Range Rover Evoque China Clone Has Shame Written All Over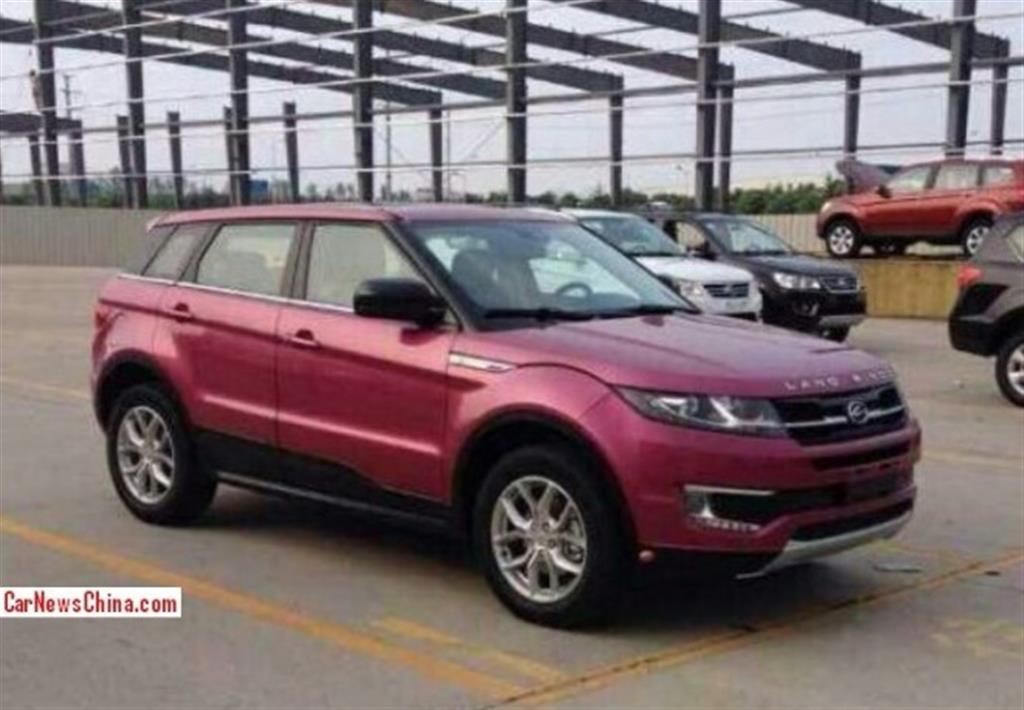 The Chinese are best known for copying and creating clones of every possible desirable thing. From mobile phones to branded clothes to cars, the Chinese have done it all. While the ever popular Apple iPhone is a favourite with Chinese mobile manufacturers who love to call it myPhone and GooPhone, they haven't spared premium vehicles too. Everything from MINI Cooper to Rolls-Royce has been cloned by the Chinese. The Range Rover Evoque, which is a very attractive and eye-candy SUV is the latest target to be hit by the cloning Chinese missile.
The Landwind X7 is a clone of the Evoque and it shares most of its design elements with the latter. Patent pictures of the X7 had come out earlier this year but now the vehicle has actually been spotted in person. The overall design philosophy looks strikingly similar to the actual Evoque but the Chinese automaker has made a few minor changes here and there. At the front the headlights, grille and bumper are redesigned. The side profile looks exactly similar to the real Rangie. The rear too looks very identical and only the lights and grey finish on the hatch look different.
Moving to the interiors, the theme has been kept similar to the real Evoque but there are many changes to various bits and pieces like the steering, gear lever, centre console, doorpads, etc. The X7 is powered by a 2.0-litre 4-cylinder petrol engine that gives out 190 HP of power and 250 Nm of torque. The engine is offered with either a 6-speed manual transmission or 8-speed automatic gearbox. The Landwind X7 will start arriving in dealerships by the end of August. It will be priced at 1,20,000 yuan (Rs. 11.93 lakhs) while the Range Rover Evoque is priced at 5,28,000 yuan (Rs. 52.50 lakhs) in China.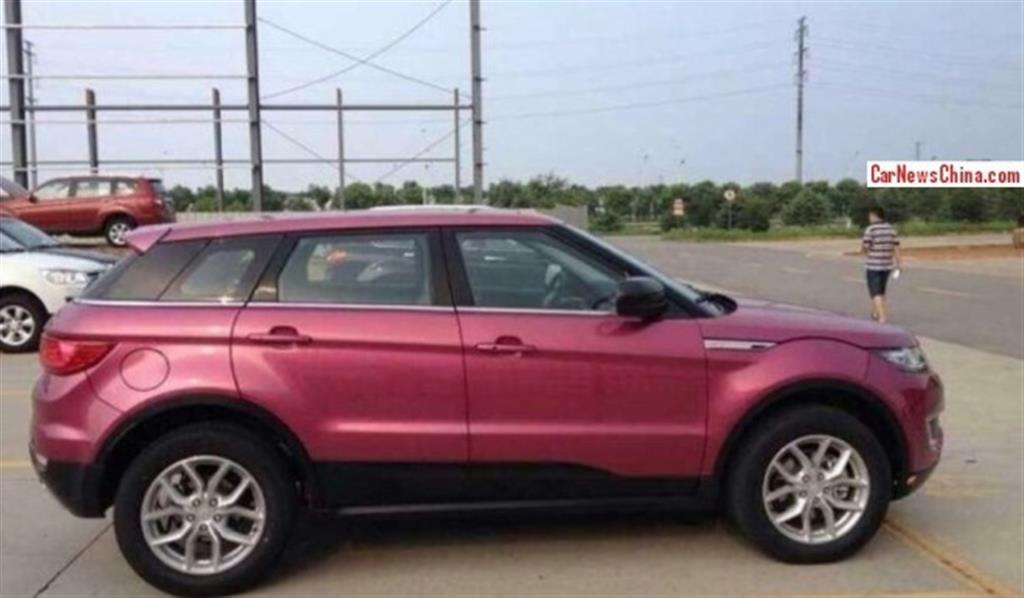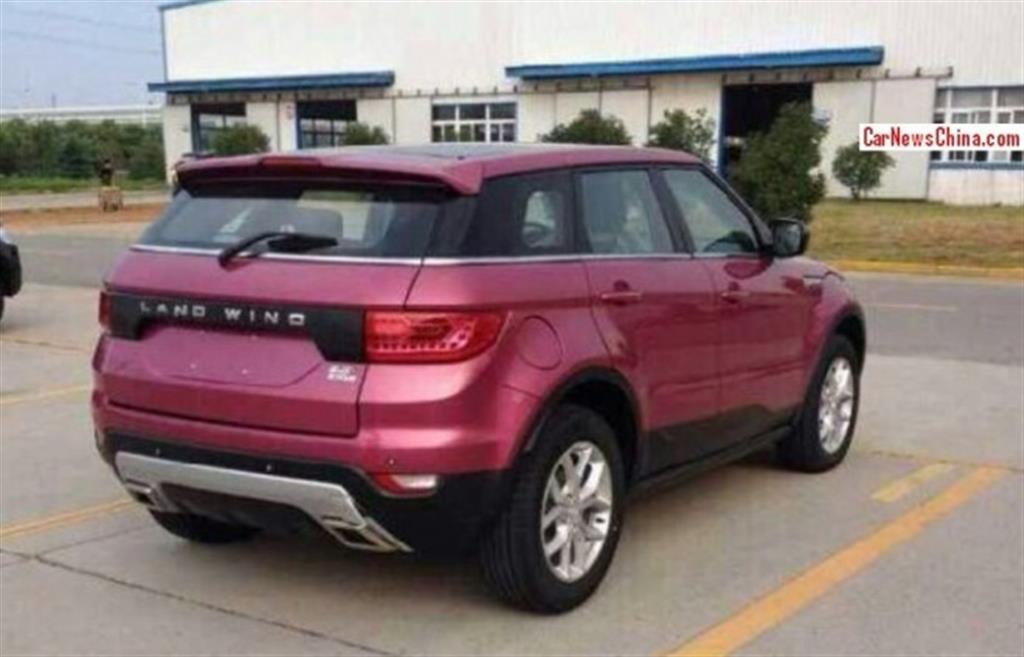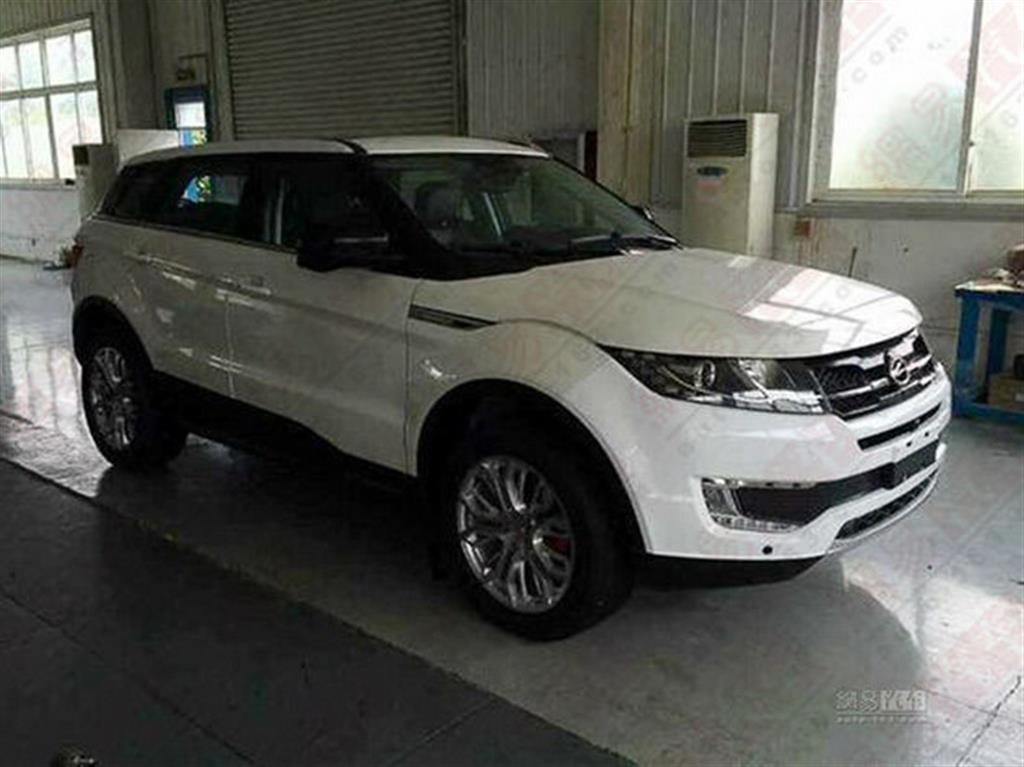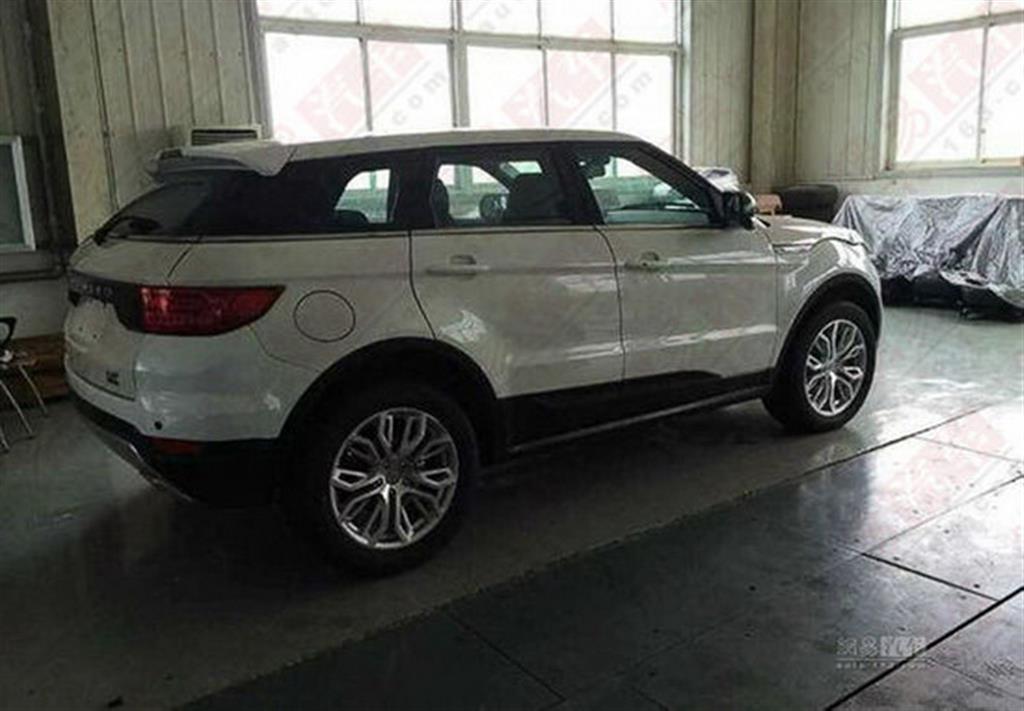 Pictures Source – CarNewsChina.com