Chinese Automakers Are Almost Globally Competetive
The Chinese Auto Industry is just a few miles away from stepping into international competition. The Chinese automakers need to invest more and expand their research and development to reach the target in time. Currently, the Chinese Auto Industry is 80 percent of the way and needs to spend more in development to complete the rest 20 percent in order to step into global competition. The Chinese have the capability of taking their auto industry to next level.
As foreign manufacturers including General Motors, Volkswagen Group and Toyota are increasing localization of their products and introducing low cost cars in China, the Chinese automakers are losing share in their home market. The foreign auto manufacturers are outspending Chinese brands on research and development to gain momentum in the market by introducing competitively priced products to take on the Chinese rivals.
The Chinese manufacturers are currently spending less than 2 percent of their revenue on research and development of products, which is half of the global average. According to sources, the China Auto Industry is almost ten years away from global competition. SAIC Motor Corporation is the largest automaker of China. Geely Automobile Holdings is also emerging as a competitive manufacturer with advanced engine technology. Other manufacturers like Great Wall Motors and Guangzhou Automobile Group are also performing well.
Currently Indian automakers are ahead of Chinese automakers when it comes to quality of cars. However the rate at which Chinese companies are growing, that day is not far when they will overtake Indian carmakers. India doesn't have many local manufacturers, with the most prominent ones being Tata Motors and Mahindra.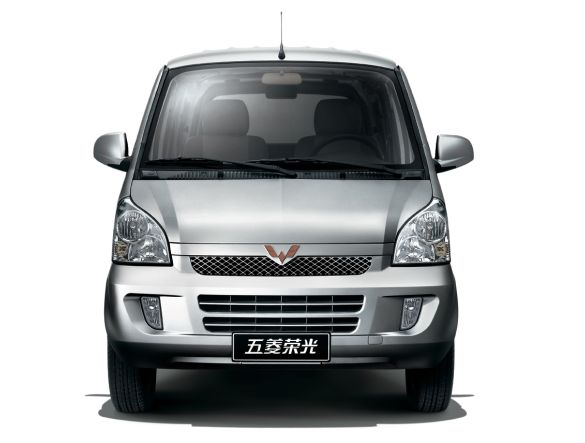 Source – Bloomberg