The MotorBeam Pledge – Let's Make Our Roads Safer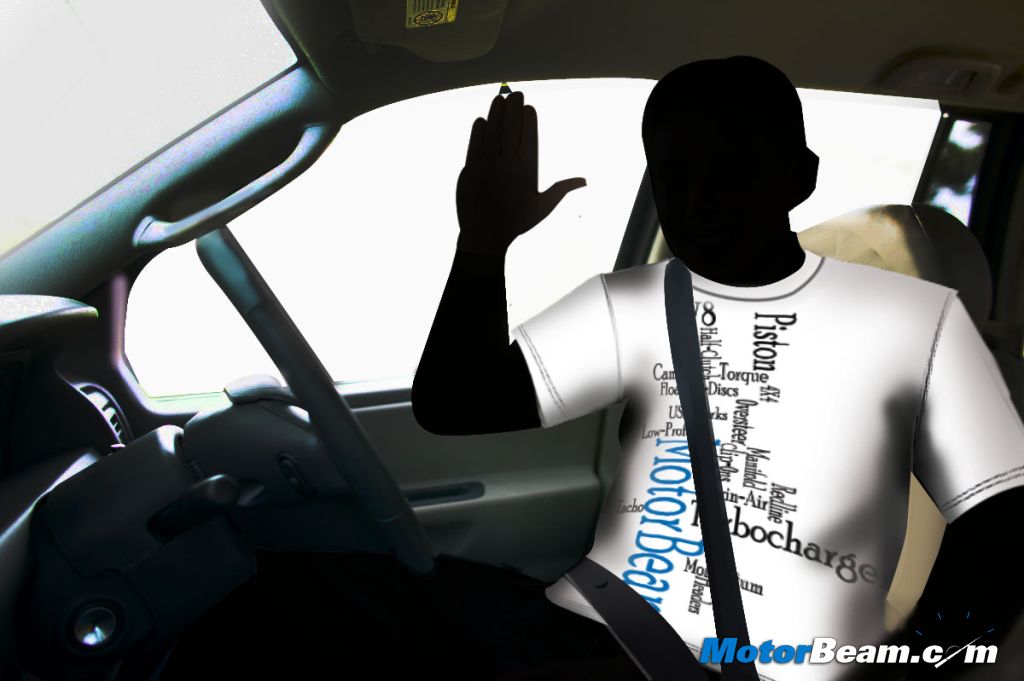 We don't want to go into stats but we all are well aware about how unsafe our roads are, only because of us. If we take responsibility and follow rules, roads will be much safer than what they are today. A few changes in our driving style can ensure a more peaceful journey for other road users as well as ourselves. So today, on MotorBeam's 5th anniversary, we are taking "The MotorBeam Pledge".
We At MotorBeam Pledge That –
We will not use mobile phones while driving
We will never drink and drive
We will not use high beam in the city
We will not honk (reverse horn included) excessively, especially not near a hospital or school
We will park only in designated parking areas, ensuring maximum parking space is available
We will not cut across lanes abruptly
We will change lanes swiftly by maintaining at least one car distance and will indicate well in advance
We will show respect to other road users, especially pedestrians
We will stop before the Zebra crossing, not ON it
We will use all three rear view mirrors (two for bikes) extensively
We will drive inside a lane not on a lane marking
We will not drive fast in congested areas
We will keep the vehicle's medical kit up to date
We pledge to give way to the ambulance ALWAYS
We will slow down considerably at intersections
We will always overtake from the right side only
We will move to the left lane well in advance if we want to exit the road, we won't cut across last moment
We won't stop on the road abruptly, nor at turnings, nor will we travel in the wrong direction
We will take turns only where they are permitted, even if it means going 2 kms for a U-turn
We will not have road rage, no matter how much anyone tries to provoke us to speed, we will always ignore them
We will always use a helmet (for bikers) and seat belt (for cars), even if the distance is as short as 100 meters, irrespective of where we sit (even as a pillion or rear seat passenger)
We won't break signals and will never drive off when the timer says 2 seconds remaining. Instead we will wait for the signal to turn green.
So what are you waiting for? Take the MotorBeam pledge by simply writing the following in the comments section below "I, "First Name Last Name" take the MotorBeam pledge and will follow all the above rules honestly, always". Please don't write any other comment below, if you have any suggestion or point that should be added to the pledge, use the contact form above to notify us. Any comment other than taking the pledge will be deleted. Together we can and we will make our roads a safer place.