Citroen C3 EV Launch Next Year, To Take On Tata Tigor EV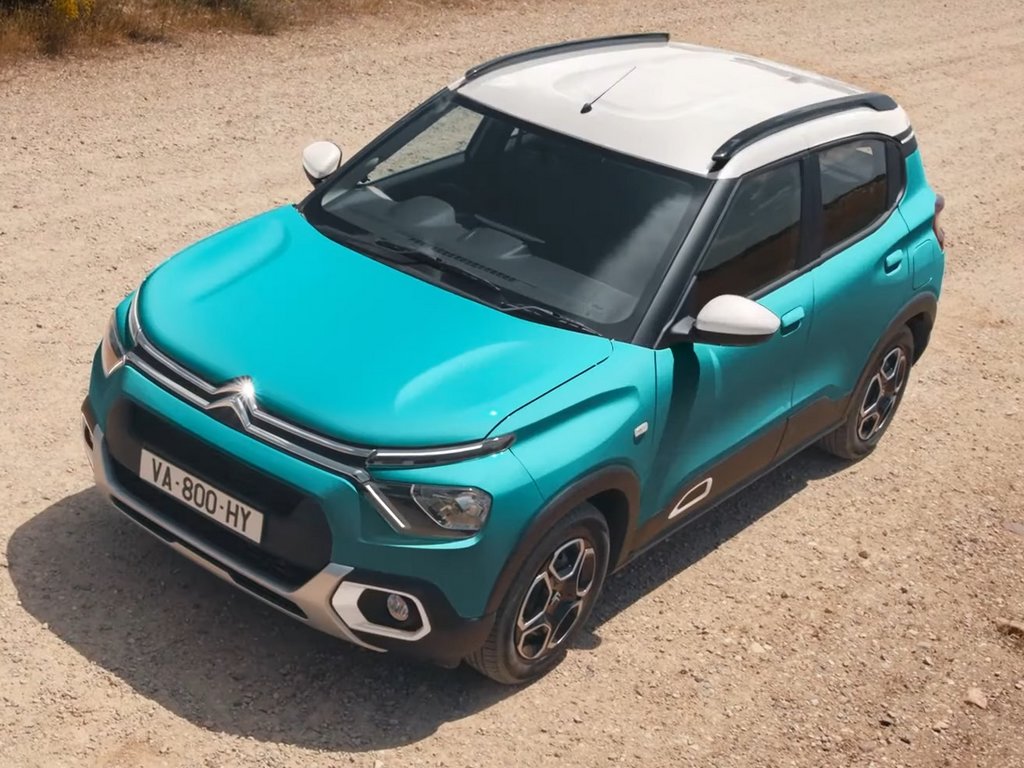 Citroen is set to launch the C3 EV in 2023 after the ICE model goes on sale this year, 2 more EVs getting ready
Citroen is all set to launch the C3 EV next year even as it's gearing up to put on the sale the ICE version of the compact SUV probably by next month itself. With the introduction of the C3 ICE and C3 EV, Citroen's current lineup will be increased to 3 models.
The French maker made its maiden India entry last year with the launch of the premium SUV C5 Aircross. Currently, the C5's ex-showroom prices range between Rs. 32.24 lakhs and Rs. 33.78 lakhs.
Owing to the C5 Aircross catering to the higher end of the spectrum, volumes are low, and rarely we could spot the brand's offerings on the road. But, that's set to change with the launch of Citroen's budget compact SUV, C3, soon. It's currently on rigorous tests.
The news was broken by the CEO of Citroen's parent company Stellantis, Carlos Tavares. He had reportedly said Stellantis will launch the electric version of its small cars starting next year.
The global conglomerate currently sells the Jeep Compass and Jeep Wrangler in addition to the Citroen C5 Aircross. Its next major launches are Jeep Meridian, which is launching tomorrow, and the upcoming Citroen C3 petrol (diesel engines won't be available).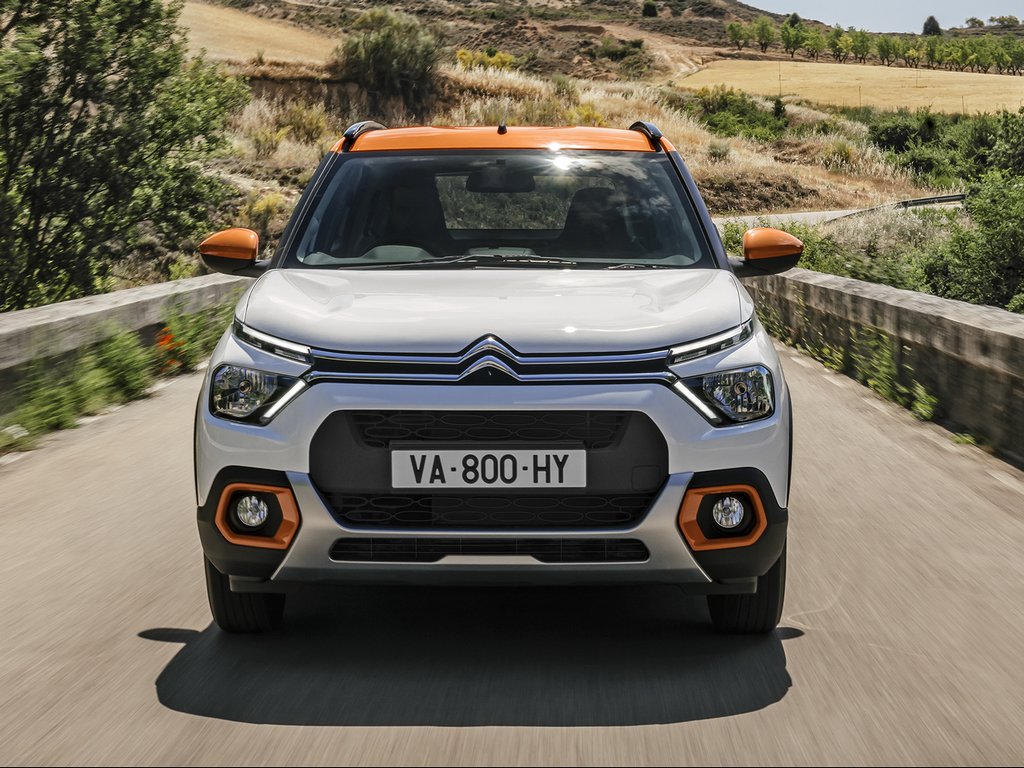 While GM and Ford failed to capture the low-end segments which eventually made them exit India, Stellantis' CEO believes success is possible even for a new player when it gives Indian buyers what they actually want.
In addition to the Citroen C3 petrol and EV, the Group will launch a hatchback/SUV and an MPV in the B-segment with electric powertrain as well. The 3 electric cars will take on the Tata Tigor EV, Nexon EV, and the upcoming Kia entry-level electric SUV.
Stellantis is set to source battery and electric powertrain components to a greater extent from India for the globe in the long run. It will also witness the growth and maturity of the EV segment in the country thereby capitalising on it.