Land Rover Defender 130 To Make Global Debut On 31st May, A Proper 8 Seater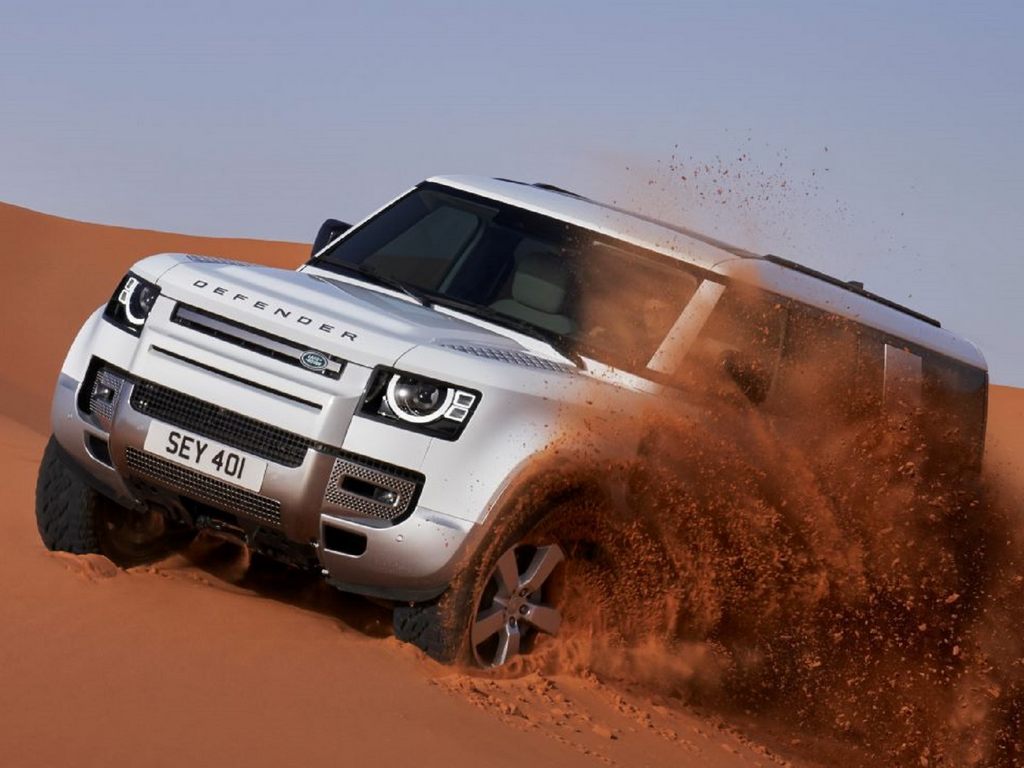 Land Rover will unveil the all-new Defender 130 on 31st May, the SUV will feature seats for 8 occupants
After the launch of its much-awaited Range Rover Sport with great fanfare, Land Rover is now all set to unveil its latest Defender 130 luxury SUV on 31st May. The upcoming luxury SUV will become the latest addition to Land Rover's 4×4 family.
The unique aspect of the Defender 130 is its seating capacity. Land Rover claims the upcoming Defender gets a practical cabin that can seat 8 people in absolute comfort that too without compromising a bit on the SUV's hardcore off-roading capabilities.
When launched, the upcoming 130 will join the likes of the existing Defender 90 and 110 derivatives.
The British maker said the SUV will help people in groups enjoy epic all-terrain adventures together as such shared explorations are becoming popular across the globe.
The seating for 8 will be spread across the 3 rows of seats in the 2+3+3 configuration similar to the regular MPVs on sale worldwide.
The additional weight is being taken care by new advanced integrated chassis technologies and updates to the suspension.
As far as looks are concerned, not much has been changed when compared to the existing Defenders. The front bumpers get a copper-bronze finish in the teaser.
While the Defender 110 gets captain seats on first 2 rows, the upcoming model will feature them only on the front row. The upcoming SUV is expected to get the same powertrain options as the existing Defenders.