Citroen C5 Aircross To Be Available Across 10 Cities Initially
Groupe PSA will be available across 10 cities at the time of their first product launch.
The French carmaker had formally announced their India entry in April this year. The carmaker showcased their first product Citroen C5 Aircross at the event. It is expected to be launched in the market by September 2020.
Groupe PSA is setting up dealerships across 10 major cities in India which will be operational at the time of the launch of the Aircross. They will ramp up the dealer network gradually.
The carmaker wants to focus on all key segments of the Indian car market and introduce products for those segments gradually. The C5 Aircross will be their flagship model initially and they will cover most of the mainstream segments with their new platforms.
Along with the strong focus on products, the company will be focussing big on hassle-free dealership service with a strong digital flavour.
The French carmaker will be heavily localising their products in India with a target of more than 90 percent of localisations for every product they offer in India.
Groupe PSA is working on offering car parts at competitive price and introduce a leasing model to lure more buyers.
Citroen C5 Aircross Launch
– The SUV will be available across 10 cities in India initially
– C5 Aircross will be the flagship car in India
– Expected to be launched in September 2020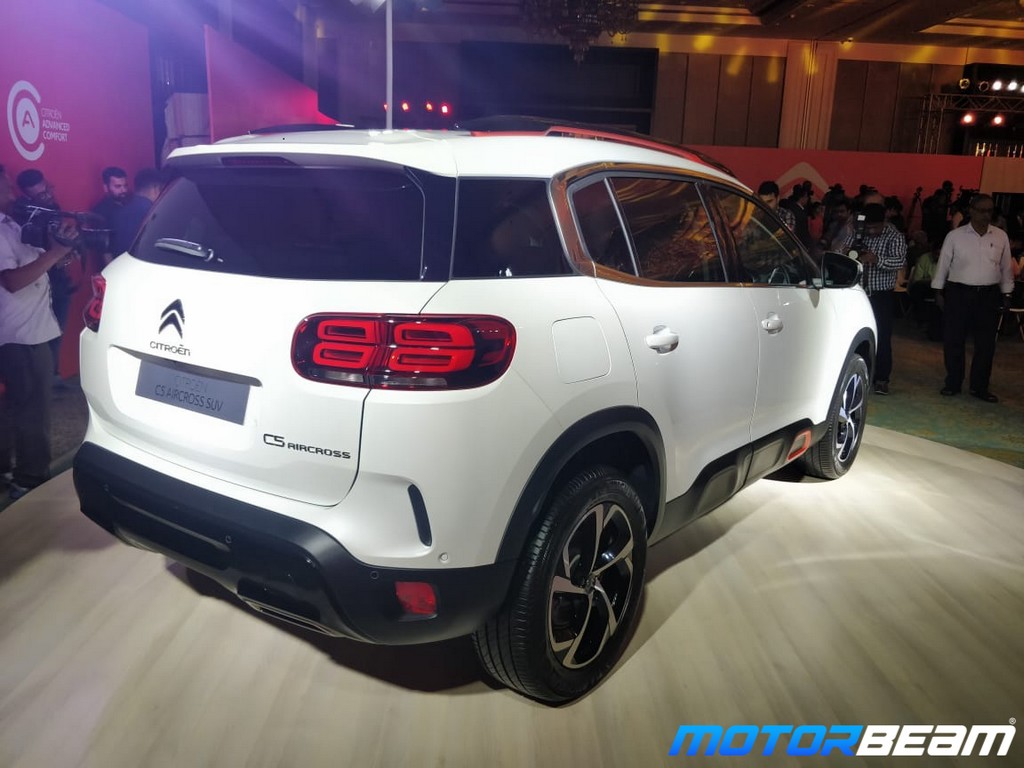 Source – TheHinduBusinessLine.com