CLA & GLA Help Mercedes India Increase Sales By 25% In January
Both the Mercedes CLA and GLA are based on the MFA platform and have been extremely successful globally as well, offering overwhelming styling and brand value.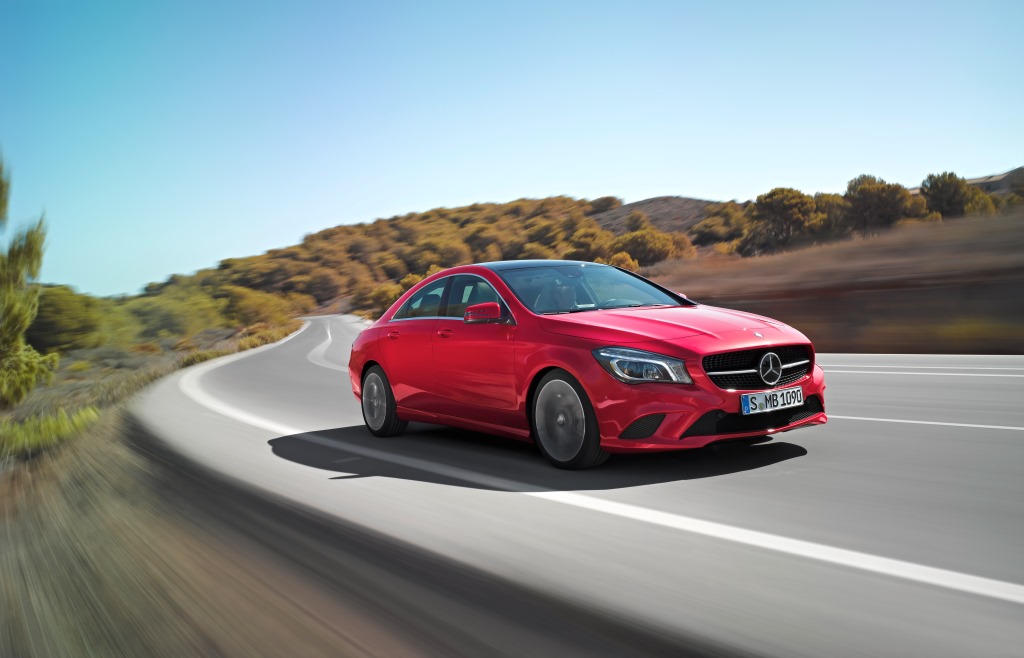 Mercedes-Benz India's New Generation of Cars (NGC), the premium compact CLA sedan and GLA SUV have opened to a phenomenal start in the country and has increased the German automaker's sales in January 2015. The volumes exceeded the company's expectations with Mercedes witnessing a 25 percent increase in sales compared to the sales during the same month in 2014. Launched in January itself, the CLA sold out its first month's allocation and currently commands a waiting period ranging from a month to 45 days.
Both the CLA and GLA are based on Mercedes' very successful MFA platform that also underpins the A-Class and B-Class premium compact models. Mercedes-Benz estimates that its NGC portfolio is expected to increase by 50 percent with the CLA playing a major contributor in the overall growth of the company. Moreover, the new affordable premium compact vehicles have also reduced the average age of a Mercedes customers from 40 to 35 years.
The launch of the NGC range has attracted several young customers to the Mercedes brand. Both the CLA and GLA have been appreciated by the Indian audiences as these body styles attract maximum attention and come with an overwhelmingly vibrant styling that makes it the obvious choice against competition. Mercedes is expecting to maintain its impressive double-digit growth this year as well and the CLA and GLA models will be major volume drivers for the company, especially with the automaker planning to commence local assembly in the near future, that will make these cars even more competitively priced.