CNG Prices In Mumbai To Increase By 50 Percent Soon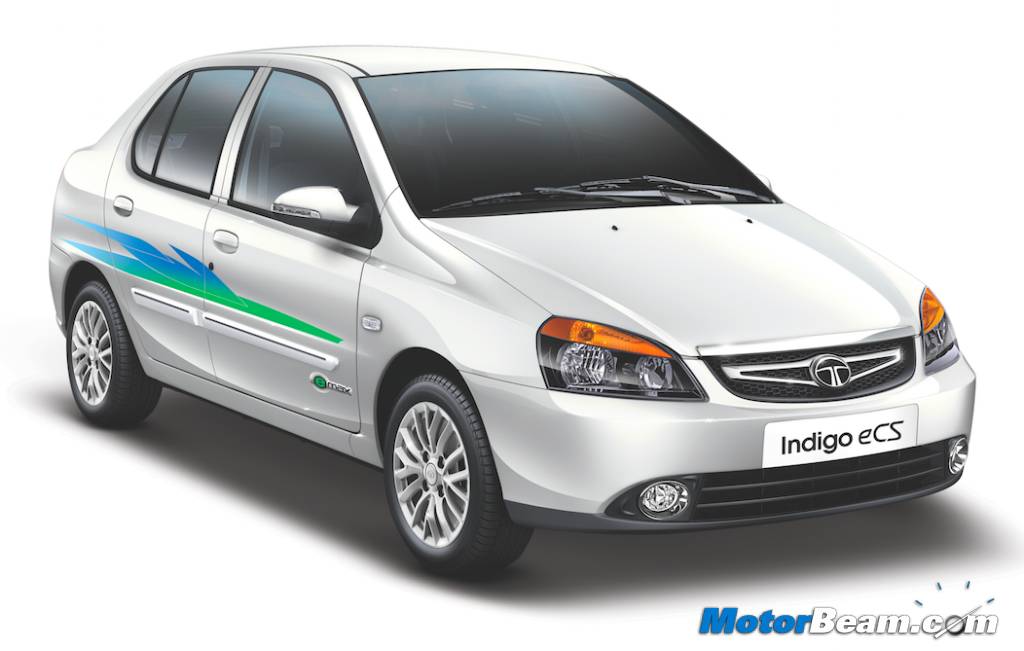 Be prepared to shell some extra amount on your travelling expenses as prices for CNG (Compressed Natural Gas) are set to rise by 50% in Mumbai. This comes as a result of the Supreme Court upholding the Gujarat High Court order saying that the prices should be uniform across the country as confirmed by MGL officials. The CNG prices in Mumbai is set rise to between Rs. 15 and Rs. 20 making a kg of CNG cost up to Rs. 59 in several parts of the city.
The price hike will majorly affect public transport fares and is estimated to hit over 3.2 lakh vehicle owners in the city. There are over 1 lakh autorickshaws, 35,000 taxis, over a lakh private vehicles, around 3000 BEST transport buses, 5000 LCVs, tempos, trucks and so on in and around Mumbai. The major reason for the increase in the prices has been short supply of gas in all parts of the country. While some parts receive subsidised APM (Administered Price Mechanism) gas, others have to import expensive LNG paying almost four times the price.
Consider that your monthly drive cycle covers 1000 kms with your vehicle mileage at an average of 12 km/kg. As per the current rate, the cost per km would come up to Rs. 3.17, but post the price hike the cost will rise to Rs. 4.91 per km. This will be the fourth hike in a period of 13 months in the city. The first one came in the form of a Rs. 85 paise hike in November 2012, followed by an increase of Rs. 2 in July this year and another increment of Rs. 3 on September 1st.
The hike in CNG prices have bridged the gap between diesel and CNG prices. While diesel engines may be in vogue today, rise in CNG prices may affect the sales of diesel engined vehicles as well. Moreover, ordinary citizens will be paying the additional charge with fare hikes in buses, autorickshaws and taxis.
2013 hasn't really been the best year for most automobile manufacturers. The slowdown in the market coupled with rising fuel prices and inflation have only added cars to the inventories of the dealers. Till last year diesel cars saw a higher demand whereas petrol cars received dismal sales, this paradigm shift led to many companies reworking on their entire product lineup and bringing out more alternative fuel options on cars such as LPG and CNG for their easy on pocket feature. Tata Motors only recently introduced the Nano e-max, Indigo CS and Indica V2 CNG variants in a bid to regain lost sales. This comes as an added blow to the dwindling automobile market.