Commercial Vehicles Have Been Long Violating BS-4 Norms In NCR
The government of India isn't working actively at curbing pollution and is taking short term and quick steps to address the issue. Banning of old cars isn't the solution to reducing pollution levels, instead, old commercial vehicles should be banned.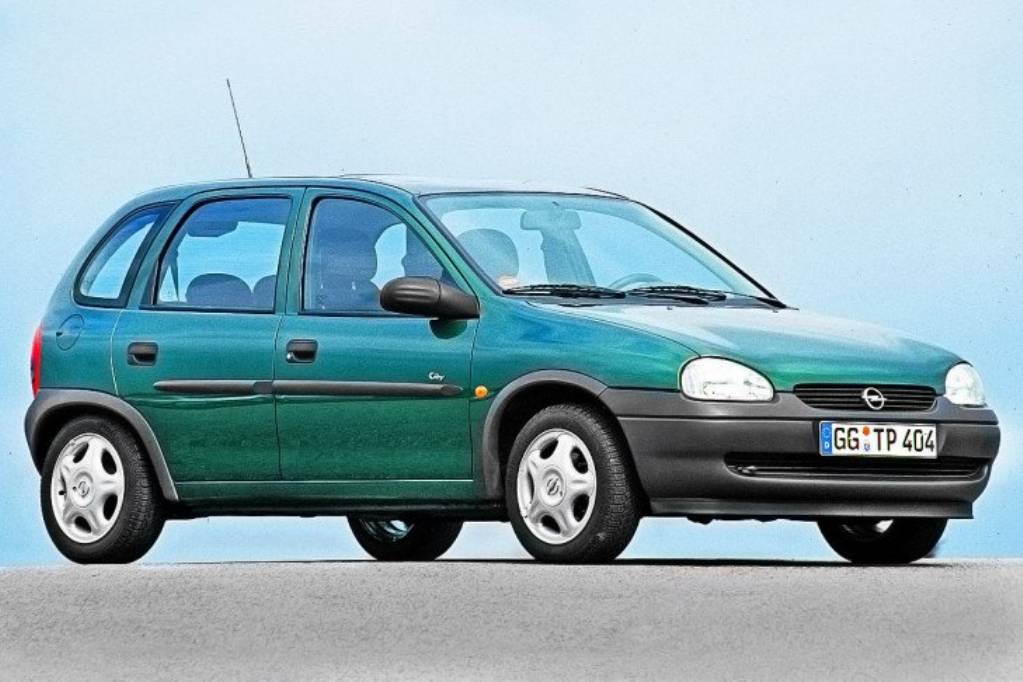 The National Green Tribunal (NGT) issued an executive order a week ago banning diesel vehicles older than 10 years from entering the NCR region. The order was issued sighting the contaminant of particulate matter in the region; according to WHO, our capital's air is 13 times more polluted that the permissible level. The National Green Tribunal clearly didn't want the NCR region to become another Paris. An year ago we did point out our concern stating that such an order was necessary to curb air pollution (read HERE).
Post the National Green Tribunal order, a lot of digging was done on the past bans or regulations for controlling the pollution in the NCR region and it was found that a gazette notification of 2012 by 'The Ministry of Road Transport And Highways' made it mandatory for any vehicle coming into Delhi / NCR to follow BS-4 emission norms. This was pointed out by 'The Indian Foundation of Transport Research and Training' (IFTRT) and they concluded that this notification was brutally breached.
"For years, we have pointed out that the rampant overloading of goods carriages has been causing premature damage to roads, traffic congestion and accidents besides generating air pollution, but to no avail," Mr. SP Singh of IFTRT said.
The notification said that no vehicle is allowed to pick up or set down goods between two points in NCR unless it conformed to the mass emission standards (Bharat Stage-4) specified in sub rule (14) of rule 115 (CMVR). Not just pertaining to commercial goods vehicle, the notification also contained a clause for tourists permit buses prohibiting them from carrying services in the NCR regions if they are not meeting BS-IV norms.
According to Mr. Singh, more than 99.5% of the vehicles (belonging to the above mentioned category) violated the notifications and are still actively participating in adding enormous amounts of particulate matter to mother nature. He also said that vehicles on a regular basis operate much above their payload to maximise profits; which also plays a significant role in de-rating the air quality. It also costs the government Rs. 20 lakh per lane per km over the regular maintenance cost due to a vehicle being overloaded by 10% over the specified amount.
Now the question arises that when a similar order was issued three years ago, why 99.5% of the vehicles violated the rule? Well we have an answer for that. With the NCR region being extremely large in area and with very limited personnel (belonging to RTA, Traffic Police, etc.) on the road it's almost impractical to adhere to such norms. How can we expect 10,000 (personnel belonging to the above depts.) people to vigil more than 50 lakh vehicles?
We strongly believe that the above mentioned notification certainly doesn't make sense taking practicality into picture but the recent order of NGT can certainly be acted upon as number of diesel vehicles (older than 10 years) will be much less than all non-BS4 commercial vehicles. Curbing the pollution only in curbed manner can yield results.