Complete BMW Motorrad Range India Launch In October 2016
BMW Motorrad's full range of motorcycles will be launched in October 2016. The bikes ranging from the G310R to the K1600GTL, will be manufactured across three facilities in Hosur, Rayong and Berlin.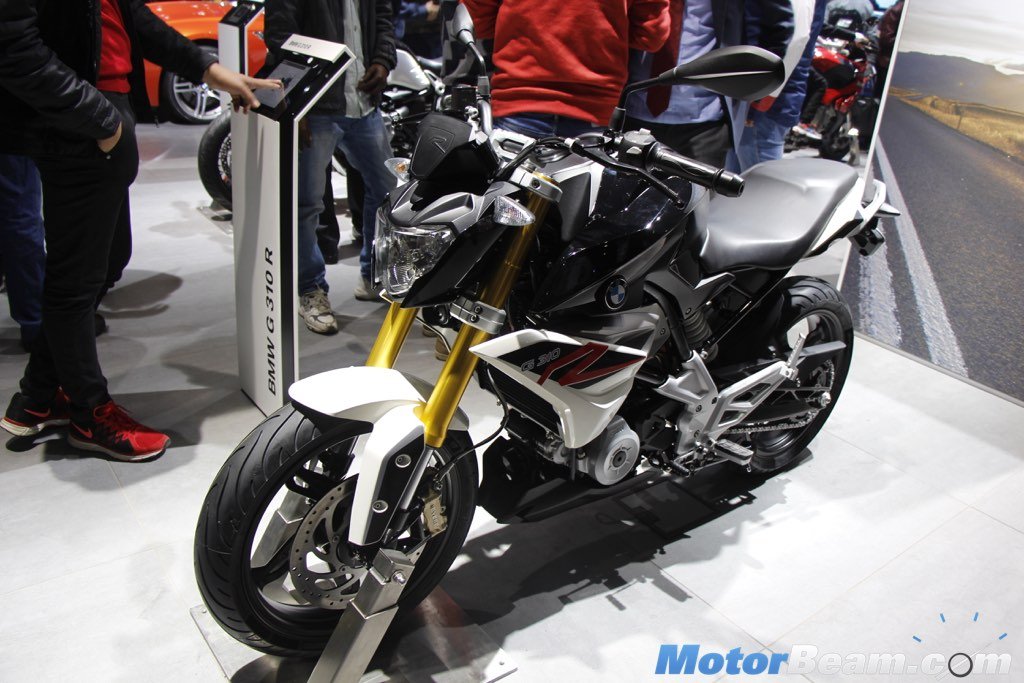 The German giant has captured many viewers with its latest proposition, the BMW G310R. The company's decision to launch not just the 300cc bike, but the whole range of its motorcycles will bring smiles to the brand's many loyalists. The bikes are made in Hosur (India), Rayong (Thailand) and Berlin (Germany), and all products from these three facilities will make its way onto Indian shores.
On the performance street-fighter front, the F800R and S1000R will be coming to India along with the popular S1000RR superbike. The BMW F800R will be costlier and underpowered when compared to its rival, the Kawasaki Z800 but the S1000R naked bike will come at an attractive price, with the bike being produced in Thailand. While the F800R will be priced relatively high at Rs. 9 lakhs, the S1000R will be a mouth-watering affair coming at Rs. 14 lakhs.
As for BMW Motorrad's GS (meaning off-road in German) lineup, the F700GS, F800GS, R1200GS and R1200GS Adventure will all be available in the Indian market, being imported from the Thailand facility. The off-roader series will be having a bunch of new updates and will include a ride-by-wire throttle and various ride modes. This could pit the low powered GS products against the likes of the Triumph Tiger 800 XC, while the high powered ones would be available at a range of Rs. 19-20 lakhs.
The BMW R NineT and K1600GTL, the ones made in Berlin will be priced much ahead of its segment because of the logistics. The company is planning to strike up an Indian dealership network to cut down on costs and also to localise heavily. The Berlin based manufacturer wants a bigger share of the pie by competing against Ducati and Triumph. Now for the strategy to succeed, all the company has to do is price its products appropriately.
Complete BMW Motorrad Range India Launch
– Berlin, Hosur and Rayong are the three facilities that produce BMW Motorrad's entire lineup
– F800R will be priced higher than the Kawasaki Z800, but the S1000R will be priced effectively
– The off-roader GS series will have a host of new features with a number of riding modes
– The R NineT and K1600GTL will be made in Berlin and will cost a lot more
– BMW Motorrad is set to compete against Ducati and Triumph, to conquer the higher end of the market