Confusion Prevails Over Chevrolet Corvette Right Hand Drive
At the Detroit Auto Show when the C7 Corvette was showcased, the various heads of General Motors gave confusing responses when asked about plans to launch a right hand drive version for right hand drive markets. The CEO of General Motors responded in the affirmative saying that the right hand drive version of the 2014 Corvette will be launched soon which lead to headlines in Australia about the Corvette finally being introduced in Australia with right hand drive.
However the Corvette lead engineer said that the right hand drive Corvette was very far from launch and will not be available soon but will definitely be introduced to Australia. Holden chief offered no comment on the same. But when the question was asked to General Motors' vice president of global manufacturing and president of its international operations he flatly refused introduction of a right hand drive Corvette and said that there is no plan to develop one at all.
As it is legal to drive left hand drive cars is UK and Japan, the Corvette can be sold and driven in these markets. But in Australia or India, it is illegal to drive a left hand drive car, so the Corvette cannot be bought or driven there. With lot of excitement in Australia regarding the Corvette, this is bad news for the Australian Corvette Enthusiasts as well as Indians as the car may not be launched there at all. This confusion has caused quite a lot of unrest in the right hand drive world and the Corvette enthusiasts are waiting for a response.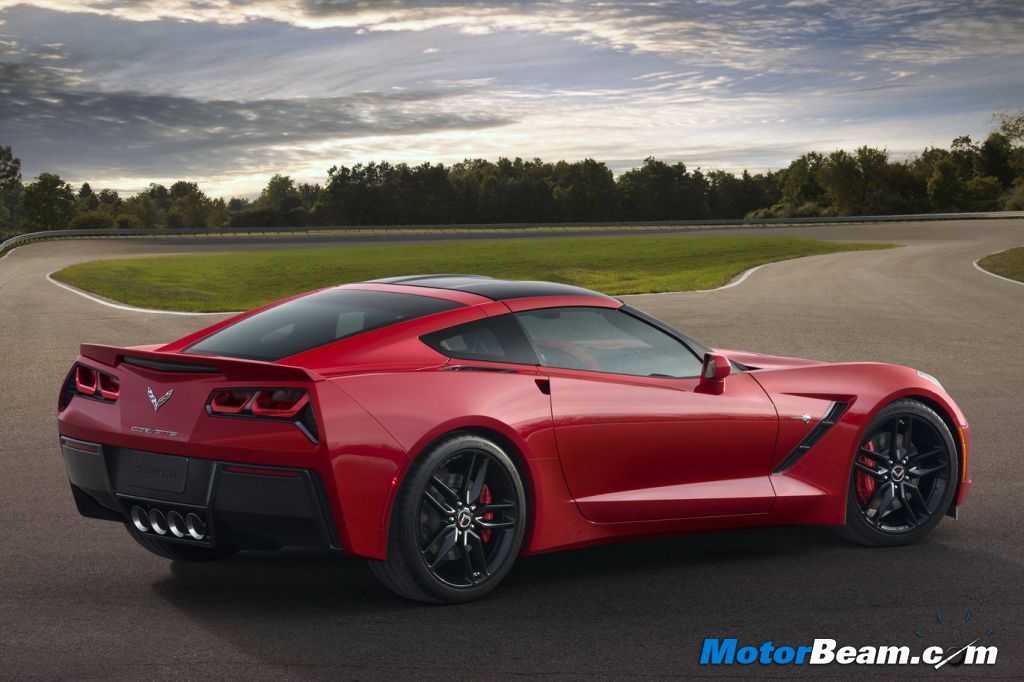 Source – Autoblog