Corporate Buyers To Pay More Tax On Cars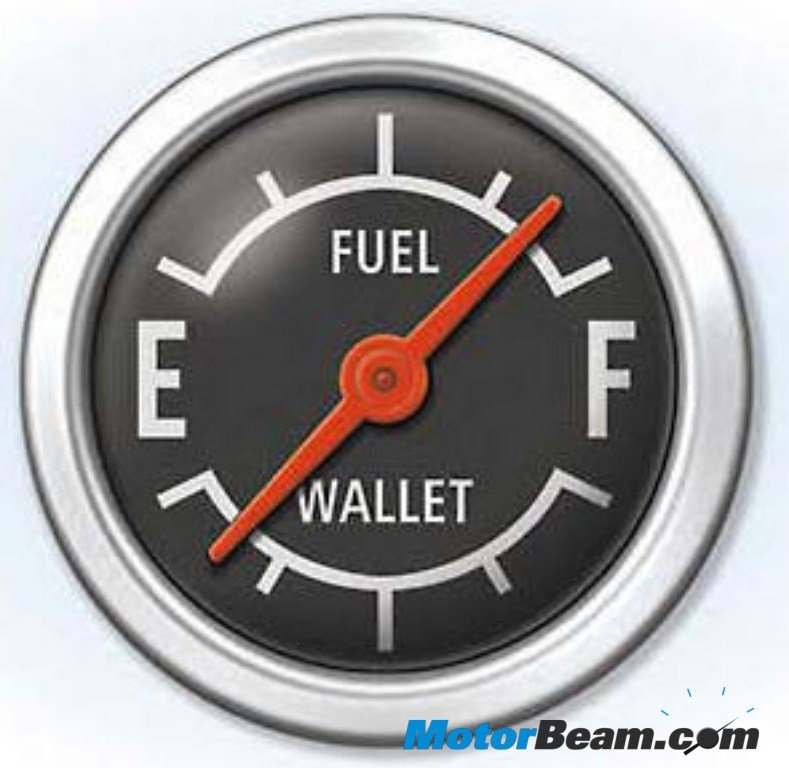 The Budget 2012 brought along with it the hike in excise duty on vehicles from 10% to 12%, a move that was not seen as a positive one from perspective of growth of the Indian automotive market. In addition to this the state of Maharashtra has proposed an increase in the Motor Vehicle Tax (MVT) for the car buyers. On 26th March, the Maharashtra Govt had proposed an increase of 2 % points and 4% points on the current MVT being taxed by the State for petrol and diesel vehicles respectively.
Currently, the MVT stands at 7% for vehicles costing up to Rs. 7 lakhs and 8% on vehicles which costs between Rs. 10 lakhs to 20 lakhs. For vehicles priced above that, the MVT taxed is 9%. The tax increase is due to take place from 1st of April. This is definitely going to have a negative impact on the potential customers. Added to that, the vehicles bought by corporate customers (cars bought by an individual in his or her company's name or a direct purchase by the company) will have to shell out double the percentage of MVT.
The corporate customer segment accounts for 10 to 12% of the State's auto sales which is going to see a down turn after the hike takes place. The senior director of automotive industry lobby SIAM, Mr. Sugato Sen told that the body is set to appeal to the Maharashtra Govt against the tax hike keeping in mind the interests of all the automotive OEMs. Such a steep hike in MVT for corporate customers will also encourage practices wherein companies pay allowances instead of providing perks like company vehicles. This move will also have a negative influence on the car leasing and rental companies who will eventually pass it on to the customers.
Source – Live Mint