Now You Can Experience Buddh With Your Own Vehicle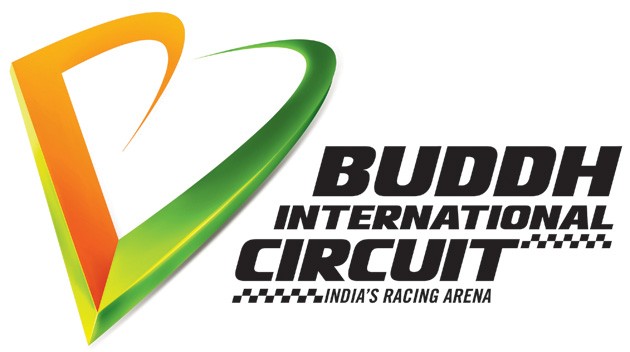 The opening of the first Formula1 track and the successful event of the first ever Airtel Grand Prix racing last year was a major step for India into the world of motorsports. The entire F1 organization and the different teams appreciated the effort that went behind the management of the first Formula1 race in India. The circuit was designed by the famous Herman Tilke and spans a length of 5.14 kms. With some seriously interesting bends and elevations, the circuit has been credited as one of the most interesting ones in the entire 20-race calendar.
The owners of the F1 track, Jaypee Sports International Limited (JPSI) apart from organizing the Formula1 has opened its gates to the general public by coming up with Open Track Day. A JPSI official on this occasion said that companies like Mercedes Benz already have a tie-up with JPSI under which they regularly organize track days for its customers. Apart from that, JPSI is now going to start the Open Track Day with the first scheduled to take place on 22nd April.
There will be 6 track days in a year. On each day there will be 3 sessions for cars and one will be kept aside for bike-riders only. In each session, 30 fans would be allowed to take their personal vehicles for a spin around the track. The cost of a single session will be close to Rs. 8500 and in case a person books all the 3 sessions, he will have to pay up Rs. 20,000. For bike riders, the cost is Rs. 6000 per session. The Open Track Day would be held between 7 AM and 6 PM.
Source – Times of India