2013 Mumbai Motor Show Coverage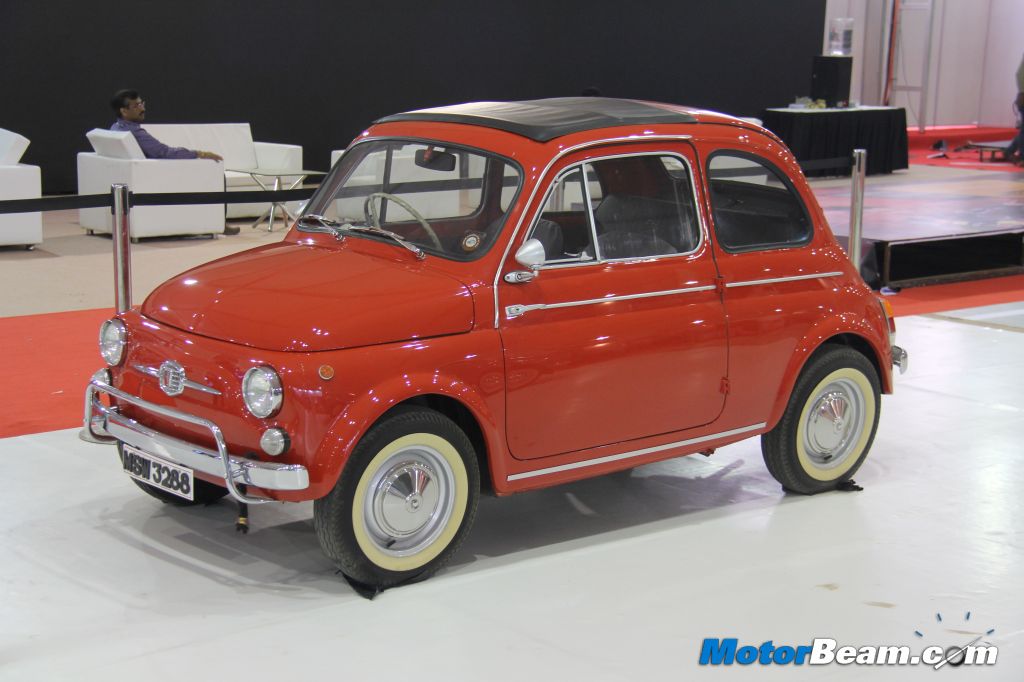 The 2013 Mumbai International Motor Show is on and if you feel lazy to go and check it out yourself, you can simply browse through the extensive picture gallery below which will convince you to spend your Sunday at Bandra-Kurla complex (the venue of the event). Like every year, this year too there are not many different automobiles on display, with almost all vehicles showcased being on sale already. A few manufacturers have chosen not to participate, including Mercedes-Benz, Jaguar, Land Rover, Tata Motors, Volkswagen and Fiat. When it comes to bike manufacturers, only Bajaj Auto, Yamaha, BMW, Hyosung and Mahindra have participated.
However there is still quite a bit of eye candy at the 2013 Mumbai Motor Show. Some interesting vehicles include the DC Avanti, Rolls-Royce Ghost, Hyundai Veloster, Fiat Cinquecento, original Fiats, Ferrari replica, BMW GS, few Harley-Davidson bikes, Pulsar 200 NS stunt show, race tuned Honda CBR150R and CBR250R. Still feeling lazy enough to visit the show? No problem, our exhaustive gallery has everything covered. Checkout the slideshow below for the complete experience of the Mumbai Motor Show.