Daimler Launches Financial Services In India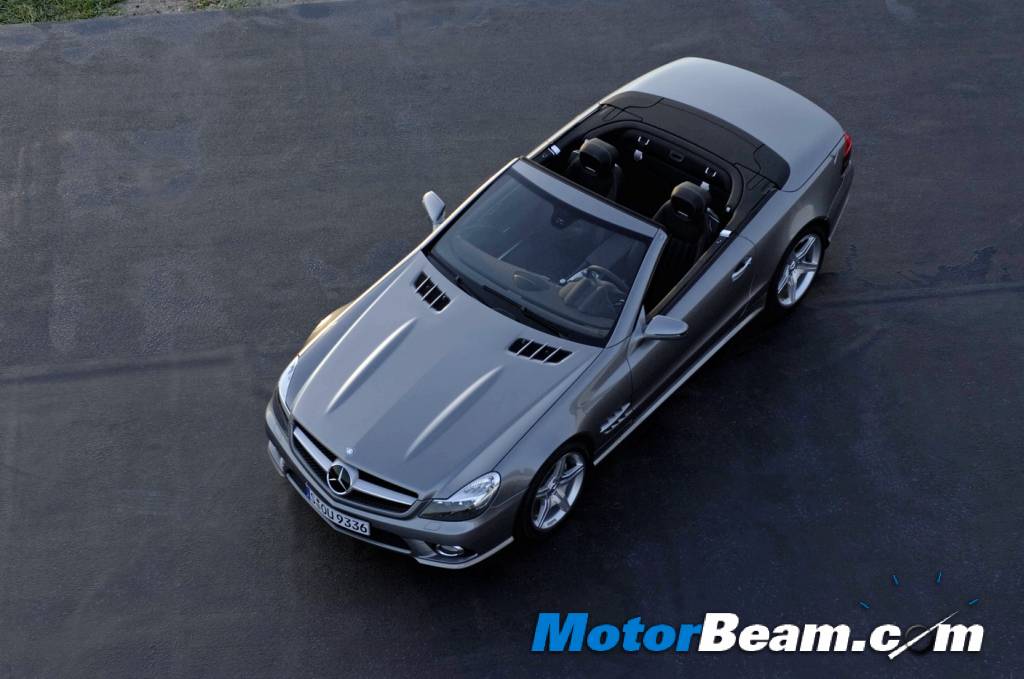 Daimler has announced the official launch of its Financial Services unit in India. The company which now operates in 40 countries across the globe has its headquarters in Chennai for its Indian subsidiary. The company offers comprehensive finance, leasing and insurance products to customers and dealers of Mercedes-Benz cars in India under the brand Mercedes-Benz Financial. An initial investment of USD 50 million as part of its market entry and has put in place an electronic point-of-sales system to deliver speedy loan approval decisions and contract processing across all Mercedes-Benz dealerships.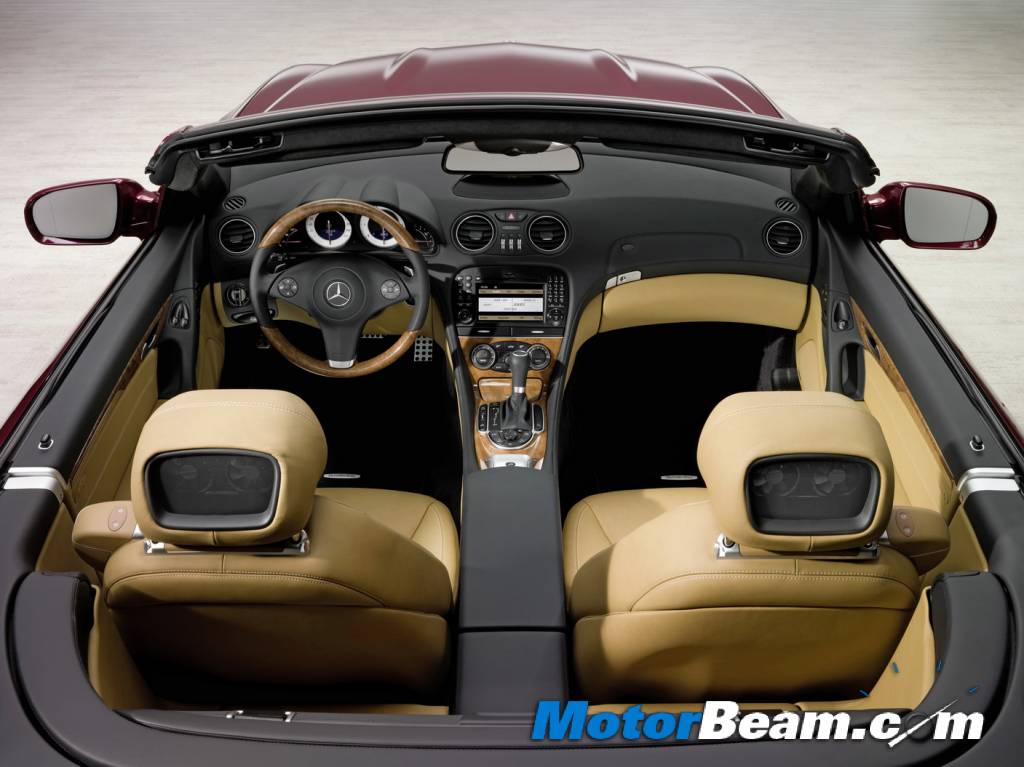 "Two out of five Mercedes-Benz cars and every fourth commercial vehicle of the Daimler group worldwide is financed or leased by Daimler Financial Services. We intend to replicate this success story in India as soon as possible. Daimler Financial Services aims to reach a contract volume of USD 500 million in India in five years." Mr. Klaus Entenmann, Chairman of the Board of Management, Daimler Financial Services AG, said.