Mercedes-Benz Breaks Yet Another Record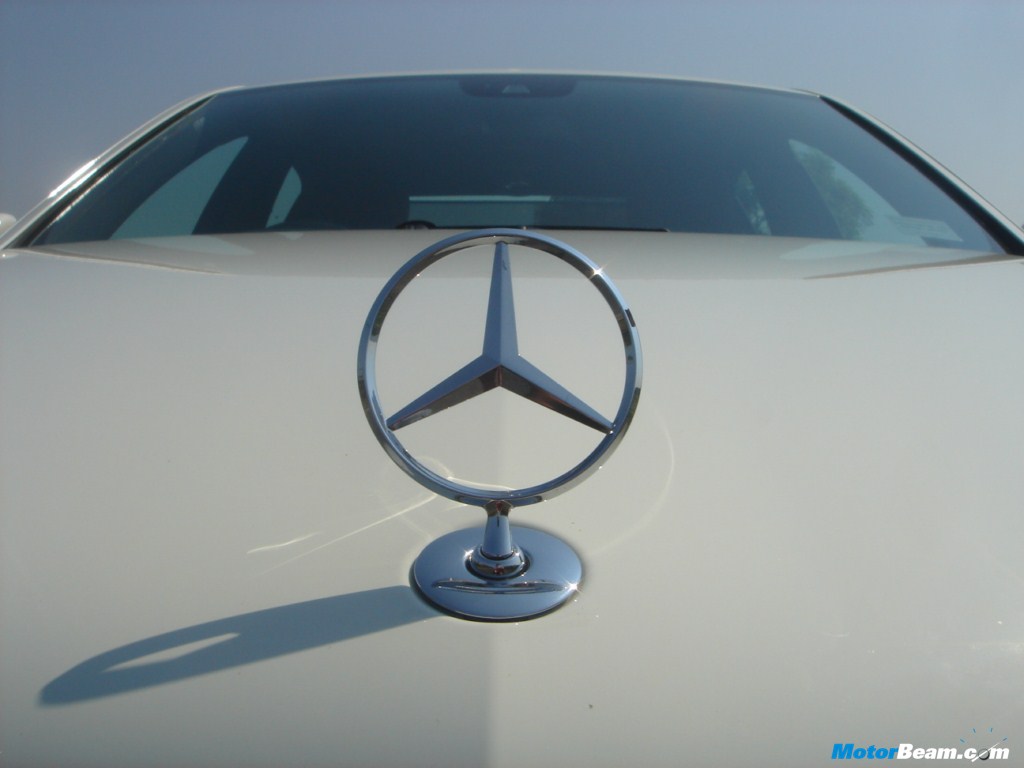 Mercedes Benz stamped its authority on the luxury car market by recording the highest sales ever in the history of the company in India. The company sold a total of 521 units in July 2010, which is a growth of 80% over the corresponding period last year (288 units in July 2009).
The bestsellers were the E-Class with 212 units and the SUVs which witnessed the highest sales ever in any given month (the SUVs GL and M-Class sold 62 units in July 2010, almost half of the annual numbers of SUVs sold in 2009).
"July has been the best ever month in the history of Mercedes-Benz in India. Jan-July 2010 also has been a period of strong growth for us. While numbers are encouraging statistics, they are not the only focus for us. Commitment to exciting products, world-class ownership experience and engaging customer programs will continue to be our focus areas towards appreciation of our customers for Mercedes-Benz. Our SUVs impressed one and all during our 5 city 'StarDrive Experience'. The demand for the GL and M-Class reflects the confidence and pride of ownership associated with our SUVs. The E-Class also continued its winning streak with 210+ units in July 2010 and a growth of almost 250% over July 2009. The E-Class a favorite of critics and customers alike continues its strong growth with 1250+ units sold since January 2010: a growth of 150% over Jan-July 2009." – Dr. Wilfried Aulbur, MD & CEO, Mercedes Benz India.