Datsun GO+ MPV Launched Postponed To 2015
Datsun will first build up the brand presence in the country and hence has postponed the launch to the first half of 2015 instead of this Diwali.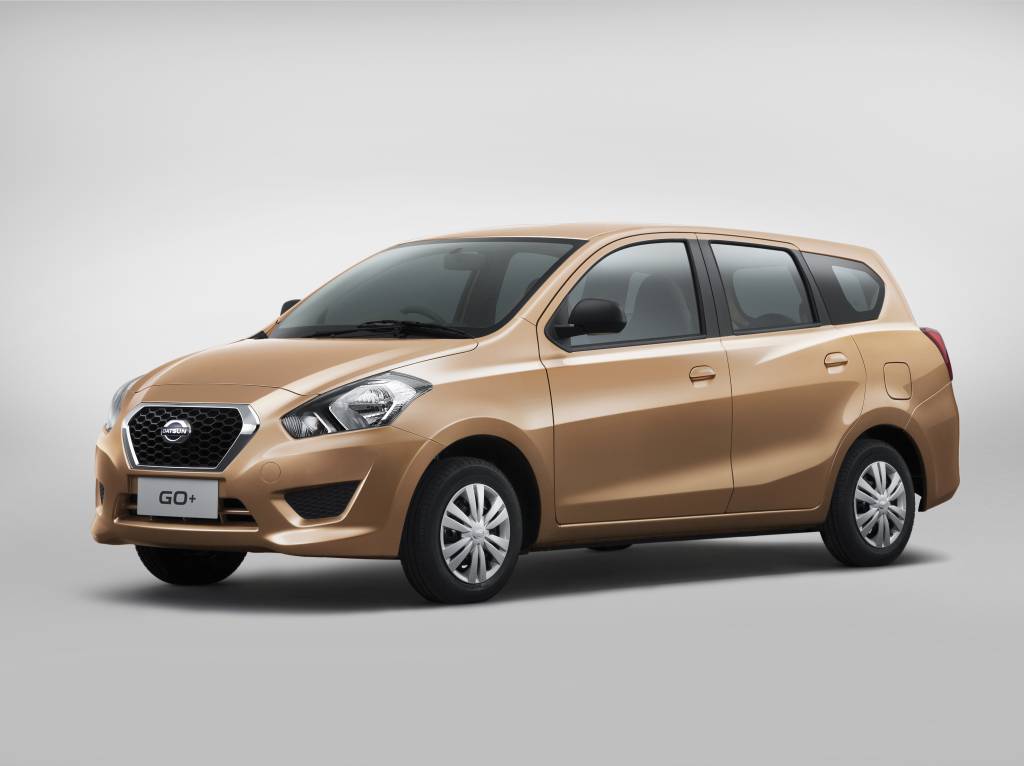 Expected to launch during Diwali season this year, Datsun has postponed the launch of its second model the GO+ MPV to the first half of 2015 as it plans to enhance the brand's presence in the country. Both Datsun and parent company Nissan have a minuscule market share in their respective segments. The Japanese automaker planned on capturing 8 percent market share in the country; however, the sluggish market sentiment in the past and poor market response for its products have worked against the company's Indian operations.
Coming to the Datsun GO+, the 7-seater vehicle is based on the GO hatchback and is among the three models under the Datsun brand that Nissan India will launch by the 2016 fiscal. The model is essentially an elongated version of the GO hatchback with added third row of seats and comes with little changes to the design and interiors compared to the hatchback. Coming to the powertrain, the GO+ is powered by a 1198cc, 3-cylinder petrol engine, a re-tuned version of the engine found on the Micra which churns out 68 HP of power and 104 Nm of torque, paired to a 5-speed manual transmission.
Measuring 3995 mm in length, the Datsun GO+ qualifies as a sub 4-metre vehicle and will be the most affordable MPV in the country. The car competes against the Maruti Suzuki Ertiga, Honda Mobilio and Chevrolet Enjoy in the segment and will undercut the competition in terms of pricing by a significant margin. This year's April to September period saw Nissan India register sales of 25,741 units, compared to the 12,515 units sold last year during the same period.