Datsun Says Safety Depends From Market To Market
After the recent NCAP test fiasco where the Datsun GO failed, the company has stated that every market has different safety needs.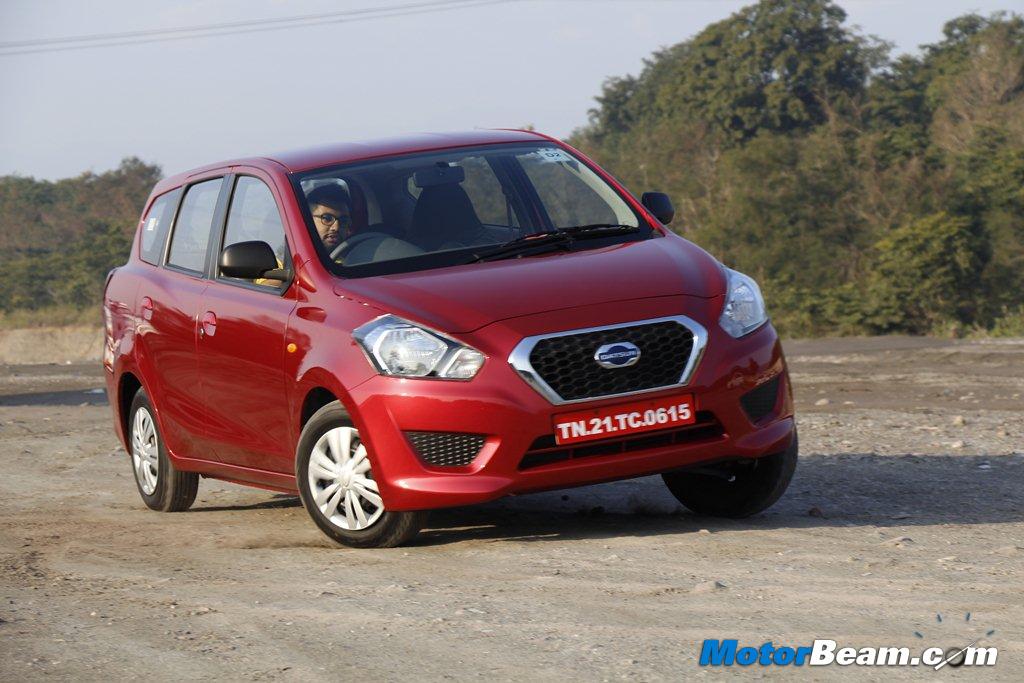 Datsun received a lot of flak last year when its entry-level hatchback, the GO failed the NCAP crash tests terribly. Journalists, customers, potential buyers and readers thrashed the brand for selling such an unsafe car in India. NCAP even wrote to the Japanese Prime Minister to stop Nissan from selling the Datsun GO in India. It is a known fact that Datsun was singled out and bashed the most even though other vehicles like the Maruti Swift too failed the same test.
Officials from Datsun then stated that safety depends from market to market. While the NCAP tests are accepted globally, they don't define vehicular safety in India. Datsun feels that road safety in India lies in the hand of car manufacturers, government, customers and other stakeholders too. A country where there are no proper road safety norms and also a country where people prefer music systems and projectors over and above ABS and alloy wheels, we agree to an extent that car manufacturers are not the only one to blame.
But we also think that no matter what policies the government has, manufacturers should take their own step forward and start with providing basic safety features on all their products. Automakers like Volkswagen and Toyota have already started implementing this and now airbags are standard on every variant of their vehicles. Buyers should also be aware of the importance of safety features and count them as a significant part of their next vehicle purchase. The Datsun GO+ will get an optional driver's side airbag in the T variant.