Datsun India Sales To Be Revived By Adding More Tech, GO-Cross Launch
Datsun wants to improve their sales in the Indian market by updating their products.
The Datsun brand was revived by Nissan after more than 30 years and the automaker entered the Indian market with the launch of the GO, followed by the GO+. The company then launched the redi-GO recently. Datsun had aimed to sell 2 lakh units in India by the end of FY 2017 but the company has managed just 80,000 sales.
Company officials have stated that they are still in the learning phase in India. They will update their products continuously since the Indian customer wants features, service and modern style in a VFM package. Carlos Ghosn also said that no matter how strong your brand is, you need to get the product right.
Datsun is now exploring the possibility of launching the GO-Cross crossover in India. Apart from that, the company will also offer more features like automatic transmission, connectivity options and mild-hybrid tech in its vehicles over the course of the next 3 years. The automaker is also likely to give the GO siblings a mid-life facelift.
Datsun India Sales
– Datsun has sold just 80,000 units in India in 3 years
– The company will keep updating its products with more features
– The launch of the GO-Cross is also being considered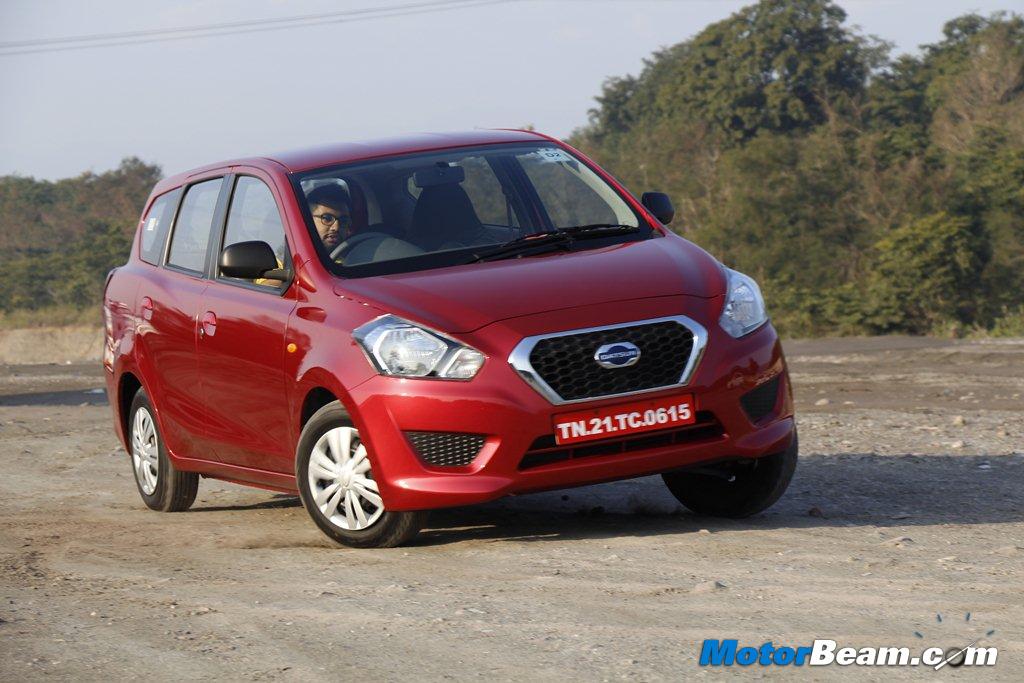 Source – ETAuto.com