DC Avanti Doesn't Get Any Airbags
The DC Avanti has been hyped a lot. Has anyone criticized the manufacturer for coming up with a sports car without airbags?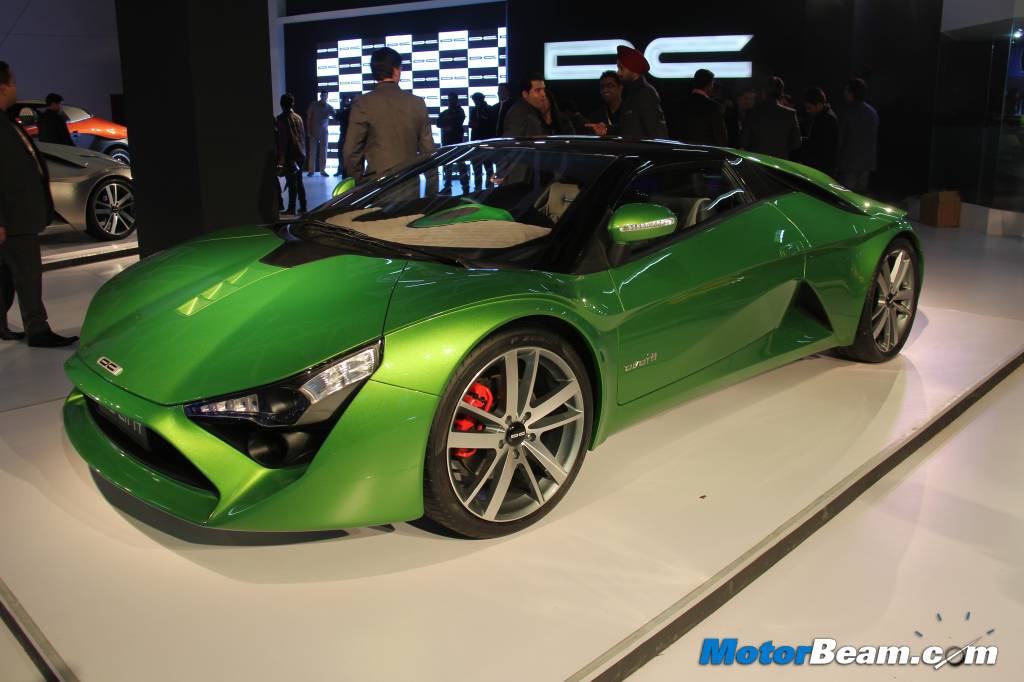 The DC Avanti is India's first proper sports car and the vehicle has always remained in the limelight ever since it was first displayed at the 2012 Auto Expo. DC is testing the Avanti very extensively and the official launch of the vehicle is very near. While there is so much hoopla around the vehicle, we also need to mention the fact that the Avanti does not come with any airbags. Yes, you read it right. For safety, DC has only provided ABS along with standard features like high mount stop lamp.
Just a few months back everyone was criticizing almost every major car manufacturer for not making airbags available on entry-level hatchbacks, and rightly so. Airbags are a very important safety feature and they are skipped by automakers in India thanks to our poor vehicle safety laws. Now we find it quite disappointing that even a sports car that will cost almost Rs. 40 lakhs will not come with airbags. How can someone expect you to drive a high-performance vehicle without any safety? This 2-door sports car does get ABS (all 4 discs) though and can hit a top speed of 180 km/hr (limited).
Since DC is new to manufacturing vehicles on a mass-market basis, we already have doubts on the Avanti's chassis and structural integrity. It would be very interesting to see how the DC Avanti performs in NCAP or other crash tests. Powering the Avanti is a 2.0-litre Renault sourced turbocharged petrol engine. The unit produces 250 BHP of power and 241 Nm of torque, mated to a 6-speed manual transmission. This 1.6 ton mid-engined car channels power to the rear wheels and has an India friendly ground clearance of 170 mm.
Driving a vehicle that does 0-100 km/hr in 6 seconds (claimed) without airbags is still unbelievable for us. People criticise vehicle manufacturers for the lack of safety but the 450 elite customers who have booked the DC Avanti don't care for airbags so why blame an entry-level hatchback car buyer (who is new to cars anyway) for being ignorant.