DC Avanti Electric Car In The Works, Launch In 2022
DC is gearing up to electrify the TCA sports car.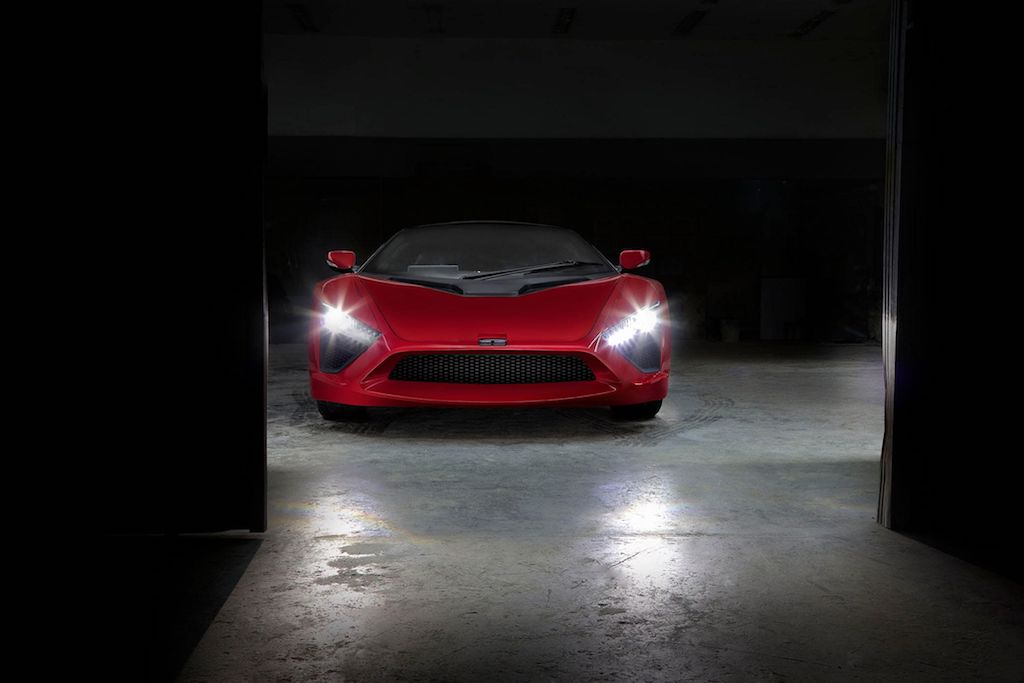 The DC Avanti sportscar was launched in 2015 at a price of Rs. 36 lakhs (ex-showroom). The vehicle got a 2.0-litre, turbocharged petrol engine from Renault. DC had showcased the TCA concept at the 2018 Auto Expo and it was a bettered version of the Avanti.
It has now been learnt that the DC TCA is going to be electrified and the electric sports car will be launched in India in 2022. The vehicle will be priced at about Rs. 40 lakhs and the vehicle is under development currently. DC has stated that the development of the electric powertrain is taking place in Switzerland and while the 0-100 km/hr sprint will take 5.5 seconds, work is on to lower it to 4 seconds.
While the chassis and body of the DC TCA are ready, work is happening on the interior components and lighting. The Avanti hasn't been made BS6-compliant and it is now discontinued. While the Avanti attracted 53% GST, the TCA will attract only 5% GST which is why even though the costs will be high, the TCA will end up costing similar. DC is also planning to export the car to overseas markets.
DC Avanti Electric Car
– The Avanti will be back as the TCA electric car
– Will be launched in 2022
– Likely to be priced at Rs. 40 lakhs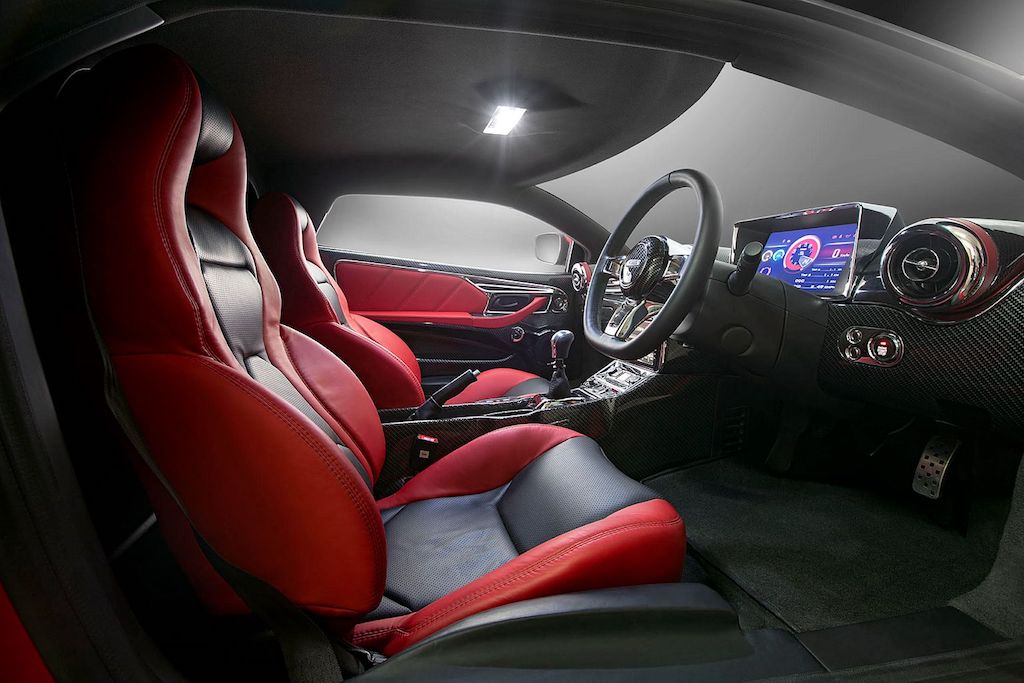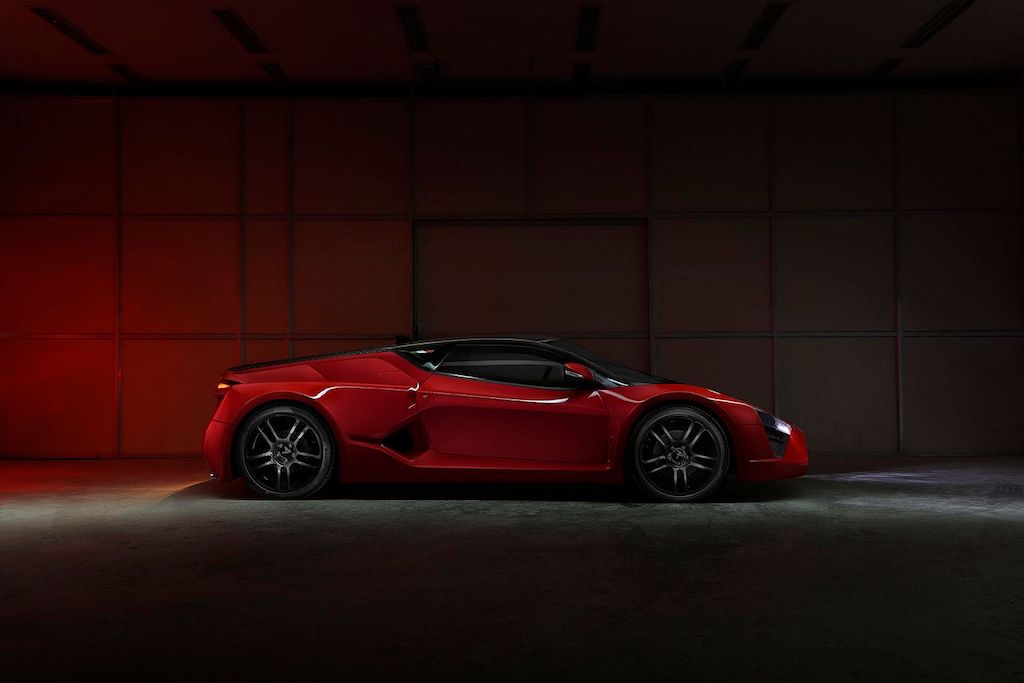 Source – evoIndia.com