Delhi Govt Accelerates Electric Push, Allows Old ICE Cars To Be Converted To EVs
The diesel vehicle ban in Delhi has affected owners of old, yet fit cars
Residents of Delhi who were not too pleased with the private diesel vehicle ban and who do not want to either sell or let their motor be wheeled to a scrap yard, have another option to hold onto such vehicles.
Recently, the Transport Minister of Delhi, Kailash Gahlot, announced on microblogging site Twitter that the government will allow old, yet fit, diesel cars to be retrofitted with an electric powertrain.
According to the Gahlot, the Delhi Transport Department will "empanel manufacturers of pure electric kit by approved testing agencies. Once empanelled this'll enable vehicles to continue plying here beyond 10 yrs."
The National Green Tribunal (NGT) has imposed a complete ban on all petrol vehicles that are more than 15 years old and diesel vehicles that are over 10 years old from running on roads within the national capital region (NCR).
As per estimates, about 38 lakh vehicles cannot technically be driven inside the national capital territory for they have crossed their "age limit". Included in that number are 3 lakh diesel cars.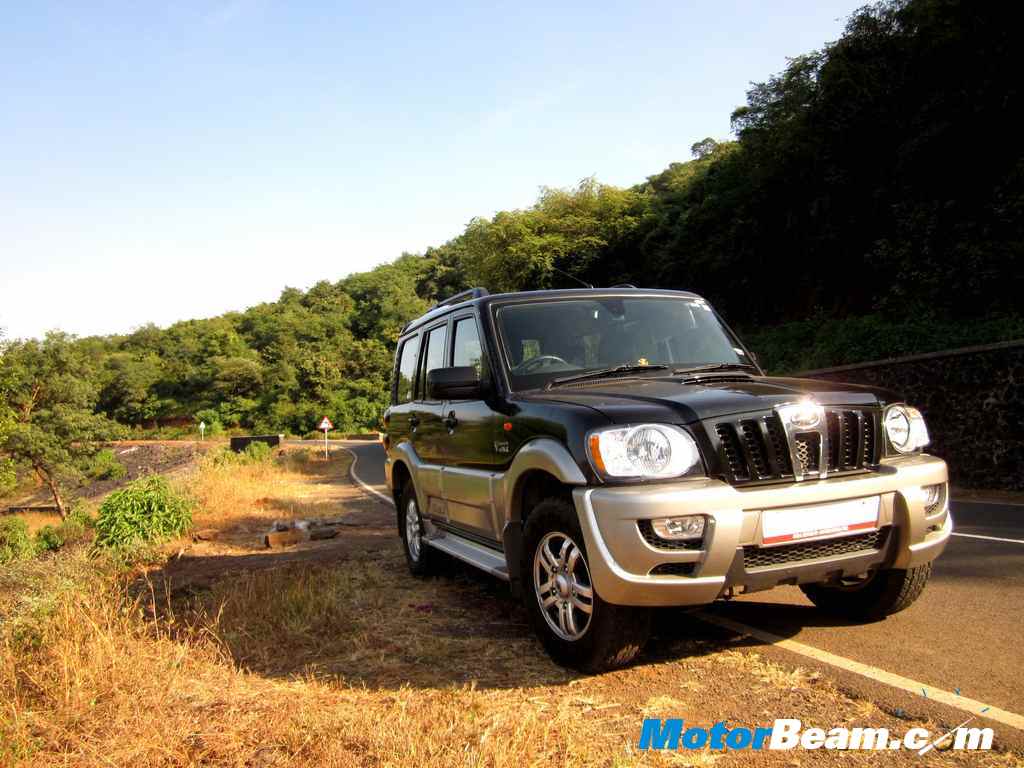 While this announcement does not provide any relief to people who wish to hold onto their cars due to the Delhi diesel vehicle ban (the same applies for petrol cars), it should enable the internal combustion engine (ICE) to electric conversion industry to boom in Delhi.
Although the transport minister of Delhi has only mentioned about the conversion of diesel cars to electric vehicles (EVs), the statement "Delhi is now open to ICE to electric retrofitting", does mean that old petrol cars can also be converted to EVs in order for Delhiites to be able to use them post their pre-set age limit.
Details about the agencies that have been given approval to convert old diesel vehicles to EVs should be out soon. It is not known if the ICE cars that are converted to EVs would need to be registered again or if they will be certified as "green vehicles" to given the EV-specific number plate bearing the existing details.
In addition to announcing the decision, Gahlot also said on Twitter that pure-electric light commercial vehicles (L5N and N1) will be allowed to ply and park on Delhi's roads even during "no entry" hours.