Ferrari Daytona SP3 Pays Homage To V12 Racers Of '60s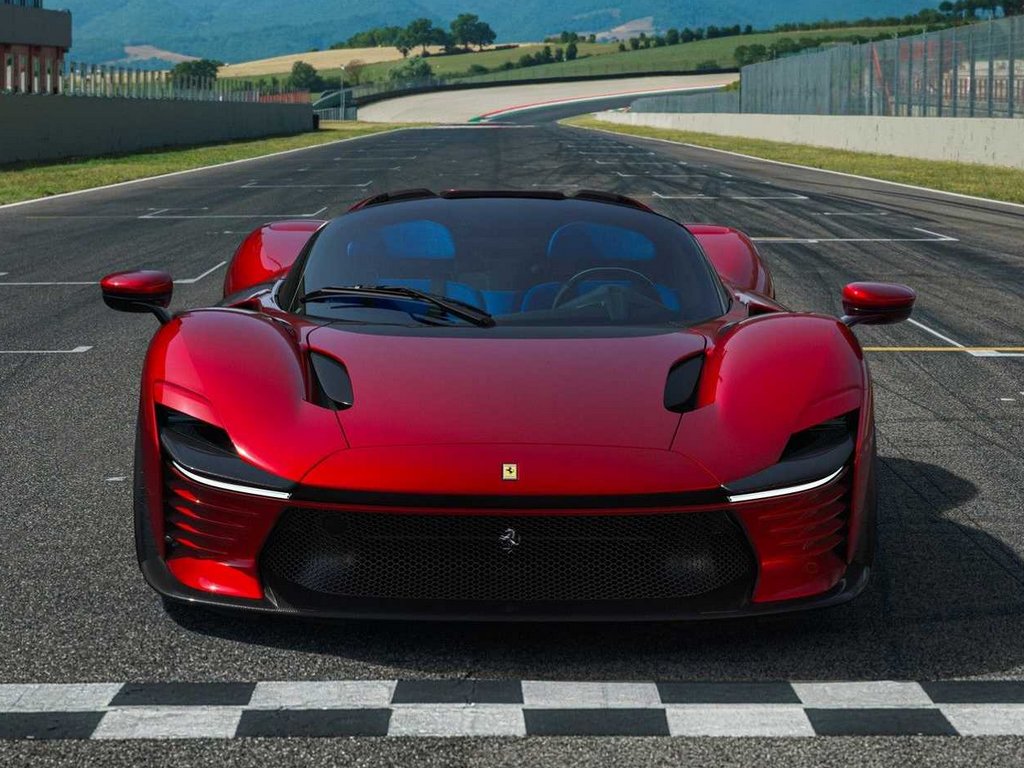 Ferrari has expanded its Icona series with the Daytona SP3
Ferrari has shown to the world the Daytona SP3, a limited edition supercar that is inspired by its racing machines of the past.
According to the Italian marque, this car pays homage to the mid-rear-engines V12 sports prototypes of the 1960s that earned the firm its motorsport status.
Built on a composite chassis, the low and long supercar looks like no other model. The car has wide hips, sleek lights, very stylish wheels, twin exhaust outlets and a smattering of ducts and vents everywhere.
It is not without reason either, because the Daytona SP3 has no active aero and yet Ferrari claims that this very car is its most aerodynamically efficient product ever.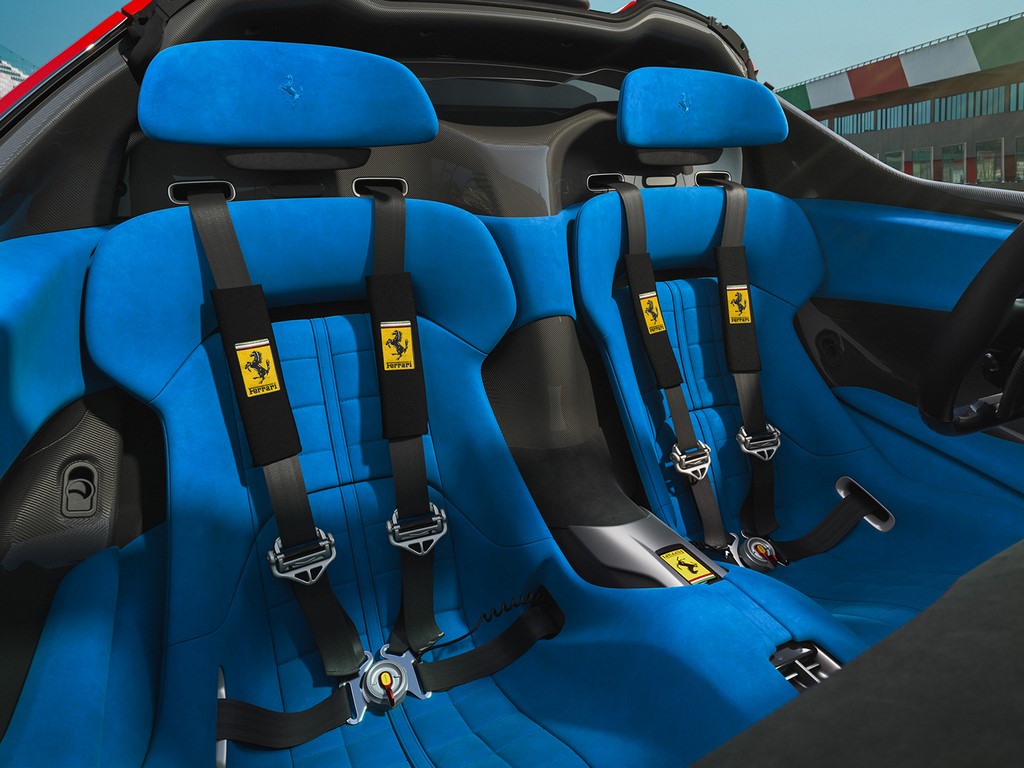 That is indeed a rather bold claim. But, its impressive performance figures do back it up. The car can hit a top speed of 340 km/hr, do the 0-100 km/hr run in 2.85 seconds and smash the 0-200 km/hr dash in 7.4 seconds.
Of course, the cleverly implemented aero only aids the engine which is a good old V12 displacing 6496cc and tuned to produce 840 HP at 9250 RPM and 697 Nm at 7250 RPM (redline is at 9500 RPM). The motor is teamed to a 7-speed DCT.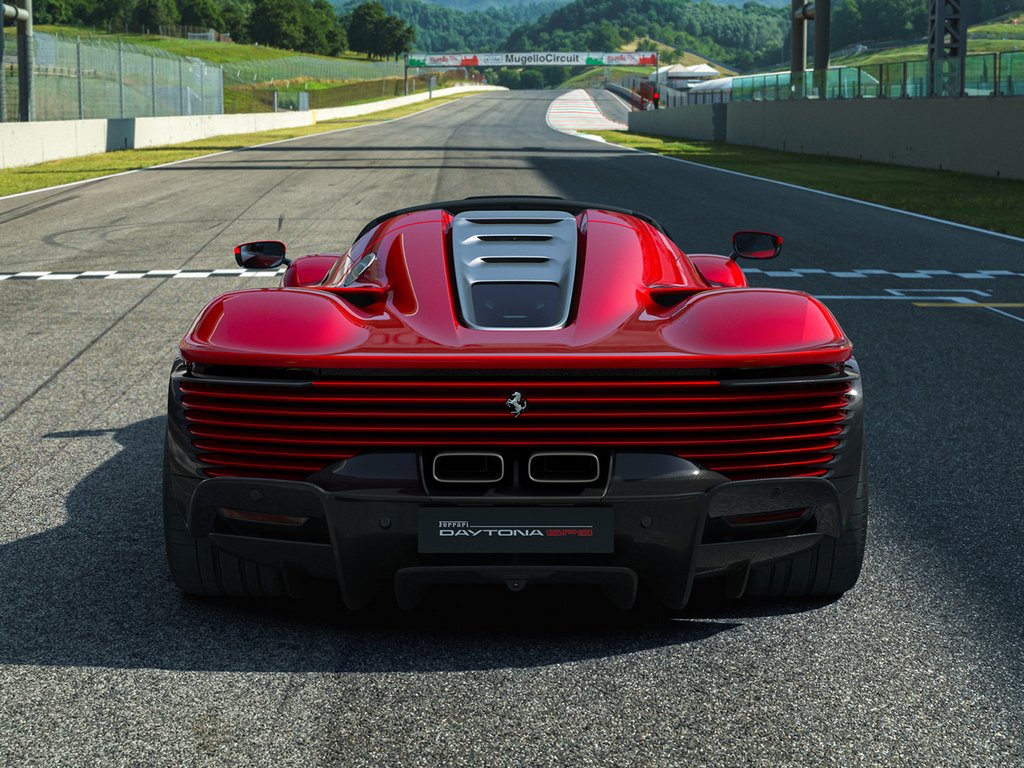 To enable the car to put all that power down efficiently, Ferrari has equipped it with an e-diff and lots of electronics including Side Slip Control (SSC) 6.1 with Ferrari Dynamic Enhancer (FDE) for improved cornering performance.
Ferrari has ensured that the car has a weight distribution split of 44 percent front and 56 percent rear and has equipped it with wide tyres – 265/30-R20 front, 345/30-R21 rear – and large brakes.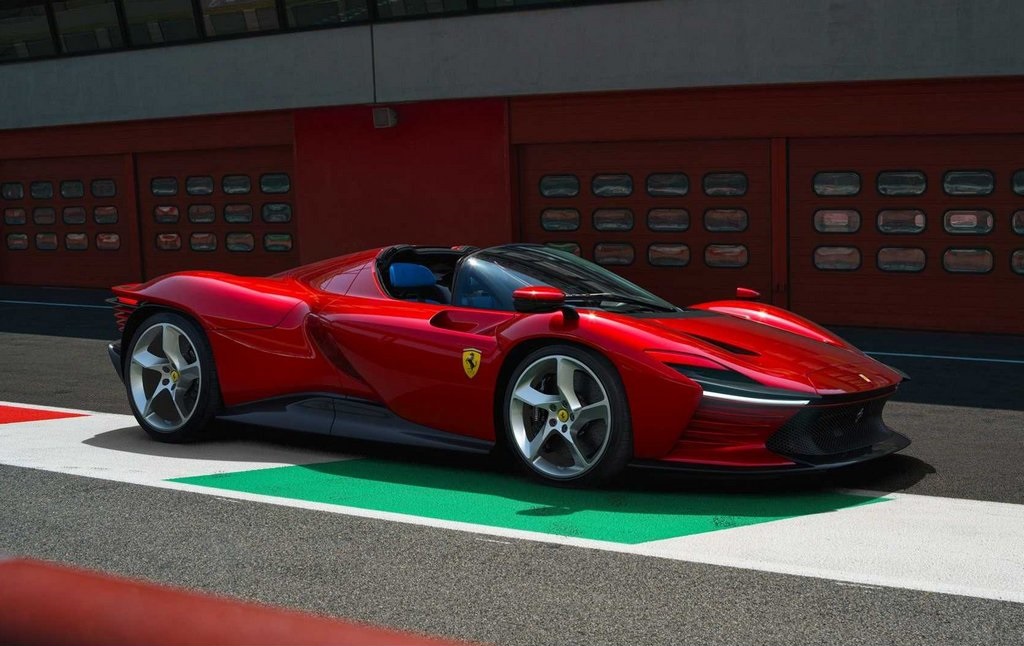 Inside, the Ferrari Daytona SP3's cockpit takes inspiration from the 330 P3/4, 312 P and 350 Can-Am. The minimalist dash, supportive seats that are integrated into the chassis, lowered and reclined driving position and adjustable pedal box all clearly show that the car is meant for drivers.
Only 599 examples of the Daytona SP3 will ever be built and each will be priced at €2 million (Rs. 16.77 crores). Deliveries will get underway late next year and priority will be given to owners of the SP1 and SP2.