Delhi Government Bans Uber, TaxiForSure, Ola Till They Get License
The internet app based cab services have been asked to get the license and also fulfil other paper work including submission of driver details to revoke the ban.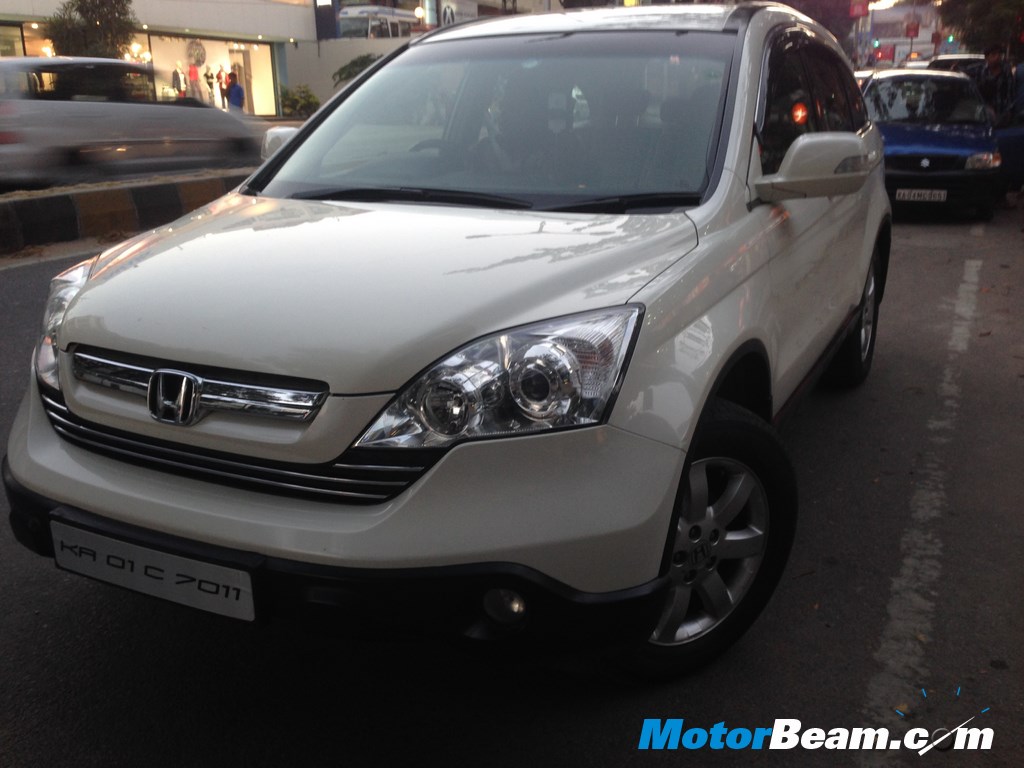 The past days have put internet based cab service operator Uber in major scrutiny after one of its drivers was accused of raping a female passenger. The issue further escalated when it was found that the driver was already involved in a similar rape case back in 2011 and the company allegedly hired him without running background checks on the driver. Leaving passenger safety in the doldrums for now, the Delhi government seems very strict on the issue and has directed a ban on all internet based cab services until they get a valid license to commence operations within the state.
Issuing a public notice listing the licensed radio taxi operators, the Delhi Transport Department issued a ban on internet cab services including Uber, TaxiForSure and OlaCabs. At present the valid license holders include only Mega Cabs, Meru Cabs, Easy Cabs, Chanson, Yo Cabs and Air Cabs in the city. Furthermore, the government said that it will also ask other states in the country to ban Uber for violating the Motor Vehicle Rules of 1988. The Thailand transport authorities have also banned Uber in the country, calling the service as illegal.
In addition, Uber has been accused of flouting rules by plying taxis with all India permits, which cannot be used for intra-city point-to-point services. The company has also been accused of calling itself a technology company and not a taxi company that links its drivers with passengers through the mobile app, thereby misleading customers. Seeking a license from the government for operating cab services will not come easily for Uber in present conditions. However showing complete support, the cab service stated that it will work with the government to establish clear background checks currently absent in their commercial transportation licensing programs.
Uber has also promised to get its drivers verified, set-up a call centre and was ready to be governed by a licensing regime. The company said that it will partner closely with groups and NGOs who are leading the way on women's safety in New Delhi and around the country. The US based company currently offers its services across 10 cities in the country and has some 10,000 odd drivers on its network, offering services ranging from the luxury Uber Premium, mid-level Uber Black to the recently launched and more affordable Uber Go.
The Radio Taxi Association of India has stated that its taxis are reliable, trustworthy and safe, as safety of taxis has come under the scanner recently. Meanwhile Mr. Nitin Gadkari, Union Road Transport Minister has stood against the banning of cab services, saying that progress in electronics and new transport systems are a good thing and "banning the railways for train accidents, buses for bus accidents and taxis is not correct". He claims that 30% driver licenses are bogus and authorities are making changes to the Motor Vehicles Act to address this major issue.