Delhi-Mumbai Expressway Construction Begins, 13 Hours Travel Time
Foundation stone of the Delhi-Mumbai Greenfield Expressway has been laid down.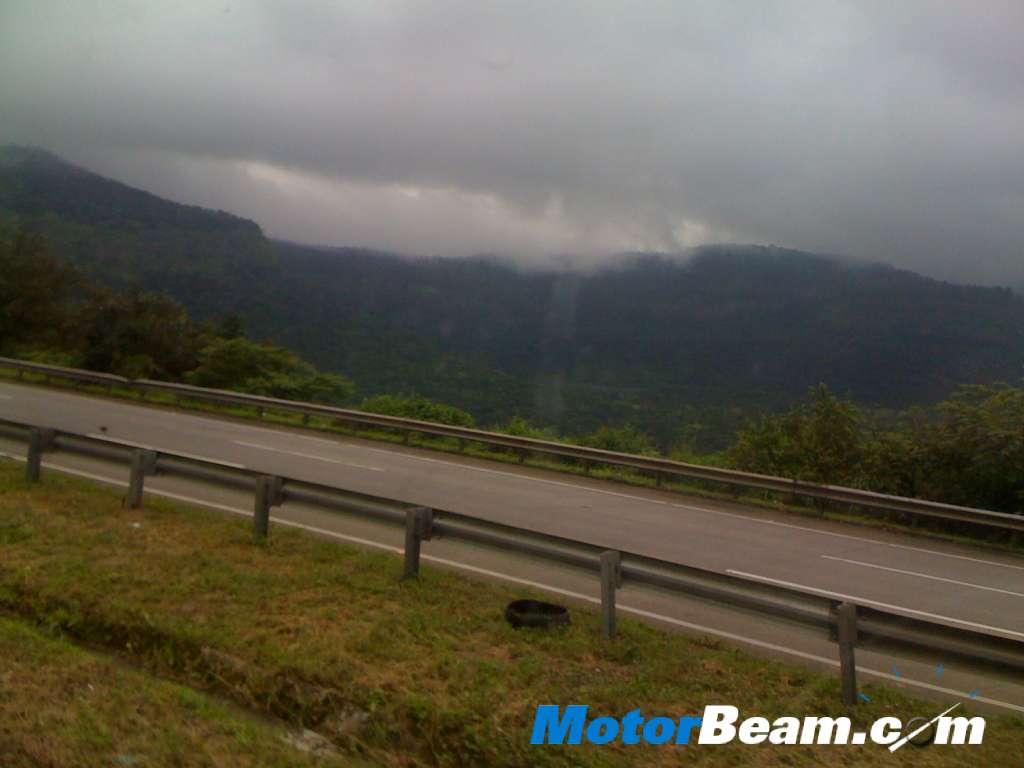 Union Ministers have laid the foundation stones for the Delhi-Mumbai Greenfield Expressway. The Delhi-Mumbai Expressway is one of the more ambitious projects for the central government to enhance the connectivity between the two metros in the future. The travel time between the two cities will be reduced to just 13 hours when compared to the current 24 hours. The distance between the two cities will also be reduced from 1450 km to 1250 km.
The Delhi-Mumbai Greenfield Expressway will be connected via Vadodara in Gujarat and is being built at an estimated cost of Rs. 90,000/- crores. The expressway will also be India's longest one at 1320 km. This project is part of the central government's Bharatmala Pariyojna for the expansion of the road network across the country. The current Delhi-Mumbai National Corridor is one the busiest and most critical routes of the national highways network and sees a lot of traffic moving to and fro.
The development of the expressway will be taken up in two stages, the first will be linking Delhi and Vadodara, and then connecting it with the proposed Vadodara-Mumbai Expressway. The expressway will be operational within 30-36 months from the start of construction and will cost about 50 lakh man-days of employment for its construction. The expressway will not compromise on environmental concerns and will have a tree cover of 20 lakh trees and will feature rainwater harvesting system at every 500 metres.
Delhi-Mumbai Expressway
– The travel time between Delhi and Mumbai will be reduced to 13 hours
– The distance will be cut short by 200 km
– 50 lakh man-days of employment will be required for its construction