Have An Old Car In Delhi? Either Scrap It Or Risk Paying A Hefty Fine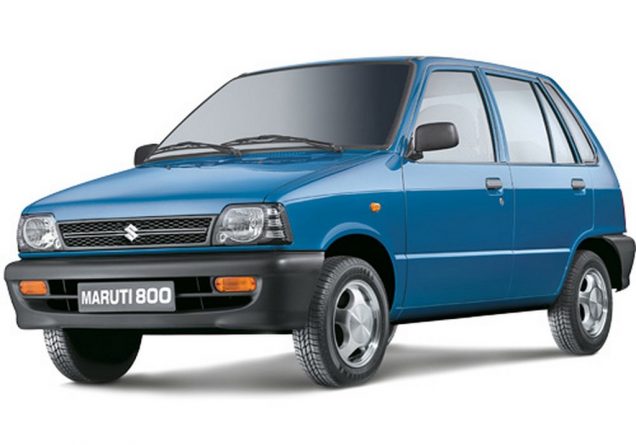 The Delhi Transport Department, under its vehicle scrapping policy, can now levy a fine of Rs. 10,000/- for usage of old cars
The Delhi Transport Department has, as a follow-up to its vehicle scrapping policy, announced that people using old petrol or diesel vehicles will be liable to pay a fine of Rs. 10,000/- from now on.
This move has been made in a bid to further dissuade people from using old or so-called end-of-life vehicles (15-year-old petrol cars and 10-year-old diesel cars) on Delhi's roads.
In addition to levying the fine of Rs. 10,000/- which is compoundable to Rs. 5000/-, the Transport Department of Delhi can also impound the old vehicle and send it to be scrapped.
Although, the department has not planned a special drive as of now, vehicle owners have been informed that they should get such vehicles scrapped.
Announced first in 2018, the Delhi vehicle scrapping policy aims to get the national capital's roads rid of end-of-life vehicles.
In all only 2879 vehicles have been scrapped in Delhi until 31st May 2021, despite there being 5 authorised scrappers in the Union Territory.
It is estimated that of the 75 lakh vehicles plying on Delhi roads, there are around 35 lakh 15-year-old petrol vehicles and 3 lakh 10-year-old diesel vehicles.
The Centre's announcement to scrap 20-year-old private vehicles will not be applicable to Delhi, say people in the know, as stringent rules are already in place there.