New Scrapping Policy Will Take Away Delhi's 15 Year Old Cars
The policy has been cleared as cars this old don't adhere to the newer emission norms.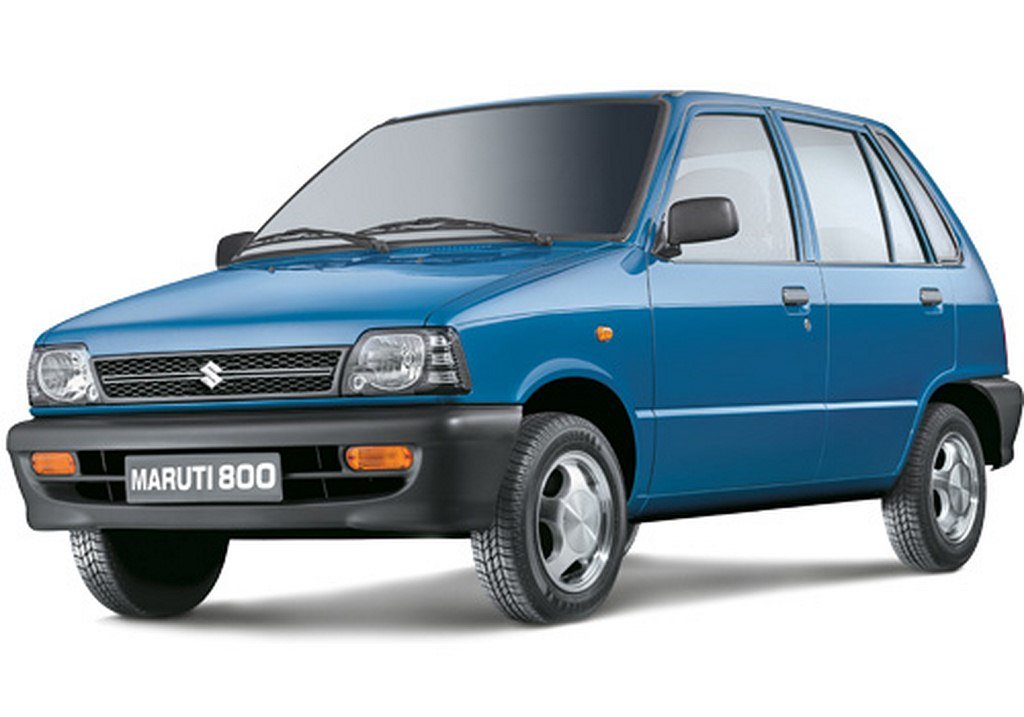 In a positive (negative for some) move, the Delhi Government will automatically be eligible to send your vehicle to a scrapyard if it happens to be a more than 15-year-old diesel car. If you own a petrol or a CNG car, then don't start jumping yet because if it is 15 years old, it won't be taken to the scrapyard but sure will be taken off the public roads. The policy is aimed at getting rid of the polluting and emission violating vehicles currently plying on the roads.
When a brand new car goes on sale in a market, the manufacturer makes sure that it meets all the regulatory safety and emission norms of the country. These rules are much stricter in foreign countries but are slowly starting to come into effect in India too. A survey conducted in Delhi alone concluded that amongst the more than 1 crore vehicles in the capital of India, 37 lakhs were older than 15 years. The RTOs (Regional Transport Offices) too have stopped re-registering such old cars.
The new policy, which has been registered as 'Scrapping of Motor Vehicles in Delhi, 2018' will allow the enforcement agency to impound the 15-year-old diesel cars if they are found in use on public roads or even as junk vehicles. The cars will not, in any condition be released and the only place they will go is the scrapyard. These scrapyards will be Government licensed and away from the civilian areas. The owners of the vehicles will be credited with the scrap amount. If the owner fails to show up or is off the grid, then the amount will be credited to the Government's account.
The same faith, however, won't be met by your 15-year-old petrol or CNG vehicles. They are comparatively less polluting and hence will be dealt with some leniency but will still not be allowed to ply on the roads or even appear at a public place. The owners will have to give an undertaking confirming this. Also, the owners will be asked to park it in a private space after furnishing adequate proof of parking.
The scrapping policy is currently in effect only in Delhi. We hope other states follow suit soon and reduce the number of over-polluting vehicles on the roads. A policy for 20-year-old commercial vehicles (trucks and buses) too has been finalised and will be effective from the year 2020.
Scrapping Policy
– It is aimed at taking 15-year-old cars off the roads
– Such old vehicles pollute the environment more than new cars
– Diesel vehicles will go to the scrapyard while the petrol ones will have to be parked in a private space