Maruti RIII MPV To Get K14 Motor
The Maruti Suzuki RIII MPV is all set to make its debut by the end of this year, but what engine will power it was always a question. Well, the company has an all new 1372cc, K14 petrol motor for the RIII MPV. This new K-Series engine produces 95 bhp of power and produces 13 KGM of torque. The diesel Maruti RIII MPV will use the Fiat sourced Multijet motor, that powers the SX4. This engine features VGT which helps it produce 89 bhp of power at 4000 RPM and 200 Nm of torque at 1750 RPM.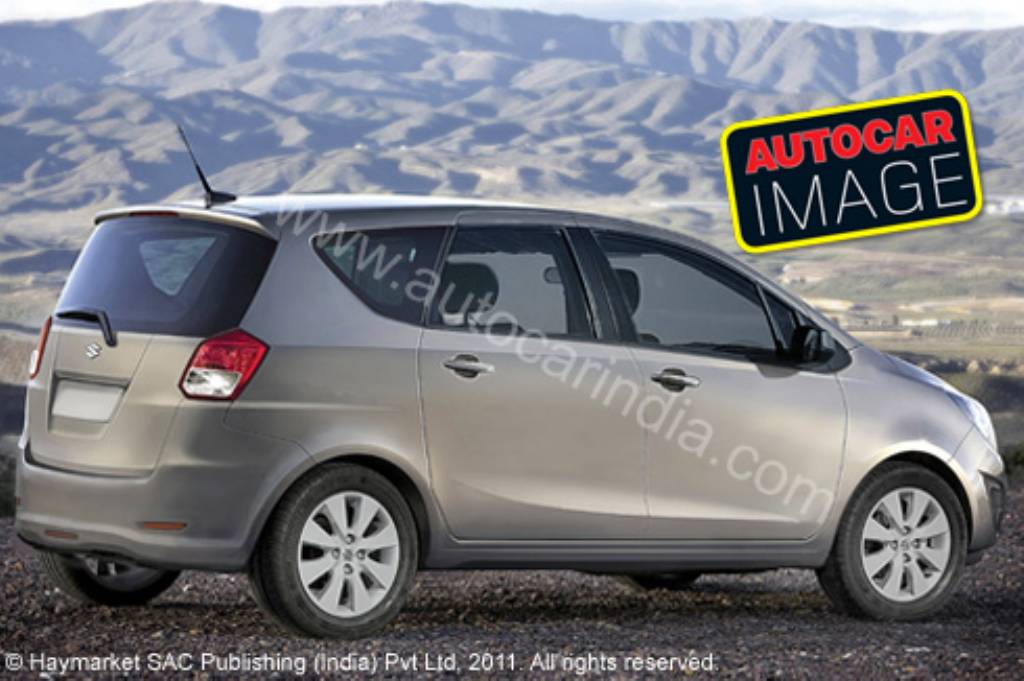 The Maruti Suzuki engineers have stretched the wheelbase on the Ritz by 380mm, making the RIII MPV's wheelbase at 2740mm. With a lenght of 4265mm, the RIII MPV is well outside the 4-meter small car length and hence planting in a big motor on the car makes sense. Expect the RIII MPV to rival the Xylo and Innova with a price of Rs. 6.99 lakhs for the base petrol.
Source – ACI