Does Yellow Colour Work On Cars?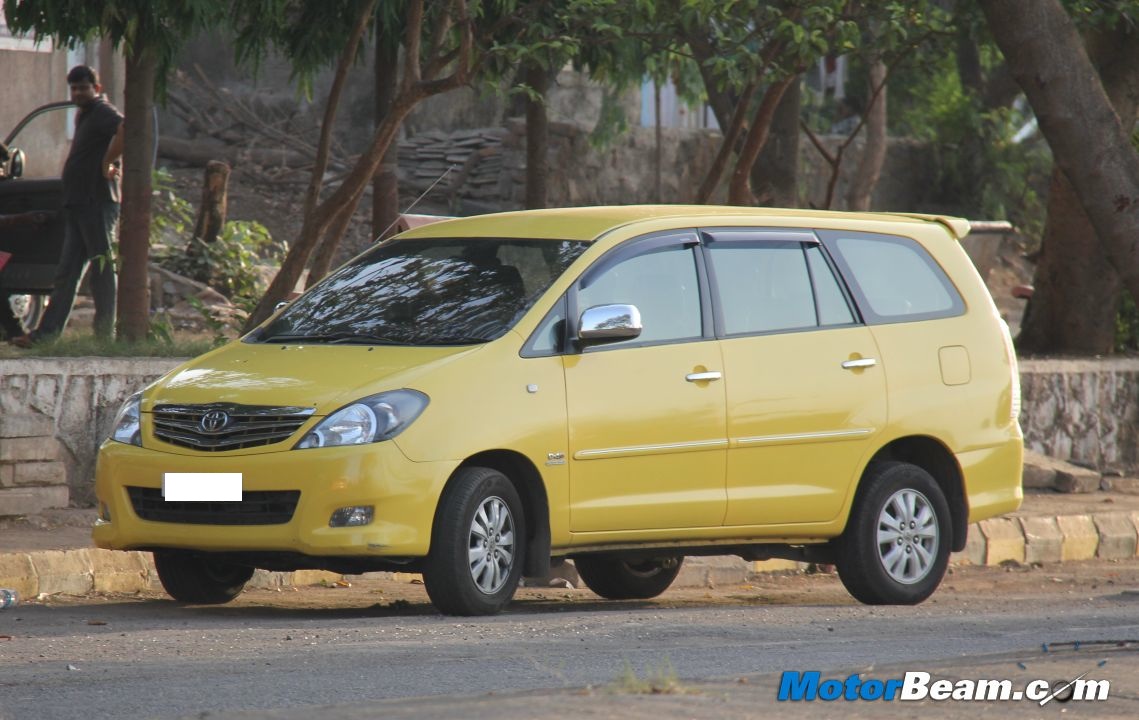 Colour plays a vital role in our lives. It differentiates us from others and tells people alot about our personality. Automakers have been using colours to differentiate their offerings since along time now. But most often its the interior colours which have been used in India by car makers. If we go back to the time of the Ford Model T, we can remember Henry Ford's popular words – "You can have it in any colour, as long as it is black." Things have changed since then and LML tried to leverage colours by offering the Freedom motorcycle in 17 shades.
So how important are colours on a car. Very important indeed. The most popular colours in India are white and silver, while black is usually the most avoided for obvious reasons. When Maruti Suzuki launched the Swift in 2005, they did not have white colour on offer. In 2007 when they launched the Swift diesel, they started to offer white. Today majority of the Swifts on road are white in colour. So this begs the question, does the lack of a colour become a deterrent for your car purchase. My question is quite specific with yellow colour, because that is one colour, which is available on very few cars today.
Yellow as a colour looks fantastic on some cars. It gives the car a sporty appearance (depending on the type of vehicle ofcourse) and being a lighter shade, it doesn't absorb much heat. But the lack of yellow colour option on cars makes me believe that the sun colour simply doesn't work. So if you were buying any one of these cars (Hyundai i20, Maruti Suzuki Swift, Volkswagen Polo, Toyota Innova or Mahindra XUV500), would you purchase a metallic yellow coloured vehicle? If there is any other vehicle you rather chose, please leave the name and your answer below.
[singlepic id= 9836 w=540 h=375 float=center]