DSK To Manufacture Entire Range Of Hyosung Bikes In India
DSK will be expanding its production facility at Wai to accommodate large scale production of Hyosung motorcycles that will be exporting the bikes from the Indian facility.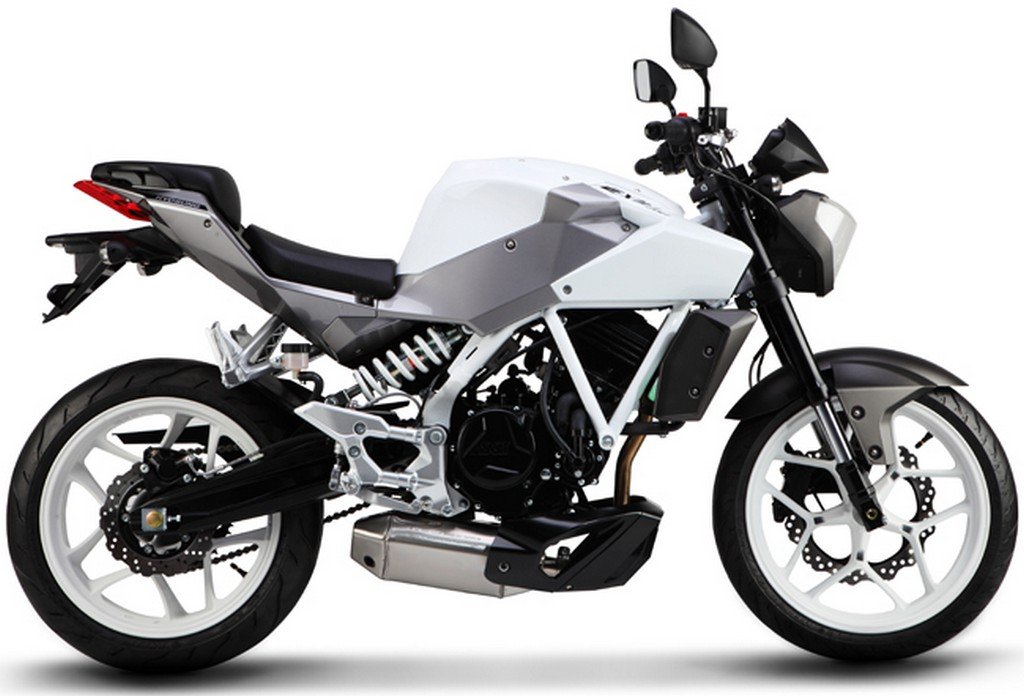 DSK Motowheels and Hyosung are currently in a partnership for assembling and selling the South Korean motorcycles in the country. However, it now seems that both the partners are planning to take the relationship further with an extensive deal that will go beyond local manufacturing of a single model or two. Instead, the partners are looking to manufacture the entire range of Hyosung motorcycles in the country with locally sourced components that will be retailed not only in India, but overseas as well.
A recent report suggests that the deal between DSK and S&T (Hyosung's parent company) will be signed shortly while an official announcement can be expected in the following weeks. It is believed that S&T is looking to make India its primary manufacturing base for motorcycles and also plans to bring its R&D operations to India in the future. The tie-up will see Hyosung invest a reasonable amount in the country to commence the new phase of workings.
With full-fledged production in the pipeline, DSK's facility in Wai near Pune will see a host of expansion and work is believed to have commenced on increasing the production capacity. At present, the plant assembles the bikes from Hyosung and will soon start the assembly of DSK's newest partner, Benelli. This certainly goes out to show that S&T Hyosung is very serious about its Indian operations and is in the process of making some heavy investments in the near future.
Manufacturing in India will provide S&T Motors with higher economies of scale, quality-conscious manufacturing and access to newer markets. Even sales in India will see a hike with drastically reduced prices, easily available spares and better accessibility to the brand. In fact, the company had hinted the local production of components and manufacturing processes at the GT250R's launch earlier, stating locally producing the bike will bring its cost down by a hefty Rs. 1 lakh. An official word on the entire tie-up is expected to come soon from DSK-Hyosung.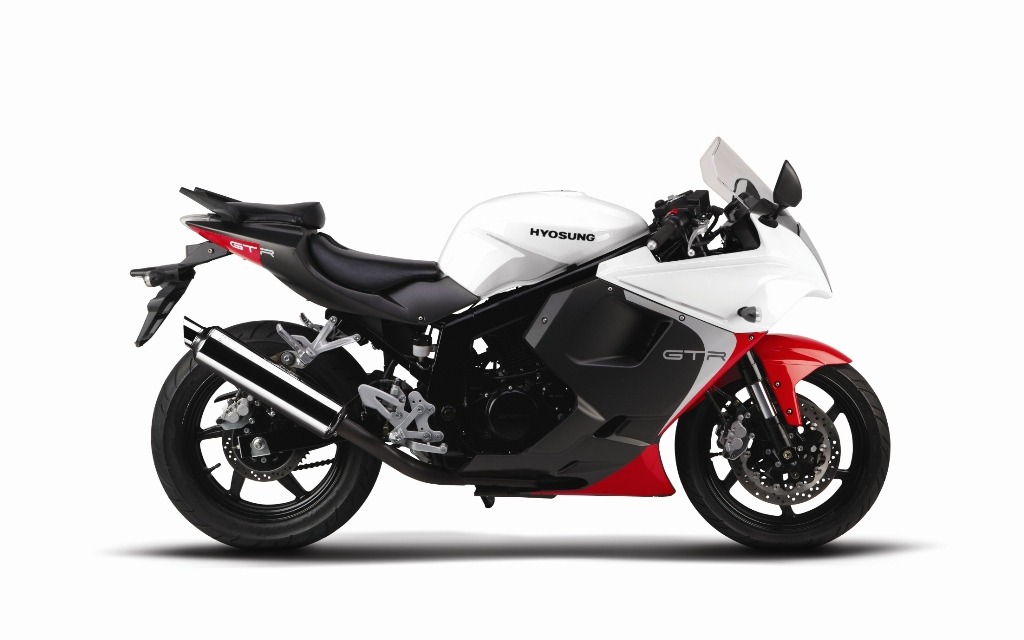 Source – Overdrive.in