DTC Employs First Ever Woman Bus Driver In Delhi
Delhi Transport Corporation has employed its first women bus driver in a move towards women empowerment and will get more such drivers in the future.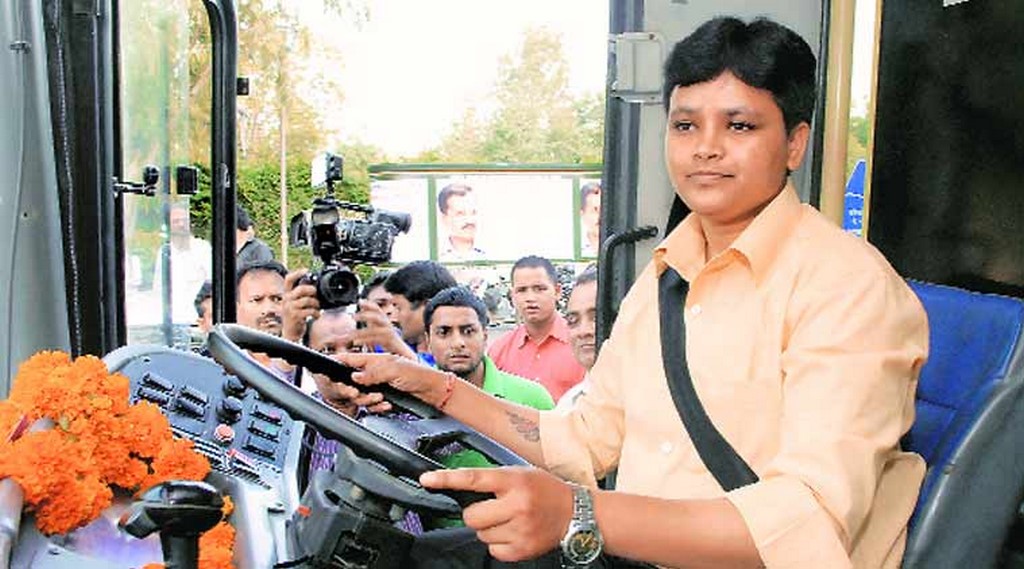 Safety in the streets of Delhi is one of the prime reasons why women don't go about living their lifestyles in the way they would like to. Rising crimes against women in the capital city has swept fear in the minds of mostly all women. But in what comes as a bold move towards women empowerment, the Delhi Transport Corporation (DTC) has recruited its first ever woman driver. Saritha who is 30 years old comes from the state of Telangana and hopes to earn a decent livelihood in the city by driving a bus for DTC.
Saritha has not had an easy journey towards the bold move. The youngest of five daughters comes from a financially weak background and feels that this government job would make it easier for her to support her family. After the passing of her father, she started her driving career in an auto rickshaw and has worked as a minibus driver earlier in Hyderabad. Before she got selected for DTC, she was working as a taxi driver in Delhi.
She got her taxi driving training from a Delhi based NGO called Azad Foundation and she has even driven a BMW. DTC came and met these women drivers from Azad Foundation and started accepting applications from the same. After receiving seven applications, five candidates showed up to the Transport department where after a medical examination, Saritha was found fit to drive a bus. She then completed a training period of 28 days and received her licence to drive a DTC bus.
Saritha will be driving on route number 615 and has been posted to the Sarojini Nagar depot. She is very thankful to have been given the opportunity and promises that she will always follow all traffic rules in the city. The Transport Ministry on the other hand is considering to employ more women bus drivers and will continue to empower women in the same way.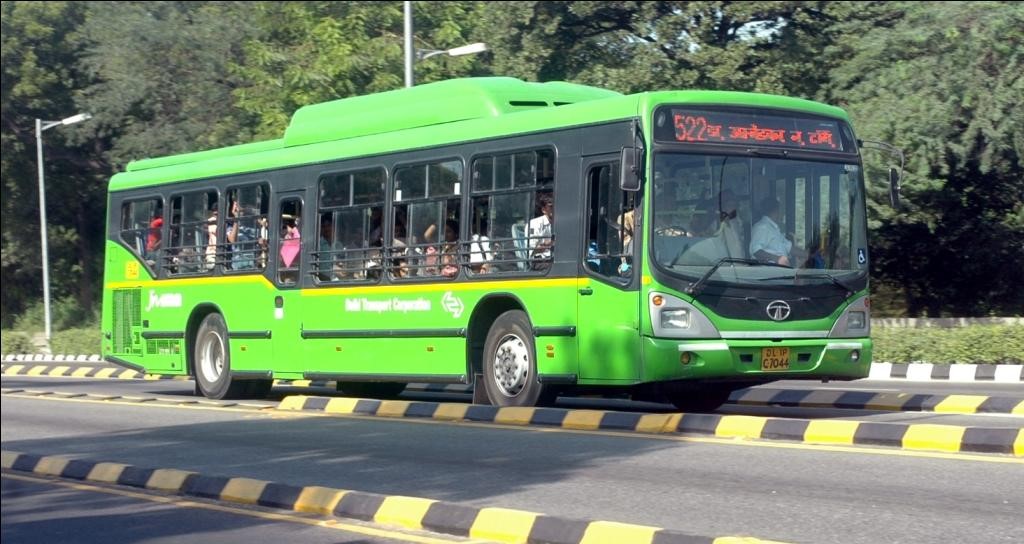 Source – IndianExpress.com