Chrysler Limousines Available In India As Luxury Rental Cars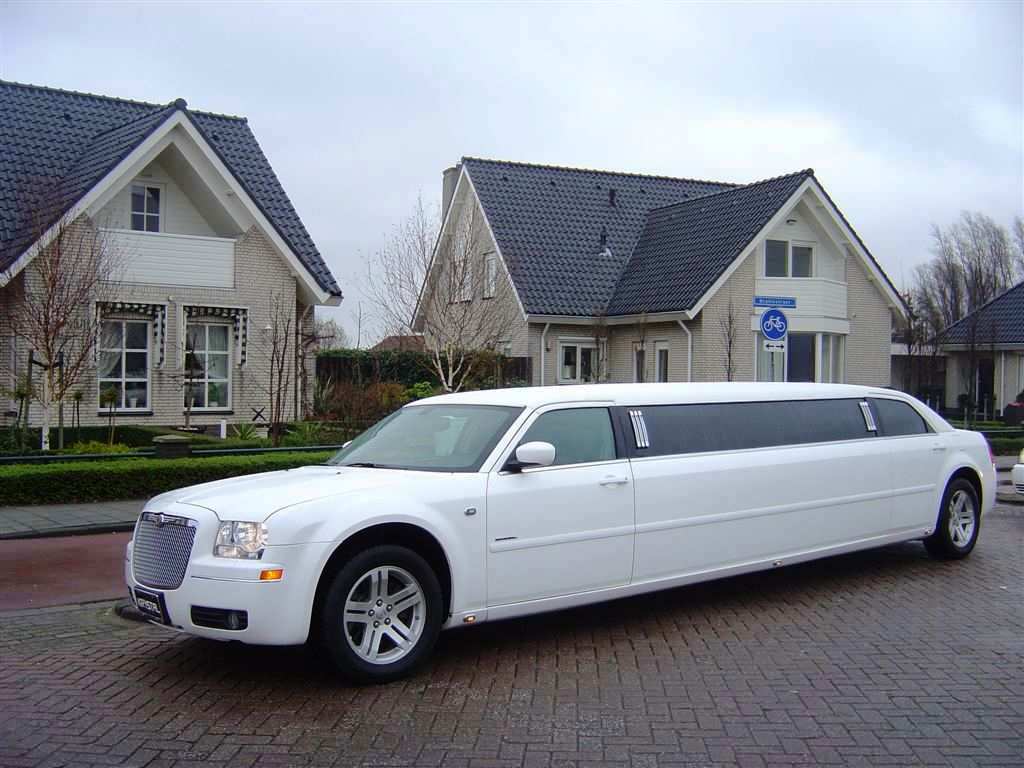 India's leading luxury car rental company, Eco Rent a Car, has added two Chrysler Limousines to their fleet of luxury rental cars in Delhi and Mumbai. Eco Rent a Car has partnered up with personal care and glamour brand, Estee Lauder, to bring this highly coveted super luxury car to India to cater to the needs of the well-healed Indians to make corporate occasions or family functions like weddings special. These Limousines will be parked in prime locations and available for hire in both metros.
The packages for the Limousine hire start at Rs. 30,000/-. This pack includes four hours for a corporate package or a nightlife package. There is a charge of Rs. 6000 for each extra hour or 10 kms. Limousines have found quite a demand in weddings all over India to make the day special for the bride and groom as well as to add glamour to the wedding. Wedding packages start from Rs. 51,000/- for a completely decorated Limousine for 4 hours. Fine wine, flowers, cake or balloons too can be added to the package.
The Limousines are original Chrysler Limousines manufactured in USA and imported by Eco Rent a Car and Estee Lauder. Being original Limousines, the demand for these cars has shot up in Delhi and NCR due to the glamour quotient with bookings happening months in advance. Both Eco Rent a Car and Estee Lauder have said that the super rich will spend for such occasions and the Limousine business will be recession proof. Eco Rent a Car will add more super luxury and exotic cars to their fleet for rent at most of their 45 branches all over the country.
Source – Economic Times