Super Cars To Pull You Over!
The Romanians have them, the Italians are sporting them and so does the British. Westerners have been using super fast patrol vehicles like Porsche, Mercedes, Dodge, BMW, Lotus, Nissan, Spyker and Peugeot since decades. Using a super fast sports car as a police patrol vehicle is no new news. But the oil rich Arabs just stepped in and have taken police patrolling to another level, establishing some super expensive benchmarks. The Dubai police recently added Lamborghini Aventador to their existing vigilance vehicle fleet.
After the induction of the Aventador, Dubai police is now the only law enforcement agency in Dubai and rest of the world to use such an expensive and terribly fast vehicle to chase down hoodlums. This makes the 700 horses' strong and 2.75 million dollars (Rs. 3,75,00,000/- without taxes) a piece Aventador, the most expensive and fastest car to have ever been used as a patrol vehicle on the planet. Aventador stands capable of doing a top speed of 352 km/hr and can touch 100 km/hr in a mere 3 seconds and comes equipped with an F1 inspired suspension system.
Other than the Arabs, the only other police force known to have been using Lamborghinis as patrol cars is the British Police force. Dubai police was quick to announce about the development through Twitter. The tweets went viral and internet frenzy was kicked off with people searching for videos and photos of the "Police Lambo". Now, Aljazeera has come out claiming that the Aventador will not be used for actual hot pursuits, instead, it is a parade car, image enhancer and tourist magnet.
Further on, the reports propose that Aventador is not the only hot wheel added to the stable. Leaving no expenses spared the exorbitantly wealthy Arabs have also engaged Chevrolet Camaro(s) and Ferrari FF(s). Naturally an expert driver is needed to pilot these high performance vehicles, so who is up for the job?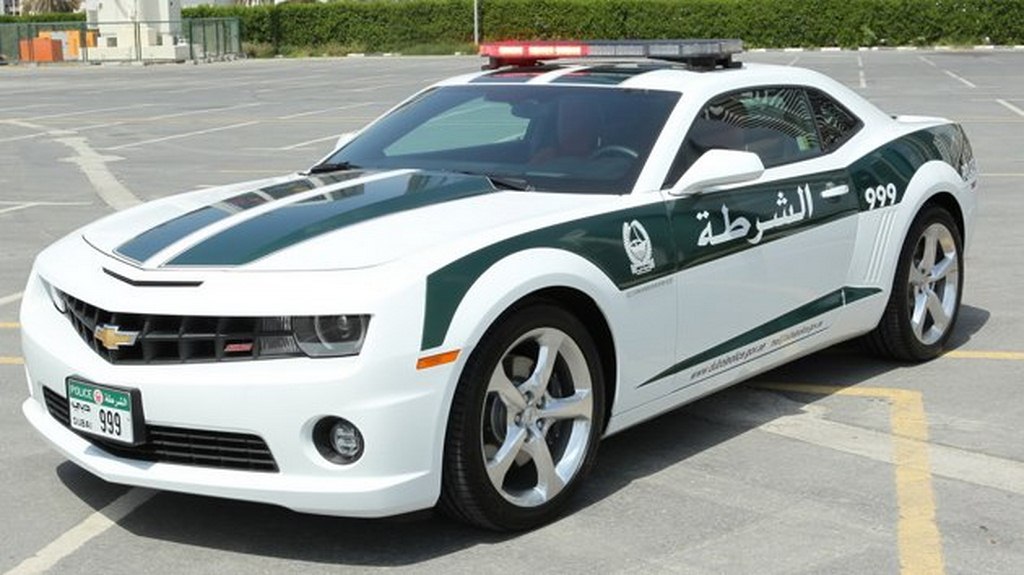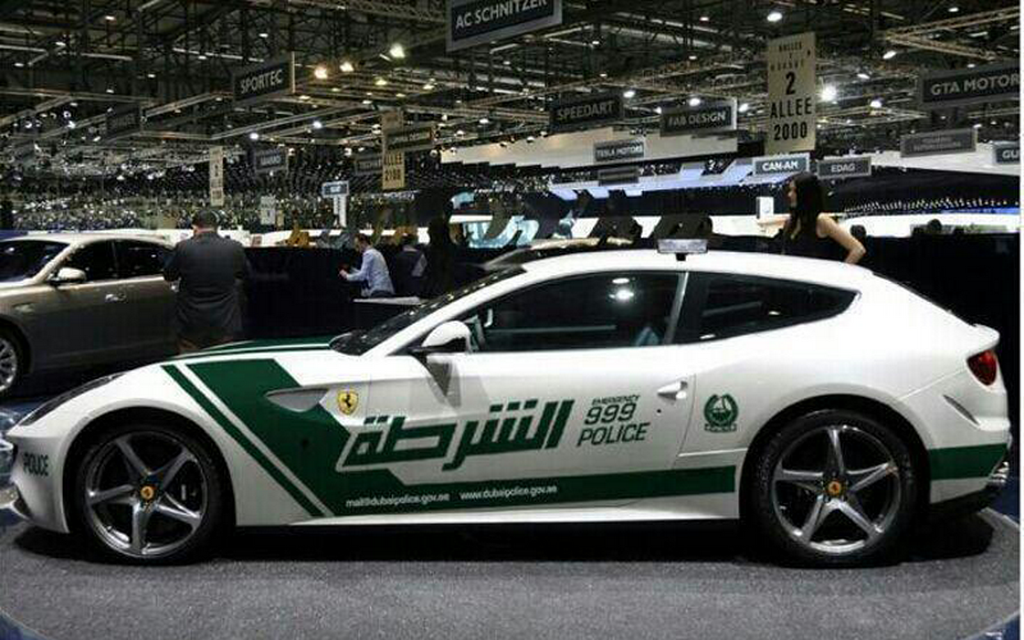 – Shantanu Prasher