Ducati 1199 Panigale R Superleggera Is A Lightweight Bullet
What happens when you take an insanely quick motorcycle and further improve it? Let's take the example of Ducati's flagship motorcycle, the 1199 Panigale. The standard version is quick but Ducati offers two more variants for those who need that extra punch, the Panigale S and the Panigale R. Still not happy? Ducati is said to be working on an even quicker version of the 1199 Panigale R which is set for launch next month. The Ducati 1199 Panigale R Superleggera is the result of pushing the boundaries of engineering to the very extreme.
The Ducati 1199 Panigale R Superleggera will be offered in very limited numbers (by invitation only) and to those who already own a motorcycle from the Italian company. However don't expect this exquisite Panigale to be cheap on the pocket. Ducati is going to price the 1199 Superleggera at around $66,000 (Rs. 40 lakhs). The Panigale R retails at $29,995 (Rs. 18.43 lakhs), so the Superleggera version costs more than double. But going by the changes, the pricing seems well worth it because the Superleggera version of the 1199 is a bullet.
Ducati has reduced the weight of the Panigale (expected to tip the scales at around 166 kgs) with the use of a magnesium frame, magnesium wheels, titanium exhaust and a carbon sub-frame. Magnesium is lighter than aluminium and is considerably expensive but the advantage in terms of weight saving is significant. The Panigale's 1.2-litre, L-twin engine packs in 195 HP of power and 132 Nm of torque but this is likely to be boosted in the Superleggera version. Thus one can expect more than 200 HP of output which considering the reduced weight is going to definitely improve the performance of this superbike. Is the 1199 Superleggera the effect of Audi owning Ducati? You bet!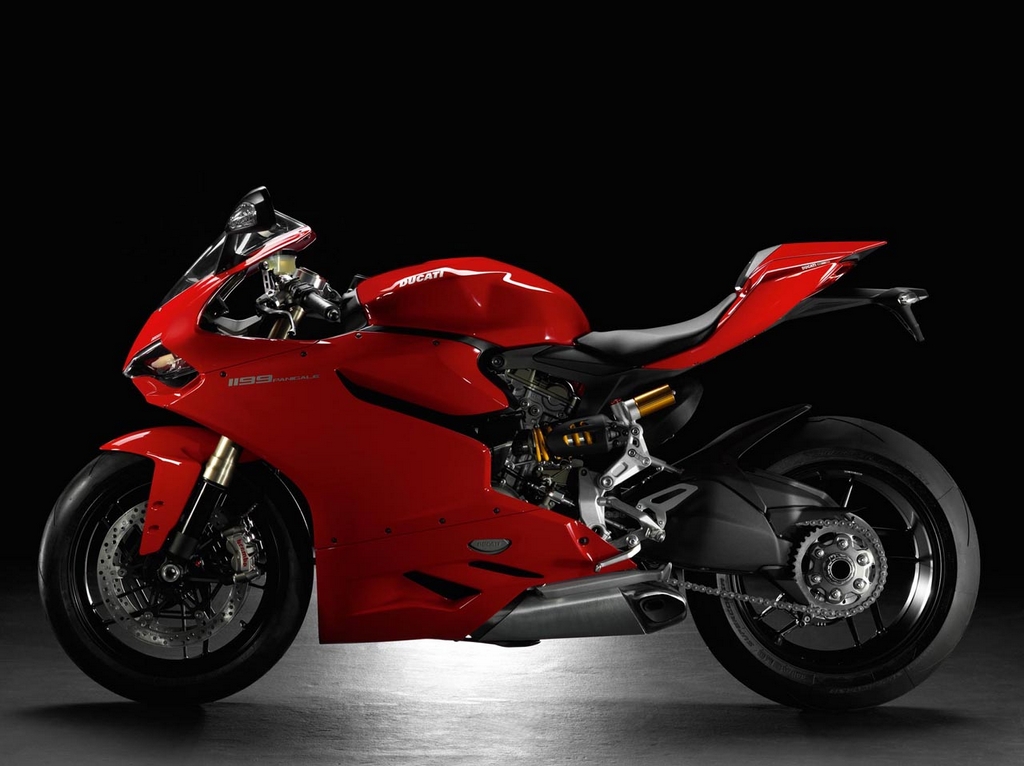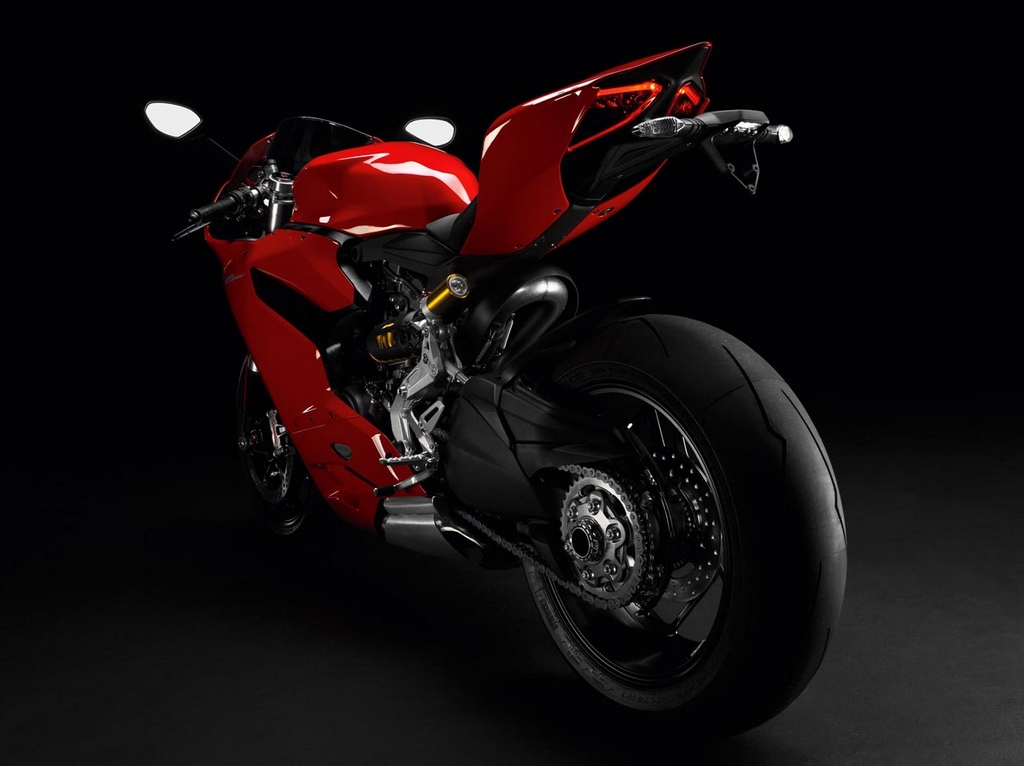 Source – Motorcycle.com