Ducati Could Launch A Scooter In The Future
Ducati boss has hinted towards a scooter coming out of the Italian motorcycle making company as it could be the way forward for the company.
Predominantly a performance motorcycle manufacturer, Ducati has been known for its feisty Italian superbikes that certainly are one of the best ones on offer. With the successful nature of the company in the motorcycle business, Ducati CEO Claudio Domenicali recently stated that there could be a possibility of a scooter coming from the manufacturer in the future. This statement comes three years after the former boss Gabriele Del Torchio negated the rumours of the company building a scooter in 2011.
When asked if it would be blasphemy for the motorcycle maker to build scooters, the Ducati boss iterated that "the brand is very characterised in a sporting sense with values that can be reflected in any type of a product." Claudio further went to add that if making scooters was the right way to move forward, it would go ahead and start producing the same. A positive news for scooter aficionados globally,  Ducati's entry in the scooter space will open the brand to newer markets while also improving volumes in one of the fastest growing two-wheeler segments.
But this isn't the first time Ducati will be manufacturing scooters. The automaker was in the scooter business over half a century ago when it sold the 175cc scooter called the 'Cruiser' during the years 1952 to 1954 which was followed up by the Brio scooter with the 48, 80 as well as 94cc engine options sold from 1963 to 1967. While the old scooters were inclined towards following the norm in terms of power and design, the new ones are likely to be more radical, much like Ducati's high-performance superbikes.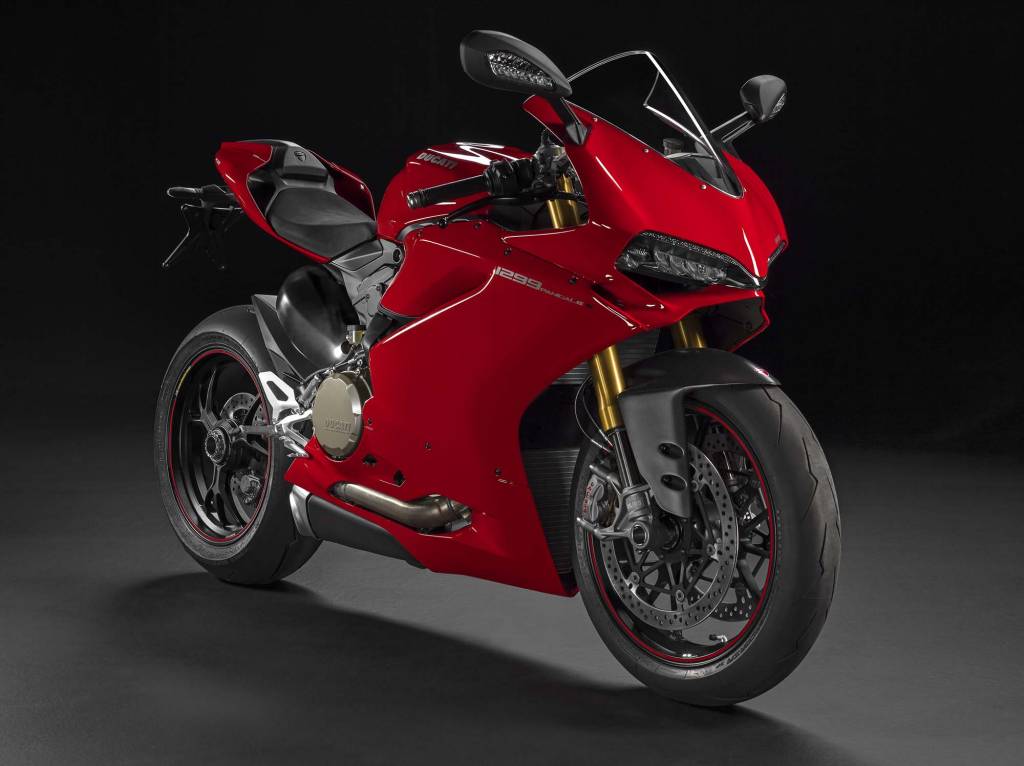 Source – Visordown.com