Skoda India Plans To Make All Dealerships Similar In Appearance
Skoda India is planning to revamp all its dealerships to make them look similar to each other. The decision has been made based on customer feedback.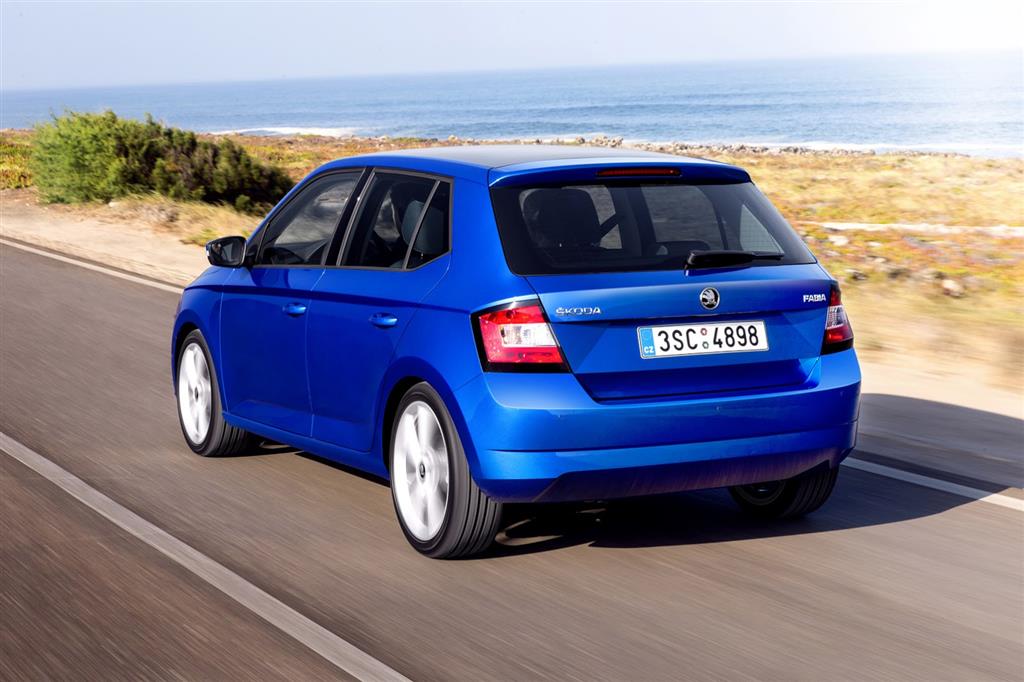 Skoda Auto India had recently adopted to change its market strategy for India with an aim to improve its poor after sales service and customer satisfaction record. The Czech automaker recently even announced that their new plans have been bringing in good profit margins and as a result, Skoda is planning to re-launch the Fabia in India. Latest news from Skoda says that they are now planning to modify the appearance of all their dealerships, thereby giving it a similar aura.
A top company official revealed that steps have already been taken to give all Skoda dealerships across the country a similar appearance. This will immediately affect the 76 Skoda dealers in India which retail the mid-size sedan Rapid, premium sedan Octavia, premium SUV Yeti and the Superb luxury sedan. Skoda Auto India Regional Sales Manager (South and West), Mahesh Tiwari said that the revamp is being carried out based only on customer feedback. Skoda hopes that the similar looking dealerships will give its customers a familiar feeling irrespective of any dealership that they wish to visit.
The news was broken when Skoda was launching the Zeal Edition across all its existing models. The Zeal Edition is available at a premium of Rs 15,000/- to Rs 25,000/- over the existing models and comes as optional. The special edition includes additions like a black dashboard, leather seats, reversing camera and navigation device. The Rapid sedan currently is the highest selling model for the carmaker, contributing 75 percent of its total sales in India. Changes to Skoda dealerships is not region based because South India contributed to 33 percent of their total sales, closely followed by West India at 31 percent, Northern India contributes 30 percent whereas the remaining is achieved from the East. Hence, all regions play an equally important role for Skoda India.