Ducati Monster 696 Imported To India For R&D
The Ducati Monster 696 could be launched in the country as an India specific model, even though the bike has been replaced by the Monster 795 internationally and will help Ducati offer an entry-level product when it enters officially.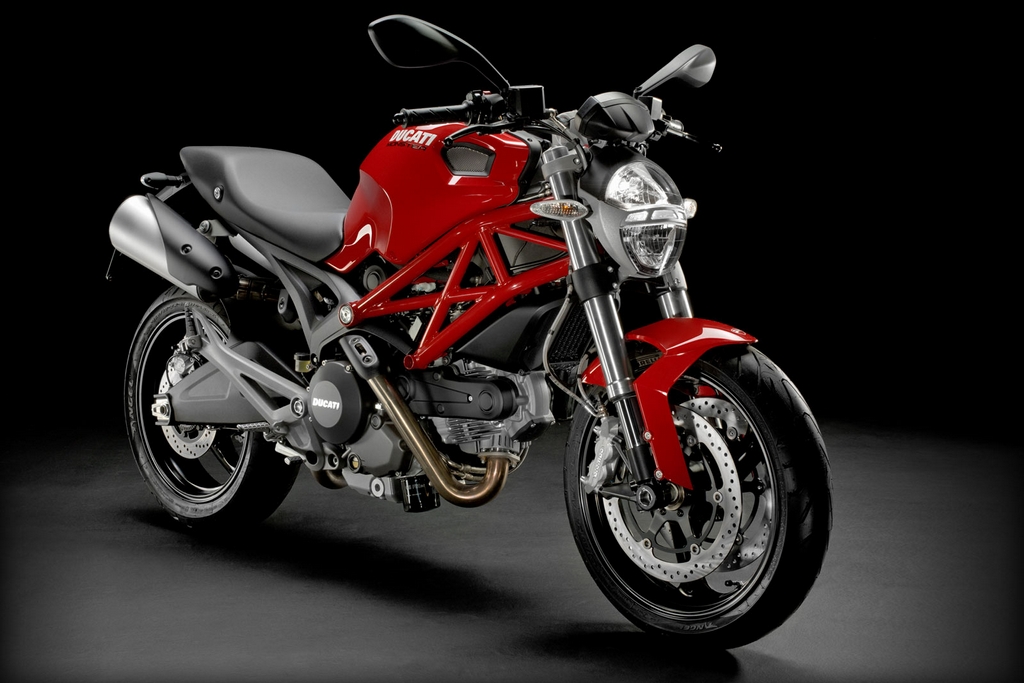 The Ducati Monster 696 has been imported into India for research and development purposes. While the Italian motorcycle maker is not selling its range of products officially in the country as of now, the Monster 696 could be Ducati's entry-level product in the country. However, the conundrum is that the Monster 696 has been discontinued and replaced by the 795 globally. So, is the company planning to launch the Monster 696 specifically in India for the price conscious Indian market?
The Ducati Monster 696 is the brand's entry-level street-fighter styled motorcycle that has been known to be one of the most performance friendly naked bikes around. Built on an immensely strong yet light Trellis frame, the bike provides stable and touring friendly performance and the styling shrieks with powerful lines and a bulbous tank while keeping the dimensions compact. The bike sports the legendary 696cc Desmodue, air-cooled, L-Twin engine that provides 80 HP of power at 9000 RPM and 69 Nm of torque at 7750 RPM, paired to a 6-speed transmission.
If Ducati indeed plans to revive the Monster 696 for India, a lot of the aficionados will certainly be happy. Even though the 795 is much better on several aspects, the 696 will offer a slightly better value over the new model. Another possibility could be of Ducati selling both the Monster 696 and 795 simultaneously in the country. Positioning the former as an entry-level model, while the latter as a premium Monster product (there is also the 796), Ducati will be addressing to two different customers. Moreover, a locally assembled 696 would be extremely value for money.
After pulling out of India through private importers, Ducati announced its return officially into the country last year. With the premium motorcycle industry booming and several global manufacturers and Ducati rivals already having established base, the motorcycle maker does not want to be left behind and will surely have an ace up its sleeve. With the kind of fan following Ducati enjoys in the country, it won't be too difficult to sell its bikes here either, especially with better sales and service availability for customers. Remember, we recently brought you the exclusive news of the company testing the Diavel on Bangalore roads. So Ducati does have big plans, after all, India and Italy have had a long standing relationship.