Ducati To Launch Monster 696 In India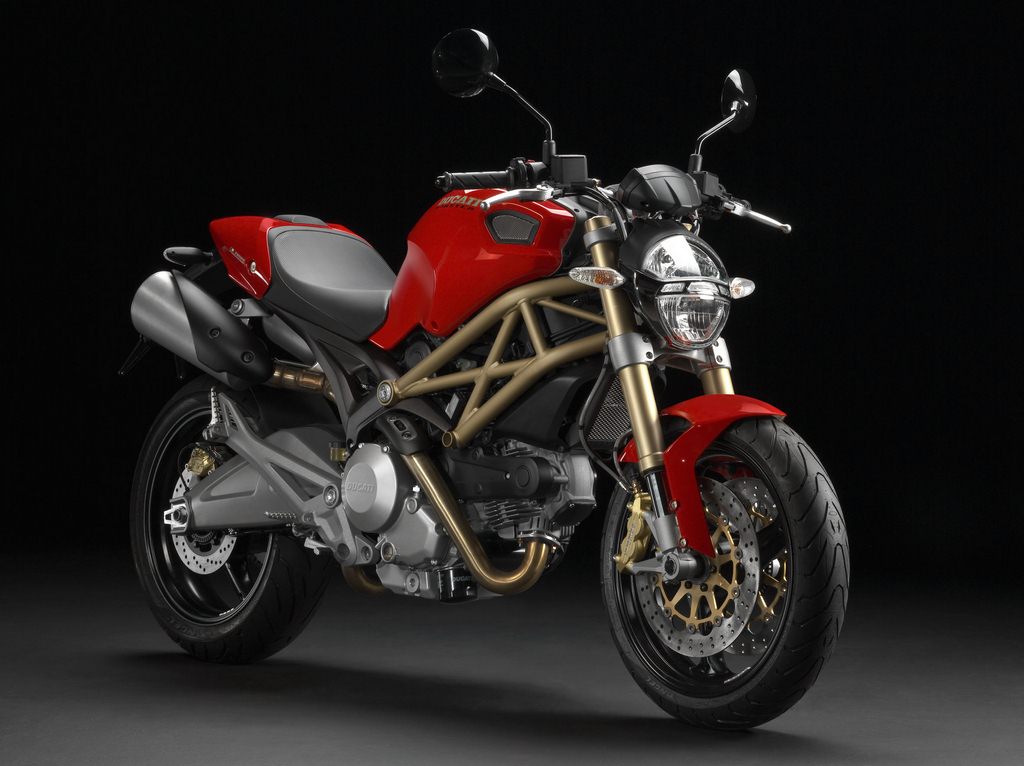 Ducati is contemplating the launch of its entry level sportsbike, the Monster 696 in India in the near future. Ducati already sells its bigger brother, the Asia-specific, Monster 795 in India and has quite a good response. Now with popularity of bigger bikes growing in India and the Asian market becoming more and more important for the bigger manufacturers, Ducati has joined the league of companies that are launching smaller capacity bikes which offer super thrills at affordable prices.
The Ducati Monster 696 shares almost all components with the 795. It has the same wheelbase of 1450 mm, saddle height of 770 mm, alloys, tyres, brakes as well as the fuel tank with 15-litre capacity. The 696 weighs just 2 kgs less than the 795. The Monster 696 is powered by a 696cc L-twin Desmodromic valve train engine which is air-cooled. This engine produces 79 BHP of power at 9000 RPM and 69 Nm of torque. This motorcycle is the perfect combination of speed, thrills and value for money.
The Ducati Monster 696 having an engine capacity of less than 800cc gets exempted from the recent tax hike which was increased from 60 to 75 percent. Ducati will assemble the 696 at its plant in Thailand just like the 795 and directly import it into India. The Italian company is analyzing the possibilities to launch the Monster 696 at the best possible price. We expect the bike to cost around Rs. 6-6.5 lakh when it is launched. The exact details of the launch dates are not yet available.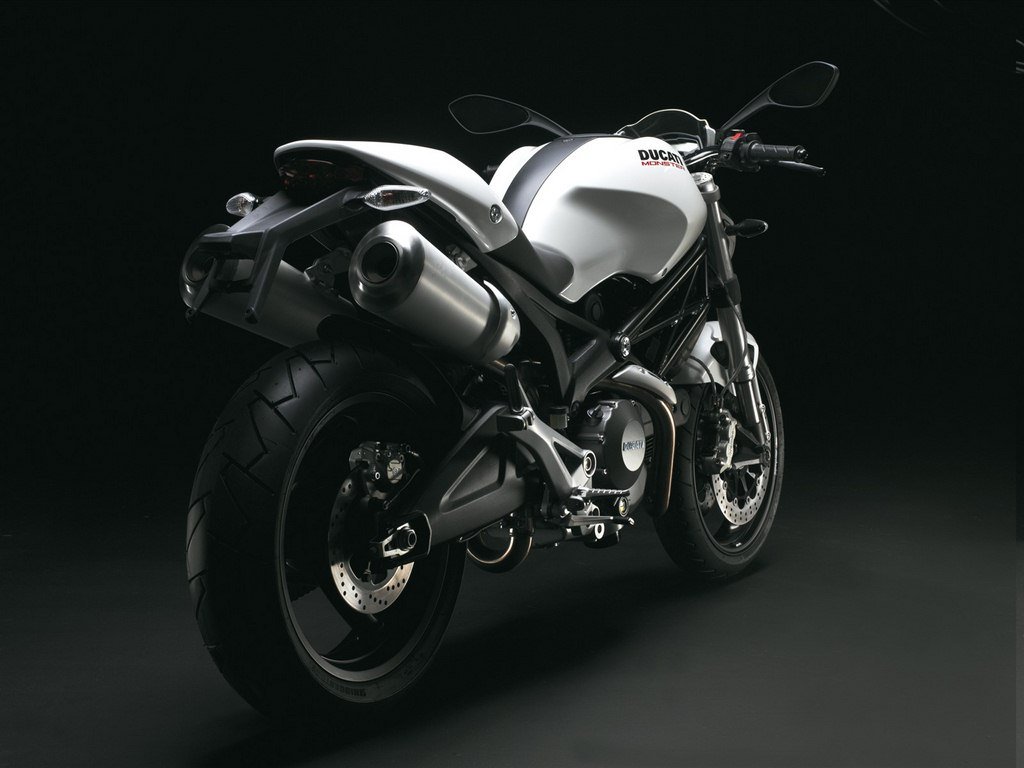 Source – Autocar Professional