Ducati Pays Tribute To Ayrton Senna With Special Edition Panigale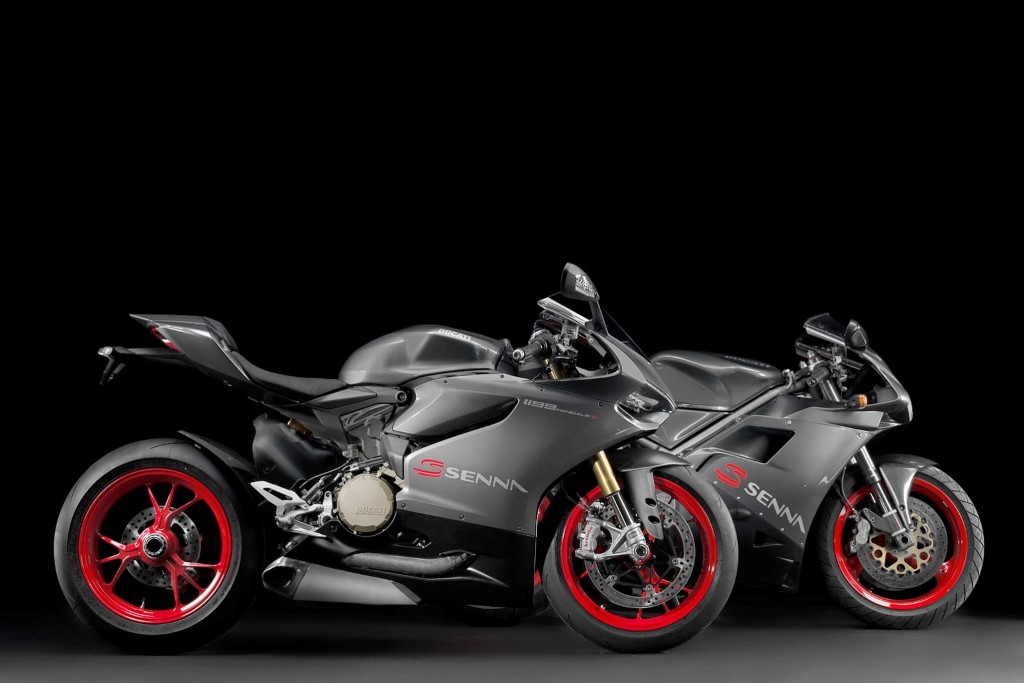 India is one of the countries where sales of motorcycles have a maximum share in the automotive market. Slowly motorsports have made their inception and the craze for high capacity motor bikes has increased in the past decade with an increase in the number of enthusiasts across the multi-cultured economy. To cash this opportunity, many companies such as KTM, Ducati, Suzuki, Kawasaki, etc. have started their operations in India.
Ducati, which is a well known brand in the motorsport arena unveiled a special edition 1199 Panigale S motor bike in Brazil. The officials of Ducati say that the launch of this vehicle is in memory of one of the greatest motorsport drivers 'Ayrton Senna', after two decades of his untimely death. This vehicle is specifically designed exclusively for the Brazilian market. The special edition Ducati sports a livery colour that was chosen by Ayrton Senna during his visit to the Ducati factory, a few weeks before his last race in Imola in 1994.
Ducati has honoured the Brazilian star by producing a first series of 300 motorcycles named as the 916 Senna I in 1995 which was followed by the production of two more versions, 916 Senna II and 916 Senna III in 1997 and 1998. The special edition Ducati Panigale 1199 will be launched with only 160 units which will be sold by June 2014. These special edition bikes are loaded with features such as racing exhaust system and will have their production number etched on the top fork clamp.
The Ducati 1199 Panigale is powered by a 1198cc, liquid-cooled, V-twin engine which churns out an impressive 195 BHP of peak power and 133 Nm of peak torque. The Panigale superbike is available in India, priced in excess of Rs. 20 lakhs (ex-showroom).