Yamaha Delays New Plant, No Plans For 250cc Bike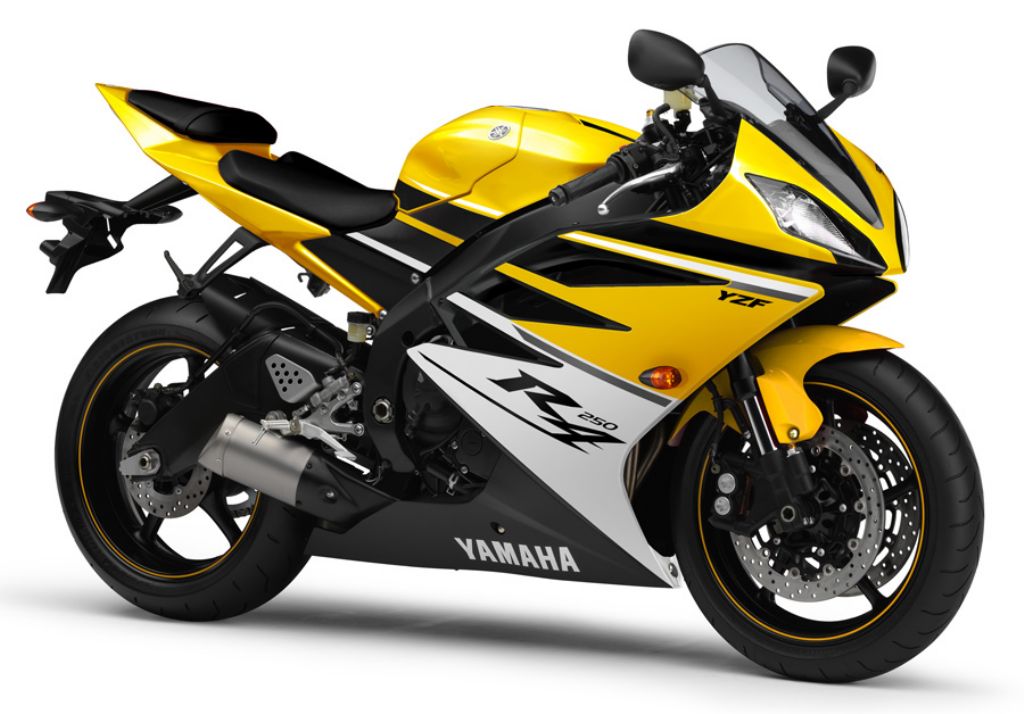 The economic slowdown has shaken up the Indian market to a great extent. Because of slow sales, many automakers are offering heavy discounts in order to clear the piling up stock. Then there is the falling Indian Rupee because of which almost every manufacturer has increased the price of their products. Lastly, there is the fluctuating fuel price, which has made situations difficult for the buyers as well as manufacturers. Now Yamaha is delaying the setting up of their new plant in Chennai, keeping in mind the economic slowdown and its consequences in the Indian auto industry.
Initially, Yamaha had planned to commence production at the new facility worth Rs. 1500 crores situated in Chennai by early next year but because of the grim and doubtful situation in the Indian market, the Japanese automaker has decided to start production at the new plant by the end of 2014 or early 2015. Despite the delay of the plant setup, Yamaha is still working towards the local development of its upcoming scooter and commuter motorcycle, which is expected to hit Indian showrooms by 2016.
Yamaha is aiming to achieve a total market share of 10 percent in the coming years. The two-wheeler maker is chalking out various strategies for growth in the Indian market and is keenly observing the market for the time being to churn out appropriate products. Currently, Yamaha has two plants in India, one at Greater Noida and the other at Faridabad. They are planning to put up more facilities including the Chennai plant to enhance the production capacity significantly. Yamaha is also planning heavy exports from their upcoming plants in India and by 2020, the Japanese automaker will have an annual production capacity of 50 lakh units.
Due to the economic slowdown, Yamaha isn't rushing its plans which means the 250cc bike is still far away. Yamaha has made it clear, it plans to focus on the volume segment, which comprises of commuter motorcycles and scooters. This strategy might get them the sales but loyal Yamaha fans will have no option but to move to other brands to satisfy their need for speed. With almost every manufacturer turning attention to the performance segment, it is quite disappointing to see Yamaha turn away from it.