Duster Based Nissan Compact SUV Images Surface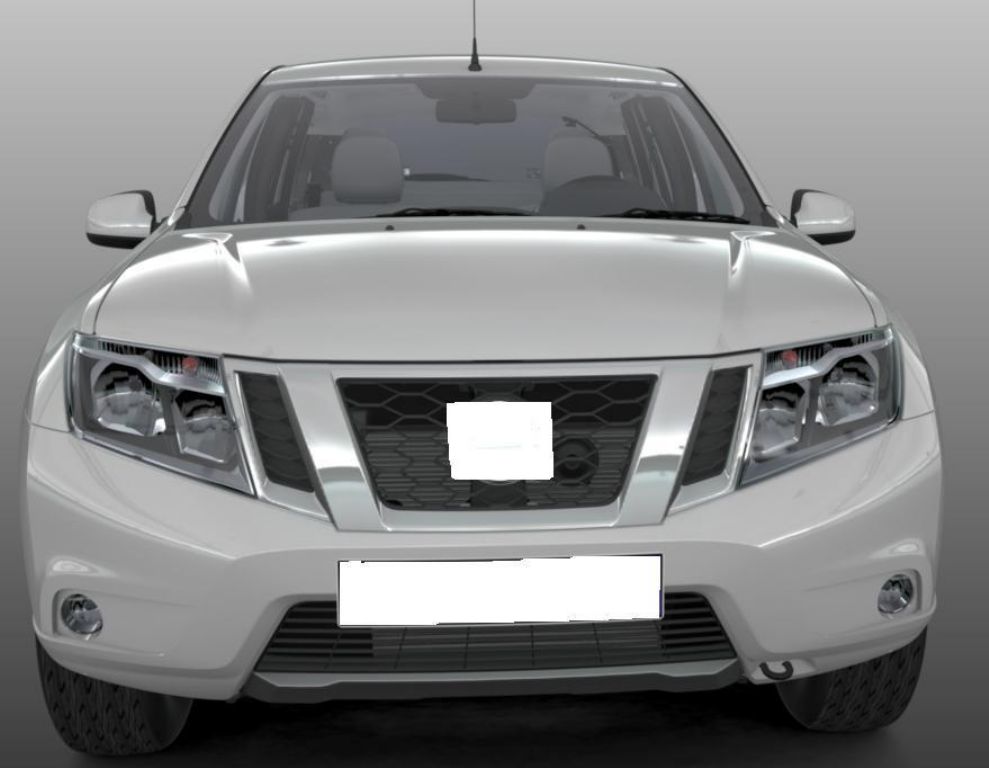 Nissan has already confirmed its plans to launch a compact SUV, which will be based on the highly successful Renault Duster. Till now, Renault was borrowing cars from Nissan and re-badging them with minor cosmetic changes. It is now Nissan's turn to do the same. The compact SUV segment is seeing tremendous growth and many manufacturers are showing intense interest in offering a product in this new segment. Nissan's job is cut out as it only needs to make minor changes to the design of the Duster.
These images have surfaced on facebook, which seem to be official renderings of the upcoming Nissan compact SUV. While there are no badges, the body is unmistakably of a Duster, while design cues are evidently Nissan. The front design is quite reminiscent of the X-Trail SUV, while the rear has minor changes to distinguish it from Renault's offering. The rear tail lights are quite similar to the ones we see on the Force One SUV. The changes are quite minimal and the rear shot gives us a slight glimpse of the interiors which don't seem to have many changes either.
Nissan will offer more features on its own Duster and thus we can expect their compact SUV to be priced higher than Renault's. Engine options will remain the same as the Duster and thus a 1.6-litre petrol and 1.5-litre diesel engine will be offered. There will be no 4-wheel drive variant initially. Re-badging of cars is the cheapest way to expand product line-up, although cannibalisation is likely to happen. However the Renault-Nissan alliance looks at cumulative sales of both brands and is happy as long as the total sales increase.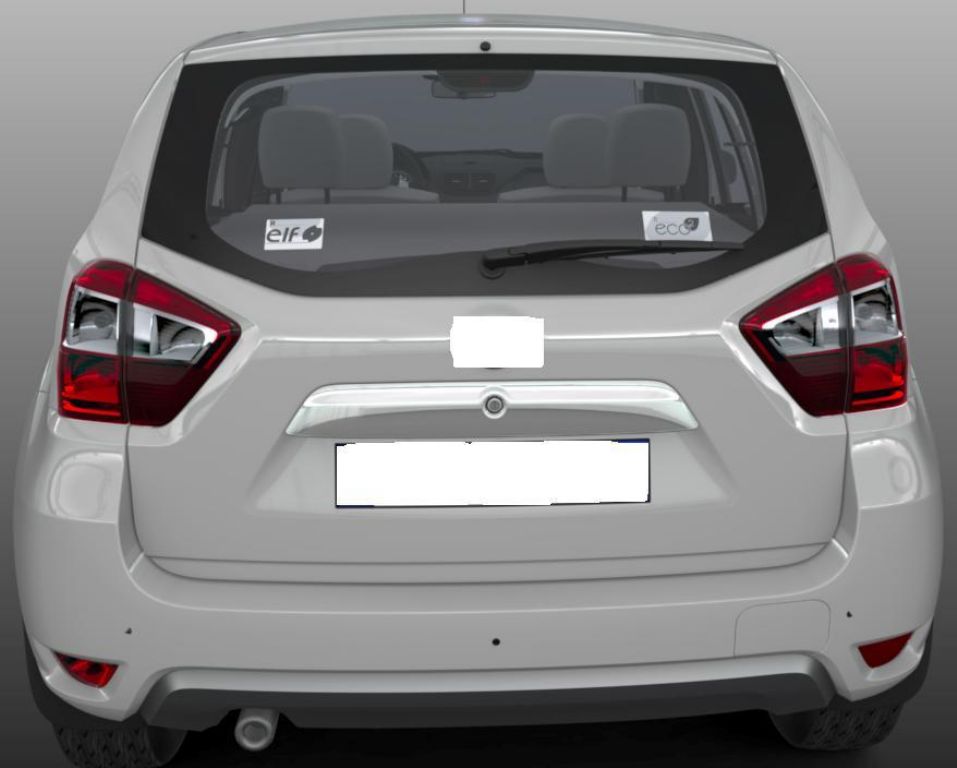 Meanwhile here is our rendering of the Nissan badged Duster, done weeks ago. Can you see how accurate our rendering of the upcoming Nissan compact SUV is?