Nissan Discontinues 370Z & X-Trail In India, To Focus On Volumes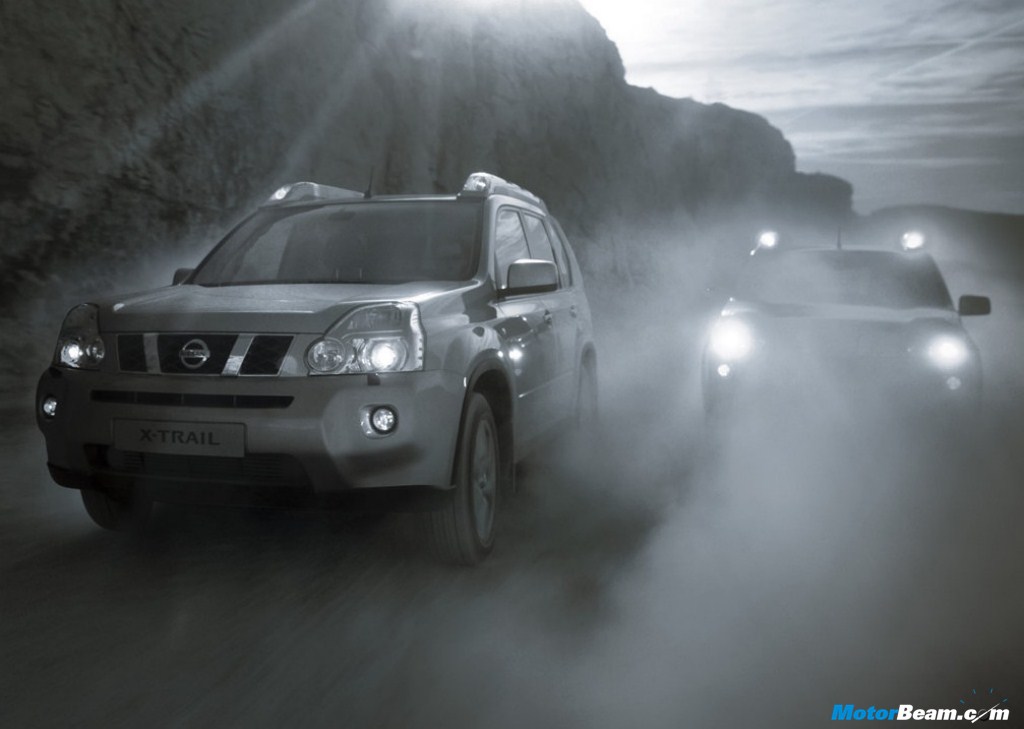 Breaking up with Hover Automotive India seems to have been a blessing for Nissan's domestic operations. The Japanese automaker is firm in its focus and wants to get volumes. The company has now decided to focus on locally manufactured models and has announced the discontinuation of sales of two of its CBU models. The X-Trail and 370Z will no longer be sold in the country although the remaining stock will be cleared by the dealers. Both these cars are complete imports and play in a niche segment as a 5-seater SUV at Rs. 30 lakhs and a 2-door sports car at Rs. 60 lakhs isn't something which sells at all in India.
Nissan will however continue to sell the Teana in the Indian market, which is brought in via the CKD route. While the X-Trail and 370Z have sold 0 units in the most part of last year, the Teana manages single digit numbers, not enough to justify keeping the car on sale so we do expect Nissan to pull the plug on this D-segment vehicle in the later half of the year. Nissan should also contemplate the discontinuation of the Evalia in the Indian market as no matter what the company does to it, people in India will simply not accept a boxy van with sliding doors, irrespective of the space and features on offer.
Nissan will focus on products tailored for India and is also committed to providing customers with world class quality. The automaker is said to manufacture the new X-Trail in nine plants across the globe and the Oragadam facility is likely to be of them. Thus if the X-Trail is being manufactured in India, it will be launched in the country as well. The current X-Trail is a fantastic car but the CBU pricing and 5-seater configuration made it a flop in our country. With the new X-Trail coming with seven seats and vastly improved in several areas, we feel Nissan has a winner in the third generation X-Trail.