DZire Cheaper To Manufacture Than Swift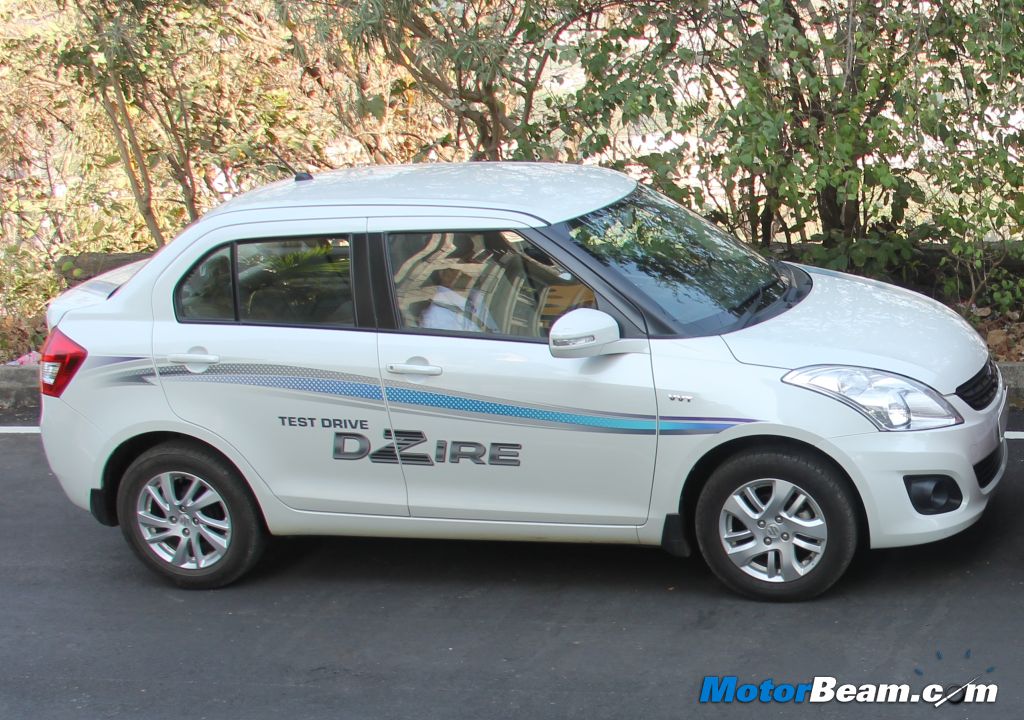 Manufacturers usually decide the pricing of their vehicles based on the input costs. However the same is not always true. Case in point is the Swift DZire and the Swift hatchback. Both cars attract similar excise duties as both are under 4-meters in length. Both cars use the same engines too so there is no additional cost involved there either. Both are produced in large numbers, thereby giving economies of scale. The DZire has the same set of equipment as the Swift hatchback and the only difference between them (other than the boot in the DZire) is the beige interior (lower half of the dashboard) and different alloy wheels. These don't increase costs.
But most importantly, the DZire should be cheaper to manufacture than the Swift hatchback because of three crucial reasons. Firstly the rear glass of the Swift has to be tougher as it undergoes more stress in opening and closing of the boot. Secondly the Swift needs pistons for opening of the boot, while the DZire has hinges. Thirdly the Swift has a rear wiper and washer, whereas the DZire doesn't. But even though Maruti Suzuki might be saving huge amounts of money in manufacturing the DZire, the company has priced the base variant of the DZire (LXi) at a premium of Rs. 55,000/- over the base Swift (LXi). The difference further extends on the top end ZDi models to Rs. 66,000/-
Now someone with the business perspective will say that the company has done the right thing by pricing the DZire at a premium over the Swift. Naturally one is a hatchback, while the other is a sedan. However we feel that the pricing is not the issue here. Equipment level is. When the company is spending less on the DZire to manufacture, it can certainly offer more features to DZire buyers. This way, everybody wins. But the Japanese automaker instead chooses to make hay while the sun shines.