Iconoclast Is Rs. 1.7 Crore Bike!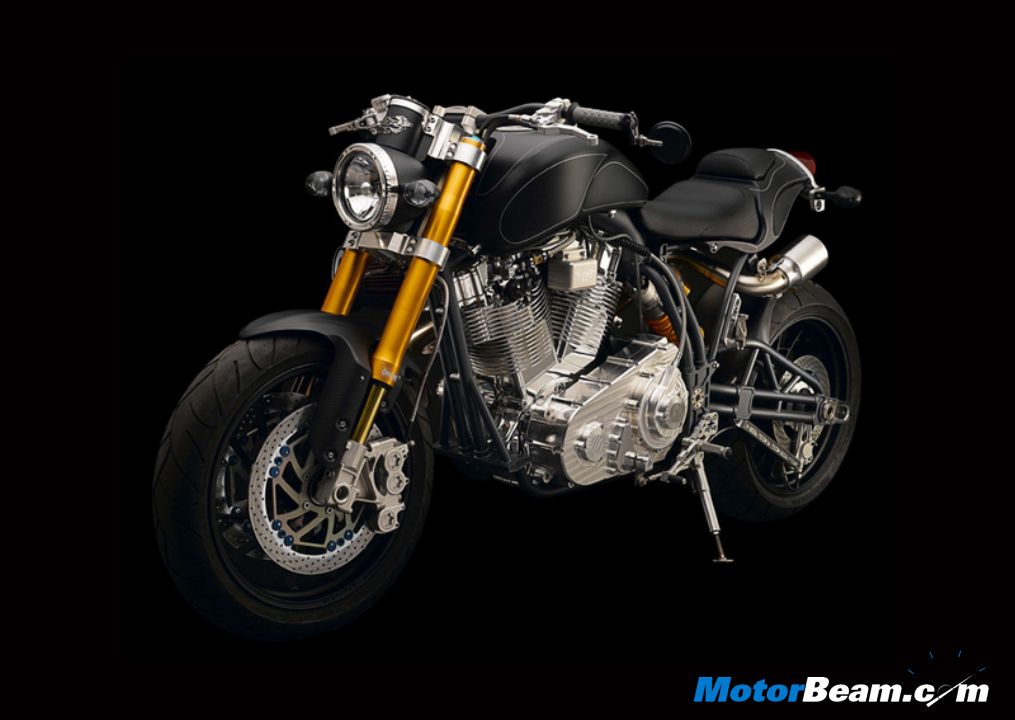 Been a street biker by heart? Want to ride to your heart content? Love to see the heads turn your way? Then here is your dream come true bike. What could be called as the Rolls Royce of two wheelers, this super-bike was designed by road racer and engineer, Donald Atchinson. He has been always been in the lookout for the ideal street racer bike. He felt that there was need for a motorcycle in the industry which is exclusive and the best in performance. Finally his creation, the Iconoclast series is all set to vroom. Now what is that special something that this bike features which can impress us, curious? Then read on.
The design has been drawn from Aston Martins to fighter aircrafts! No wonder that the specifications leaves one spellbound. The engine is a 2-litre, machined from solid billet aluminum; chassis is a 4130 Chrome-moly TIG welded by hand, custom Öhlins, fully adjustable forks and rear shocks, dual 6-piston front brakes with 12 individual brake pads and it does 0 to 100 km/h in a cool 2.8 seconds. Isn't that too quick?
Ecosse Moto Works, as the manufacturing company is called, aims at customers who seek perfection and accuracy. Iconoclast is one amongst these designs, a combination of sheer sleekness, a highly engineered chassis, impressive torque and specific detailing. And no, this one's not for mass sale. Custom made as they can be called, they are all limited editions. Only eleven of them have been made so far. The Iconoclast is priced at a phenomenal $300,000 which would mean a staggering Rs. 1.7 crore Indian rupees. Worth it, we think.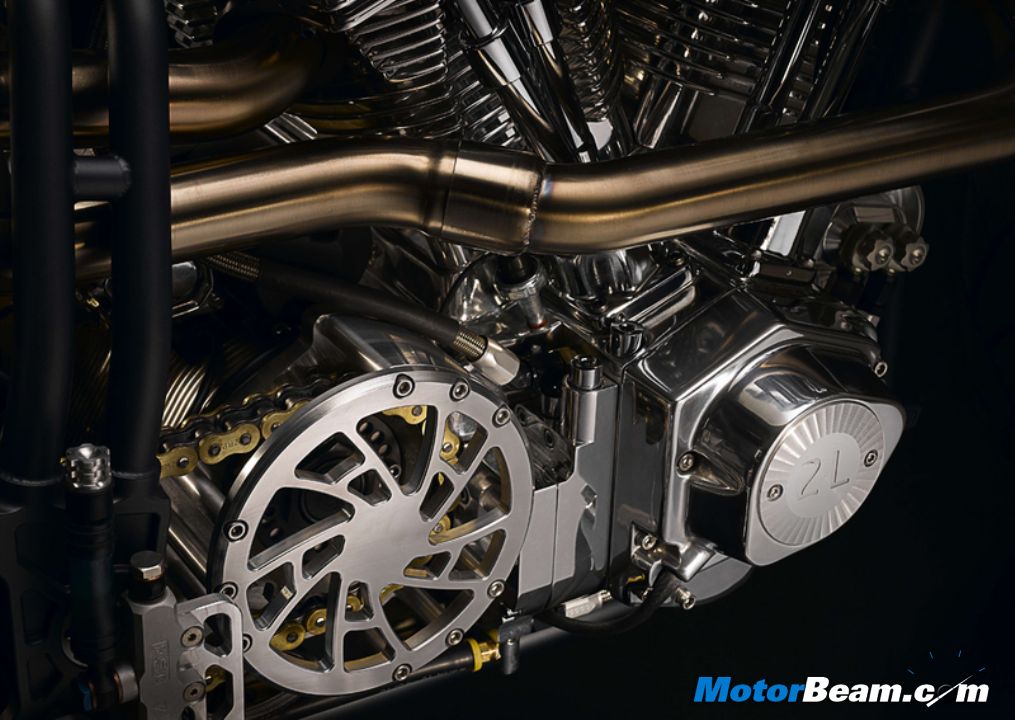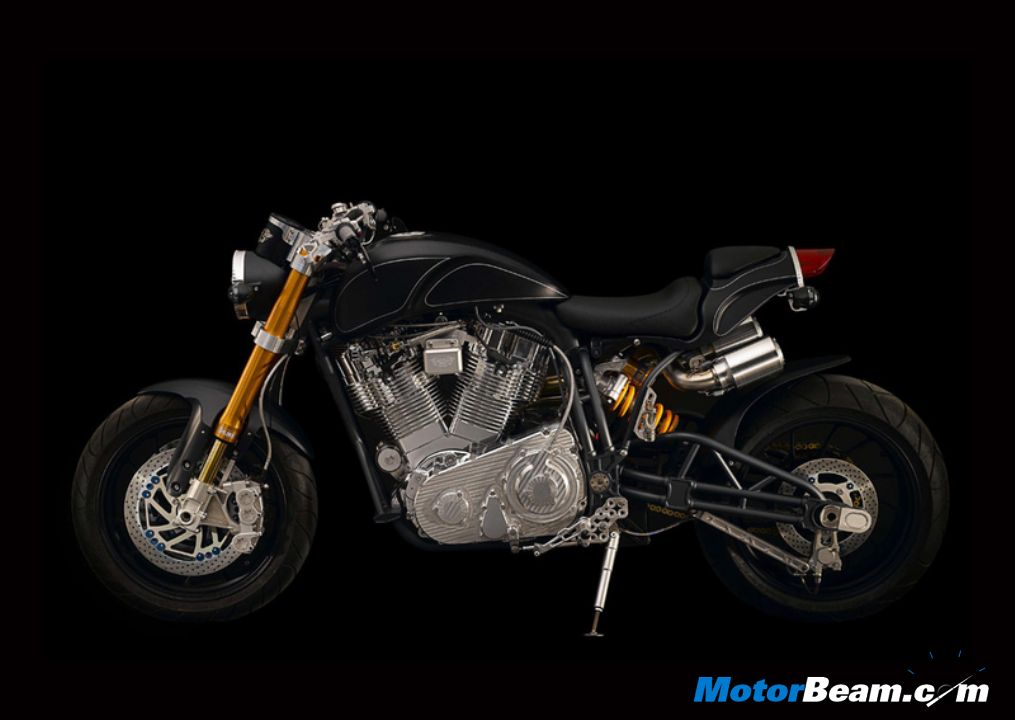 – Rohit Nair