Effect Of Coronavirus On Indian Automobile Industry
The effect of the coronavirus on the Indian automobile industry is quite bad.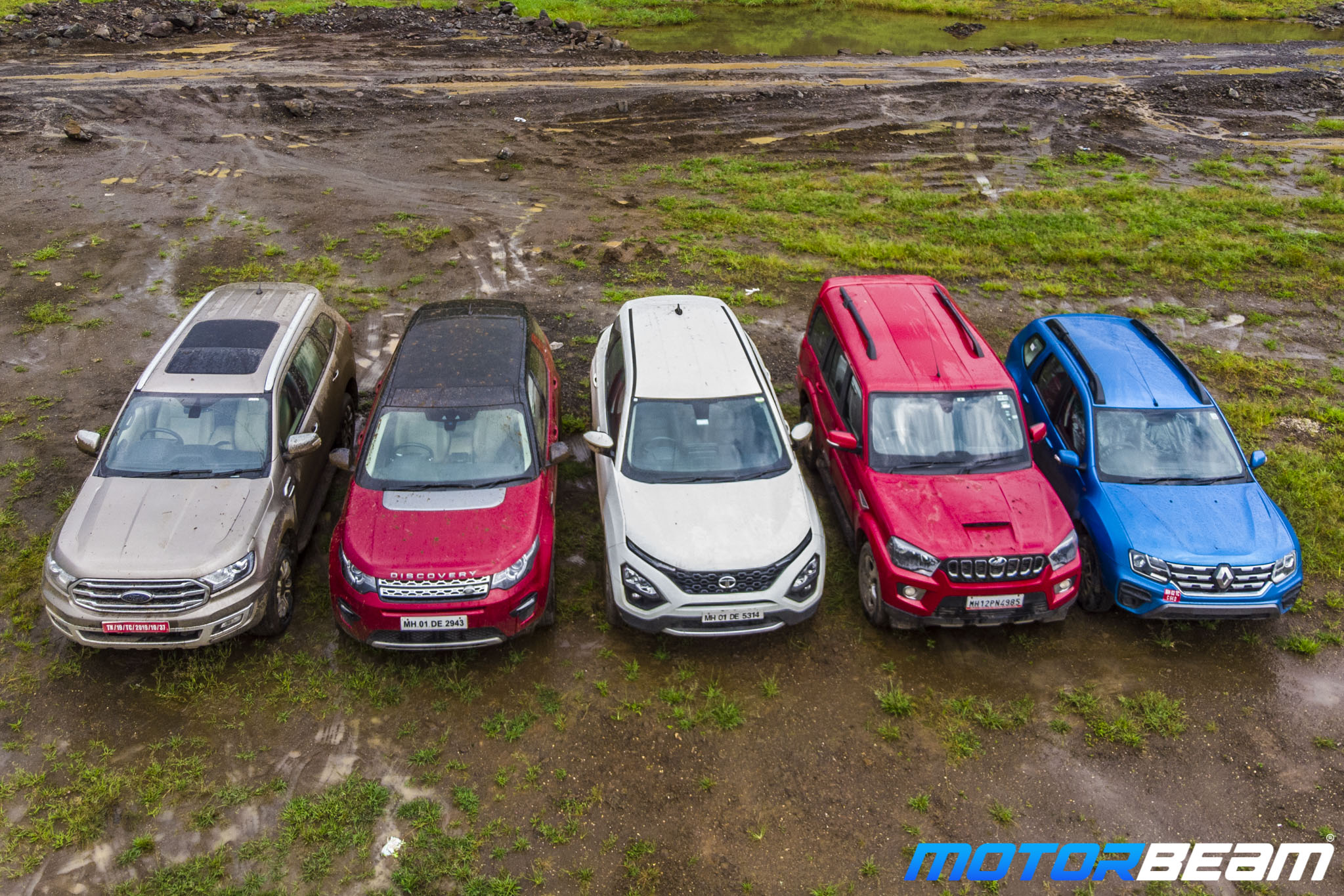 Coronavirus was originated in Wuhan, China, in December 2019, and since then, it has affected tons of sectors, one among of which is the automotive sector. It has caused tremendous loss to the people and shut down the factories. Because of this pandemic, automakers have witnessed huge losses as people are now avoiding buying cars after the announcement of the lockdown till 14th April 2020.
Financial Year 2020 has been a tough year for the Indian automobile industry. After facing low sales due to GST and the upcoming BS6 norms, vehicle production across all categories is critically hampered due to the Corona virus. Since production of most plants in China and South Korea has been seized for an indefinite period, the Indian auto industry is facing it difficult to maintain an inventory. Many automakers in India import about 10% of their raw materials from the neighbouring nation.
The global coronavirus crisis has hit the Indian automobile industry with every manufacturer halting operations at their respective plants. It not only weakened the supply of new BS6 vehicles, but is also keeping buyers away from showrooms, and automobile dealers fear that they would not be able to liquidate the BS4 inventory before the deadline. The social distancing and quarantine practices made it harder for dealerships to get rid of their BS4 inventory. The Supreme Court has allowed the sale of 10% of unsold BS4 emission-norm compliant inventory for 10 days post lockdown, any unsold BS4 vehicle would end up as scrap.
SIAM had praised the government for Rs 1.7 lakh crore financial package to support vulnerable sections of society in wake of coronavirus pandemic and urged the finance ministry to also come out with measures to support the automobile industry.
The Indian automobile industry is likely to suffer an estimated revenue loss of around Rs. 50,000 crores due to the 21 day lockdown. With the pandemic shattering the domestic economy and several businesses in the country, the automakers will have to bear the estimated revenue loss and they are forced to shut down the operations till 14th April 2020. Many automakers have started taking vehicle bookings online.
A lot of companies have come forward to help out the nation in this time of need. Tata Trusts has donated Rs 500 crore to protect affected communities from the COVID-19 outbreak. Ratan Tata, chairman, Tata Trusts has pledged to provide personal protective equipment, respiratory systems and testing kits and setting up modular treatment facilities for patients.
Maruti Suzuki India Limited has agreed with AgVa Healthcare, manufacturer of medical equipments, for producing up to 10,000 ventilators per month. These services will be provided free of cost to AgVa Healthcare. Mercedes-Benz has offered to set up a 1500 bed hospital while Mahindra has also started manufacturing ventilators. Other companies like Hero MotoCorp, Skoda-VW, etc. have offered monetary help too.
So, the effect of this coronavirus will be there for at least a few months and recovery is expected to be a bit slow. If the pandemic comes under good control, only then will people start returning to normalcy and think about big ticket purchases like cars. Manufacturers will also slowly and steadily resume their operations.
Effect of Coronavirus
– All manufacturers have halted plant operations
– Indian automobile industry could suffer an estimated revenue loss of around Rs. 50,000 crores
– Upcoming new car launches have been affected too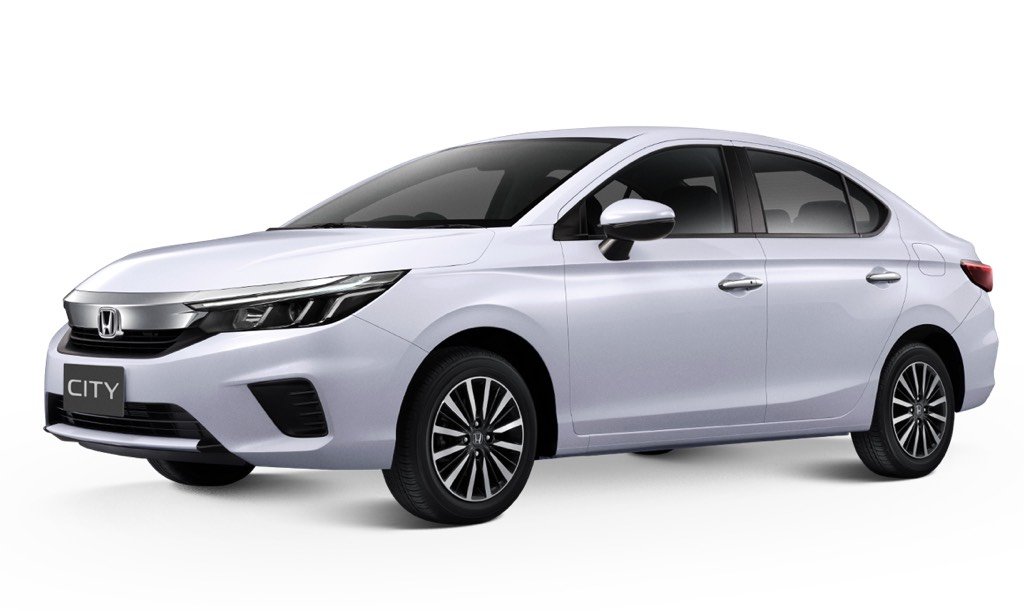 Source – BusinessToday.in