Electric Chevrolet Cruze Extends GM EV Development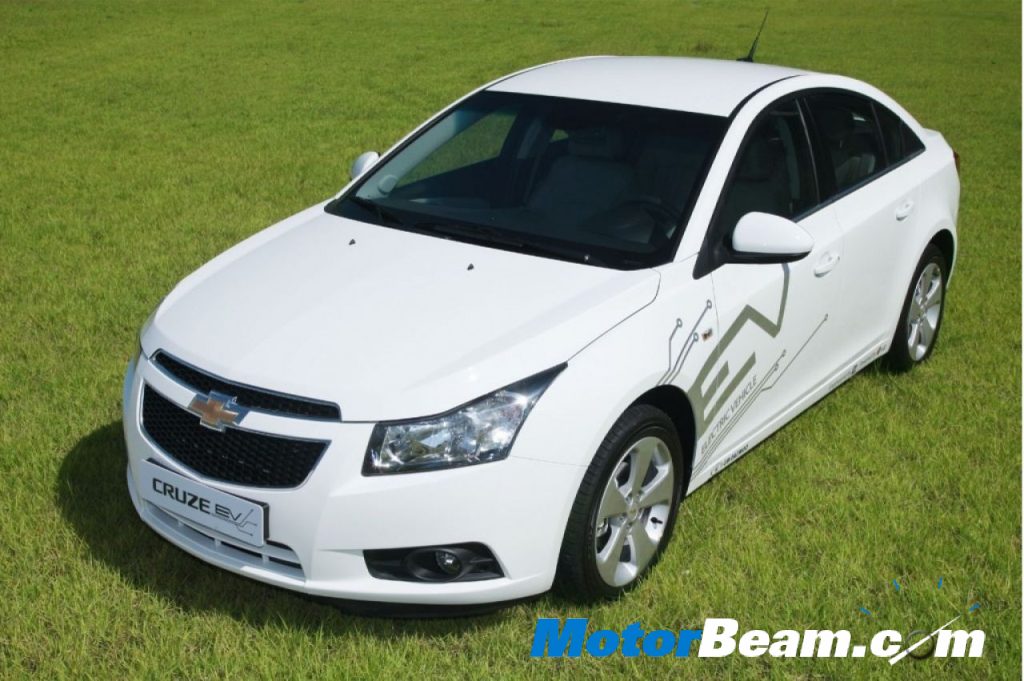 General Motors has announced a demonstration project to explore market needs and customer acceptance of battery electric vehicles in Korea. The project involves a fleet of electric vehicles based on the successful Chevrolet Cruze. The result of shared development with GM Daewoo, LG Chemical and LG Electronics, the electric Cruzes will be part of a demo fleet that will operate in South Korea's capital, Seoul. On a standard household 220-volt outlet, the Cruze EV can be fully recharged in 8 to 10 hours. Part of the demonstration fleet's task is to test a "quick charge" application that could reduce the charge time significantly. While battery packs often occupy trunk space, the Cruze EV's battery pack is mounted on the underbody. This gives the Cruze EV the same trunk space as conventional vehicles with gasoline engines.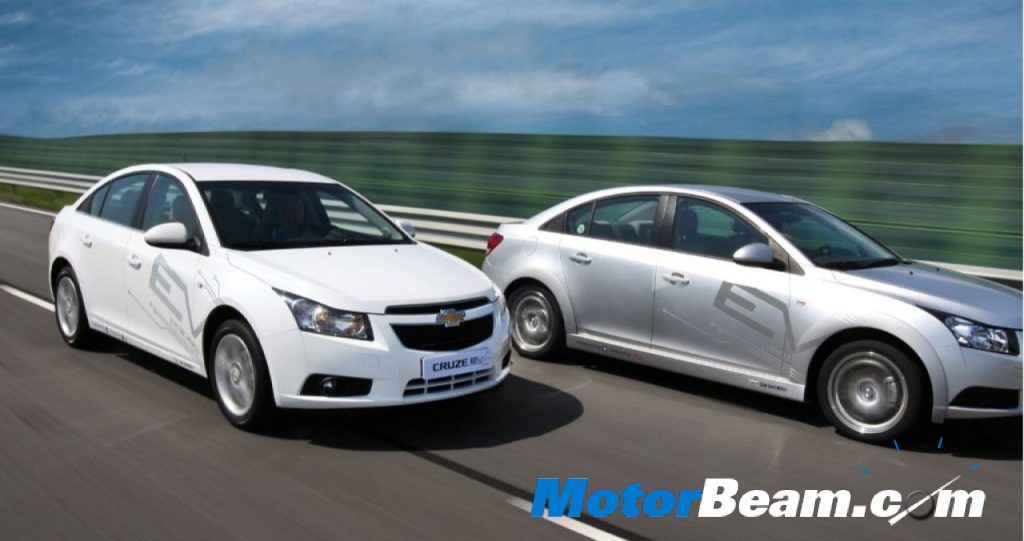 The Cruze EV is equipped with an LG Chemical 31-kWh battery that delivers a maximum power of 150 kW. Analysis and early testing done by GM and LG Chemical indicate the demonstration vehicles may achieve a range of up to 160 km (100 miles) on specific test schedules. The demonstration fleet will be monitored closely to determine the amount of real-world range achievable by a vehicle of its size. The vehicles can go from 0 to 100 km/h (60 miles per hour) in 8.2 seconds with a maximum speed of 165 km/h (102.5 miles per hour).
The Cruze EV demo fleet will be the first compact sedan electric vehicles to hit the road and will be powered by batteries from LG Chemical and propulsion systems (motor/inverter) from LG Electronics. GM's EV demo fleet in South Korea will consist of Chevrolet Cruzes and GM Daewoo Lacetti Premieres. GM currently markets the vehicle under the local brand in South Korea.