Ex-Lambo Man To Design Future Bentleys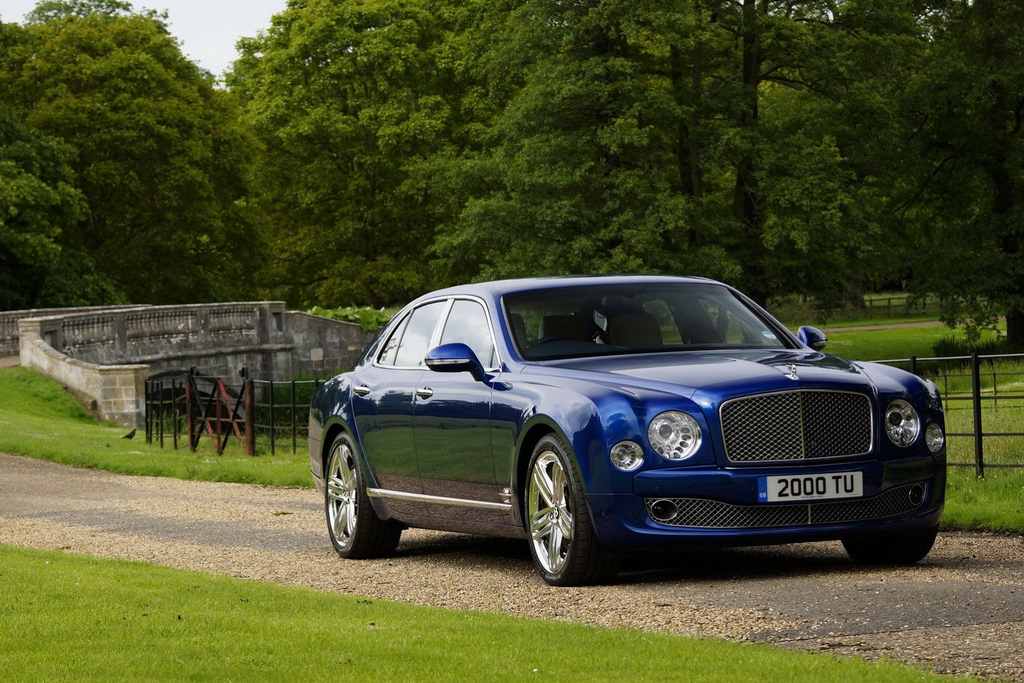 Bentley is planning to step up with a new design language and this time the Volkswagen Group has chosen Luc Donckerwolke who was responsible to design the striking range of 21st century Lamborghinis. Donckerwolke is a famous designer and has worked with leading brands under the Volkswagen Group. He is now appointed to design future Bentleys starting from the much awaited Bentley SUV, EXP 9F Concept. Donckerwolke will re-design the EXP 9F concept from ground up to take on the new Range Rover.
Bentley had showcased the EXP 9F SUV Concept last year at the Geneva Motor Show, which received many underwhelming remarks. Donckerwolke has to work on the SUV from scratch now to make a big impact with a production model in the premium luxury car market. Donckerwolke believes that Bentley cars are a unique combination of luxury, ultimate performance and technology and he promises to design every Bentley according to its personality and position with a hint of Bentley's history.
We can expect significant differentiation between the new models designed by Donckerwolke. He is also looking forward to sharpen and enhance the character of the Bentley Continental GT. We can expect interesting design elements in the future line-up of Bentley cars with a mix of modernity and tradition. Donckerwolke is also responsible for shaping the first generation Skoda Octavia, Skoda Fabia and the Audi A2. Donckerwolke will be working with Sangyup Lee, who designed the muscular new Chevrolet Camaro.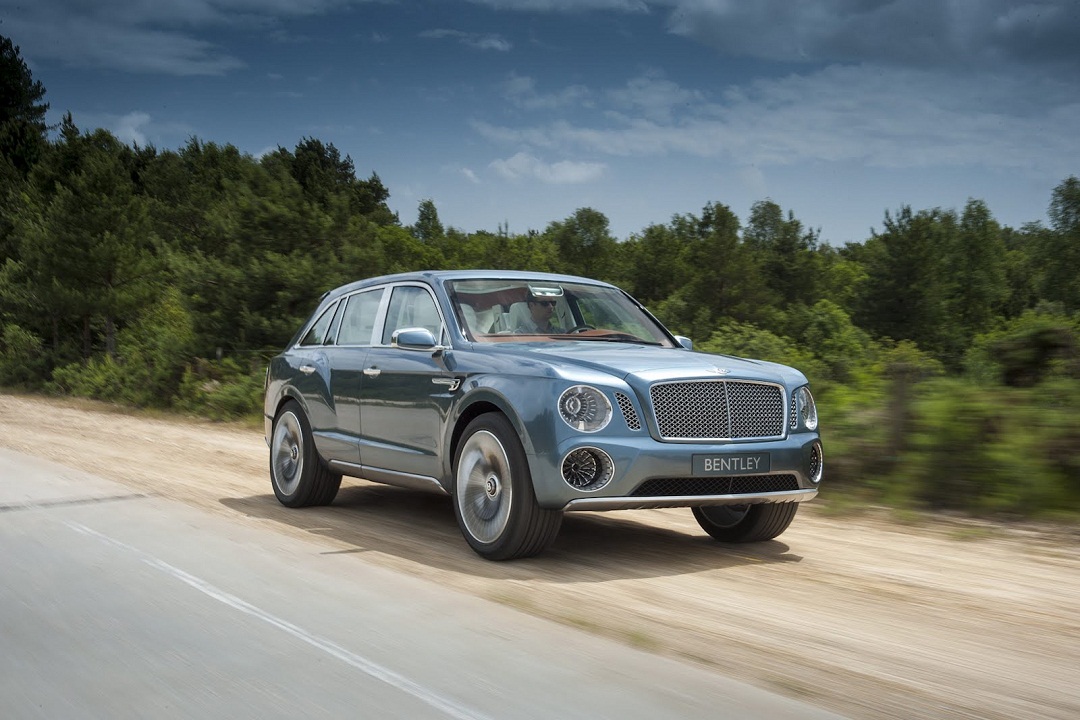 Source – Car Magazine UK