Bentley Luxury SUV Launch Possible By 2016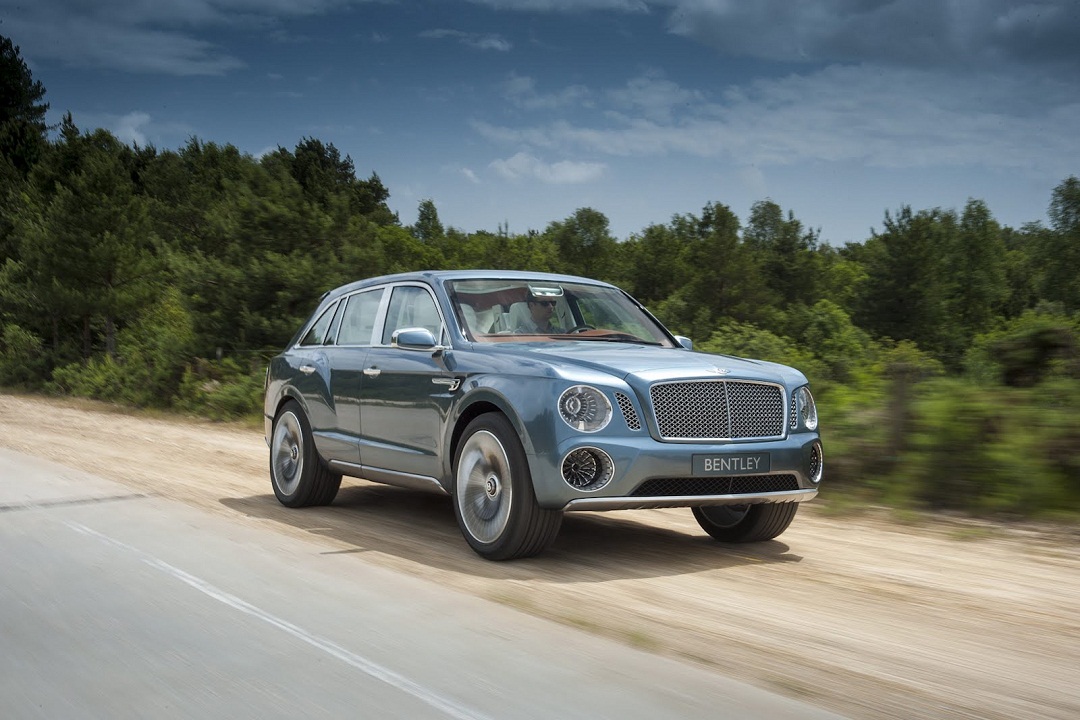 Bentley has confirmed that their Luxury SUV is now closer to become a reality and may reach production by 2015 or 2016. The final decision of building the SUV should be made in the near future and the development and production process will start. Bentley had first showed interest in building an SUV at the Geneva Motor Show last year and showcased the EXP 9F concept. The concept received a mixed response from Bentley enthusiasts about the iconic luxury sedan maker turning to SUV's as well as about the controversial styling.
Bentley said that the concept was just an experimental design to test reaction of the public towards an SUV concept from the company and not the final design. They are working on a new design for the SUV which will be embedded in the roots and tradition of the company and would woo any Bentley owner or enthusiast. The SUV will be ultra luxurious and comfortable with a decent off-road ability as well. It will use a V8 engine and possibly offer the bigger W12 engine too. These engines will give the SUV the traditional torquey nature with effortless acceleration.
Bentley said that the SUV will share platforms from Audi, Volkswagen and Porsche. Along with this SUV Bentley has also planned replacements of their current range of cars. The next generation of the Continental GT coupe, GTC convertible and Flying Spur sedan will be launched by 2018. They will again share platforms with Audi or Porsche. The cars will either use Audi's modular longitudinal front-wheel drive and all-wheel drive platform or Porsche's MSB rear-wheel drive and all-wheel drive architecture.
[singlepic id= 11290 w=500 h=340 float=center]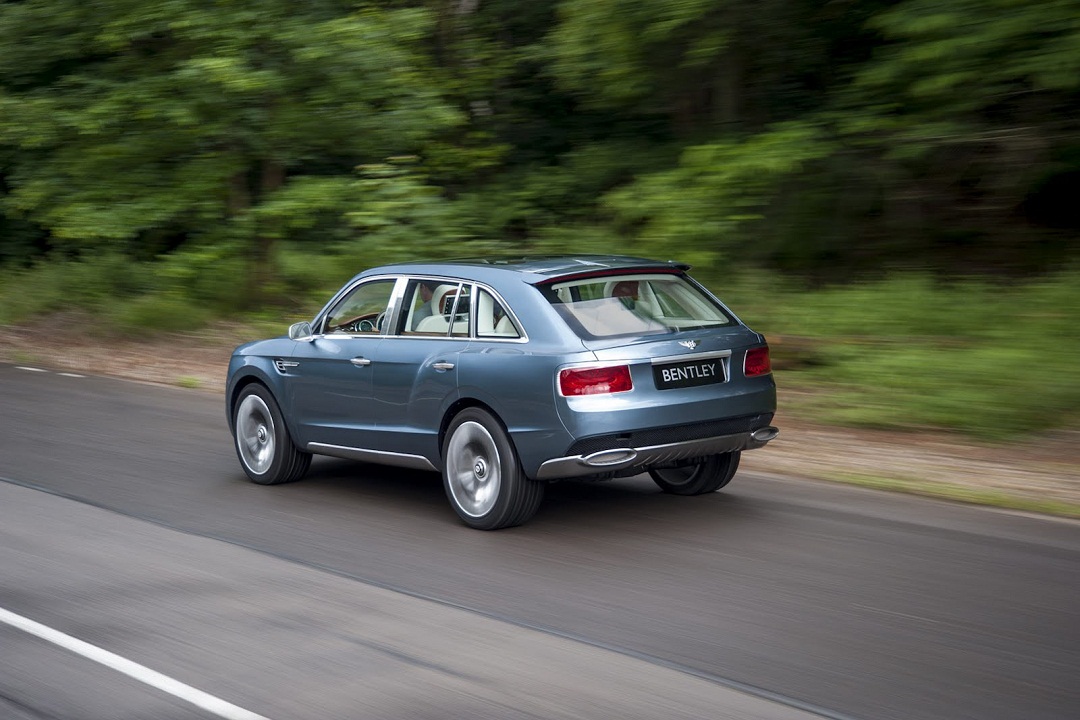 Source – Automotive News Europe