Faulty Switch Causes Tata Nano Fire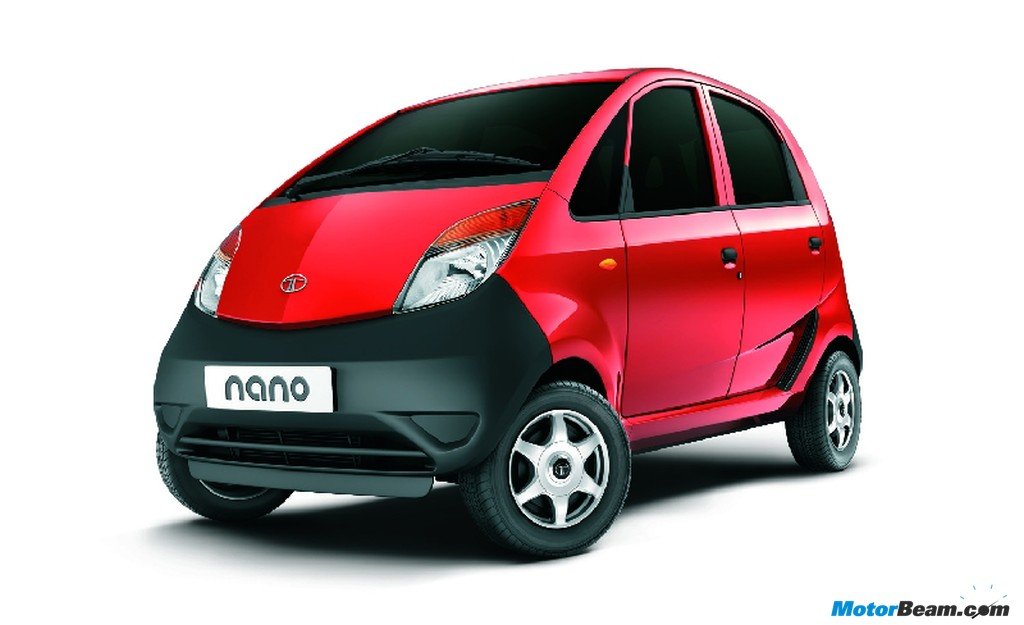 Three cases of fire in the Tata Nano have been reported in the past few days in Delhi, Lucknow and Ahmedabad after a faulty combination switch triggered smoke and burning of plastic parts. Thankfully there were no injuries or loss of life in any of the incidents. However Tata Motors may undertake a pre-emptive check on the 7500 cars that have been delivered till date but no recall or the time being. Tata Motors says their experts will check all the cars with customers, purely as a precautionary measure. Unlike in the US and European car markets, recall of cars is not mandatory in India, even in cases of technical faults.
The company is not considering any re-engineering in the car despite the fact that the fires were caused by a common problem in all the cases. The cars were stationary when the fires were reported. Tata Motors has not started to export the car yet. It refused to share the number of Nanos parked at its Pantnagar factory in Uttrakhand and those with dealers. The owners of the car that caught fire have sought compensation from Tata Motors.