FCA To Open 15 Jeep Dealerships In India In 2015
FCA will first launch the flagship Grand Cherokee SUV followed by the Wrangler that will be retailed through 15 standalone Jeep dealerships in 2015.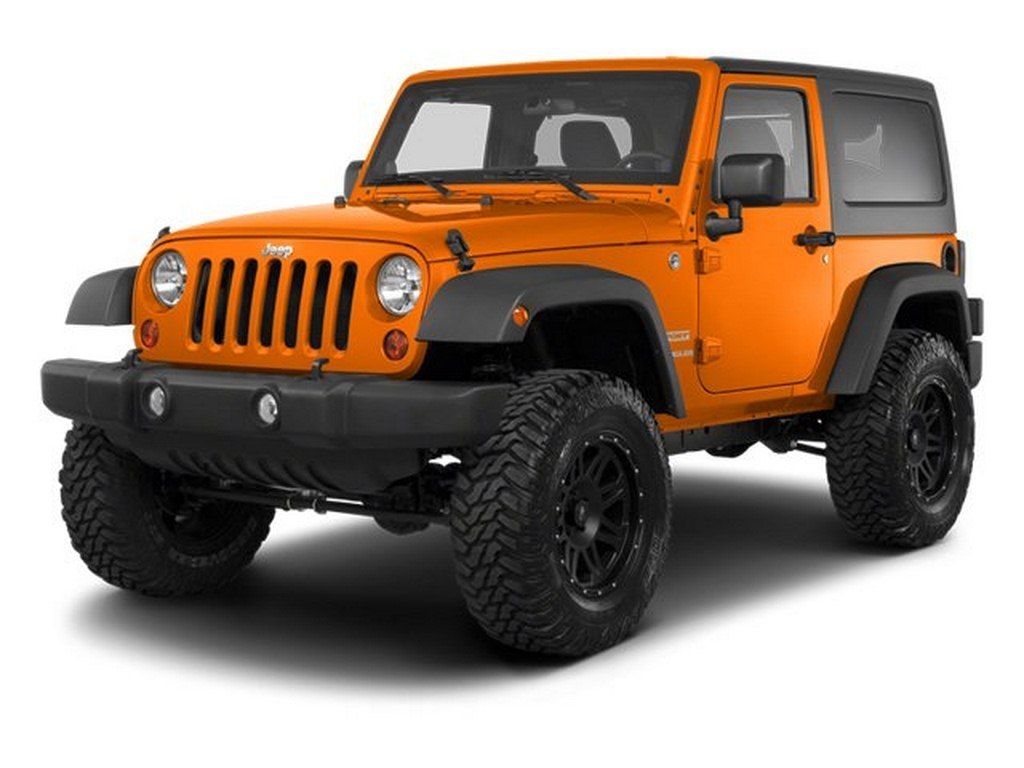 A highly anticipated launch, the arrival of 'Jeep' brand in India has been much delayed over the years. Part of Fiat Chrysler Automobiles (FCA), Jeep was originally scheduled to come in 2013 which was delayed to this year and had to be postponed for a 2015 arrival over a variety of reasons. Nonetheless, FCA is keeping up with its word and has confirmed its plans of arriving next year with two of its most popular products the Grand Cherokee and Wrangler lifestyle SUV. In addition, the automaker will open 15 standalone dealerships in the country next year that will retail the Jeep range.
The 15 new dealerships for Jeep India will be set-up by the end of 2015, located in major metros including Mumbai, Delhi, Hyderabad, Pune, Cochin, Chennai and Kolkata. The company plans to double the number of dealers by 2016 across the country, a sizeable number for the luxury brand. Furthermore, the automaker also stated that its first offerings (initial units) in India the Grand Cherokee and Wrangler SUV will be brought in as Completely Built Units (CBU). The launch was earlier postponed due to high cost of importing due to the weak Rupee and the company is working on going the CKD route for these models.
Starting with the flagship Jeep Grand Cherokee, the luxury SUV comes with three engine options including a V8 HEMI petrol as well as two diesels and it is the latter that will find more takers in India. The Wrangler on the other hand will be targeted at a niche set of buyers and will work more as a brand builder for the automaker. The American auto giant also confirmed its plans to bring its latest global offering the Renegade SUV in the country by 2017. A C-SUV is also planned for launch and the Cherokee will also make it here.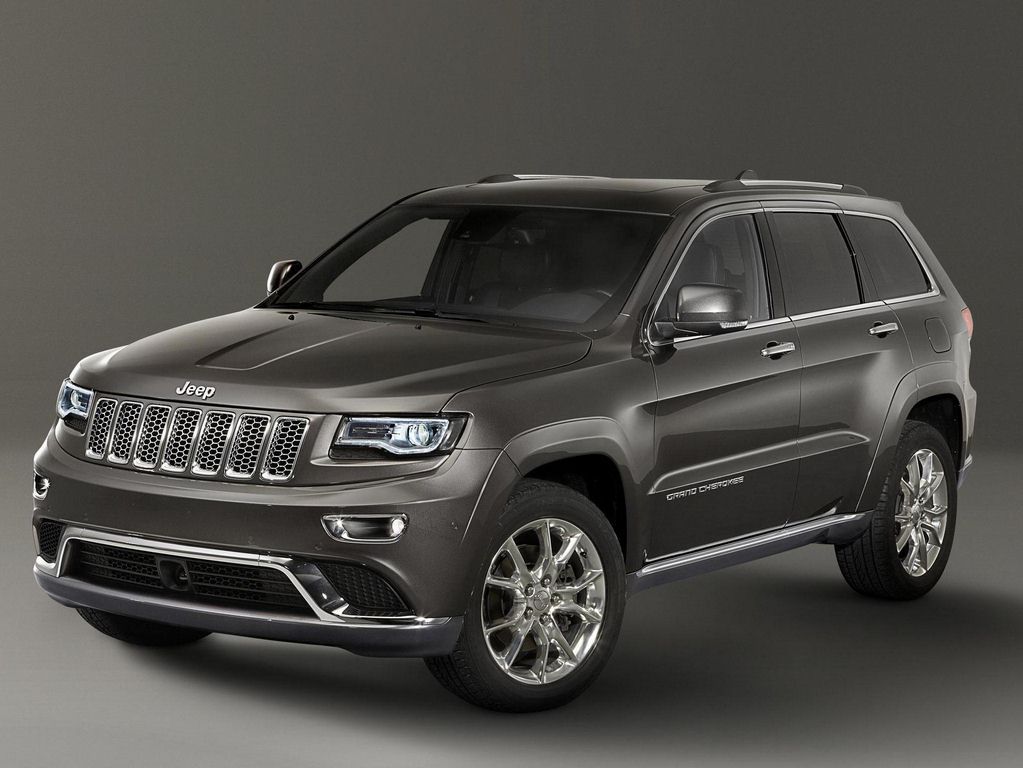 Source – NDTV